Published on
July 11, 2018
Category
Exhibitions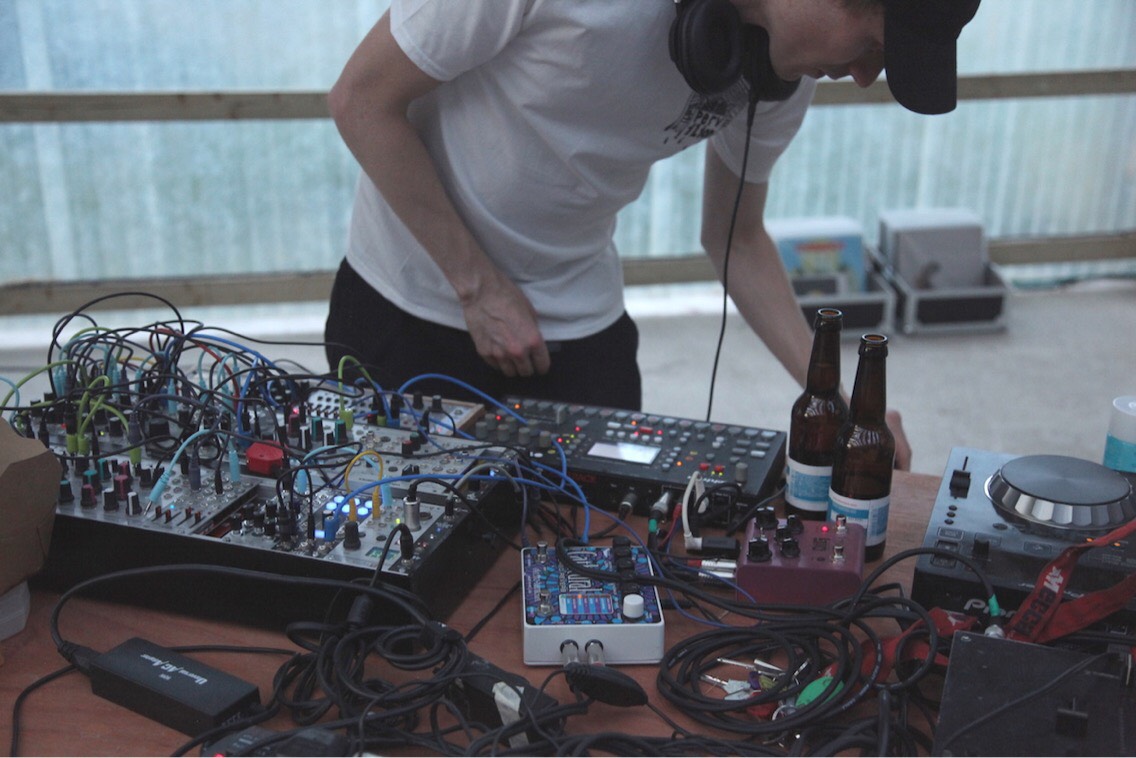 Capturing the local environment in south London.
London's biggest free art festival, Art Night took place last week with events, performances and installations across south London, from Waterloo to Vauxhall and Battersea. Among them was Pervilion, a celebration of Vauxhaul's diverse cultural history as a place of escapism, LGBTQ nightlife and tight-knit local community, presented by The Store X The Vinyl Factory.
Watch next: Sound Fields – A short documentary about contemporary field recordings
Showcasing a major new work by performance artist Sasha Pirogova, alongside sculptor Clementine Keith-Roach's Belle Dam, Pervilion also hosted a collaboration between sound archivist James Knight and Michael Knight, who knitted together recordings from the local area with snippets of records and modular manipulation to create a brooding soundtrack to the evening.
Listen to the recording in full and read their take on the event below.
---
"Pervilion was a little oasis for different people to come together to enjoy art outside of the usual places – and music helped act as the glue for the conversations, thoughts and reflections of the assembled.
"We wanted to create an improvised sonic collage using field recordings as the foundational element. These recordings were made in the farm and the surrounding area of both natural and man-made sounds as well as short interviews with local residents about the area. These recordings were manipulated using modular synthesis, combined with spontaneously created electronic sounds and layered with commercially available vinyl recordings.
"The process of refraction builds a sonic landscape that resonates with Vauxhall's legendary place in the history of London nightlife and culture that stretches from the clubs and bars that stand today at Vauxhall Cross to the Pleasure Gardens of the 19th century and beyond. It's being squeezed out – it's perverse."