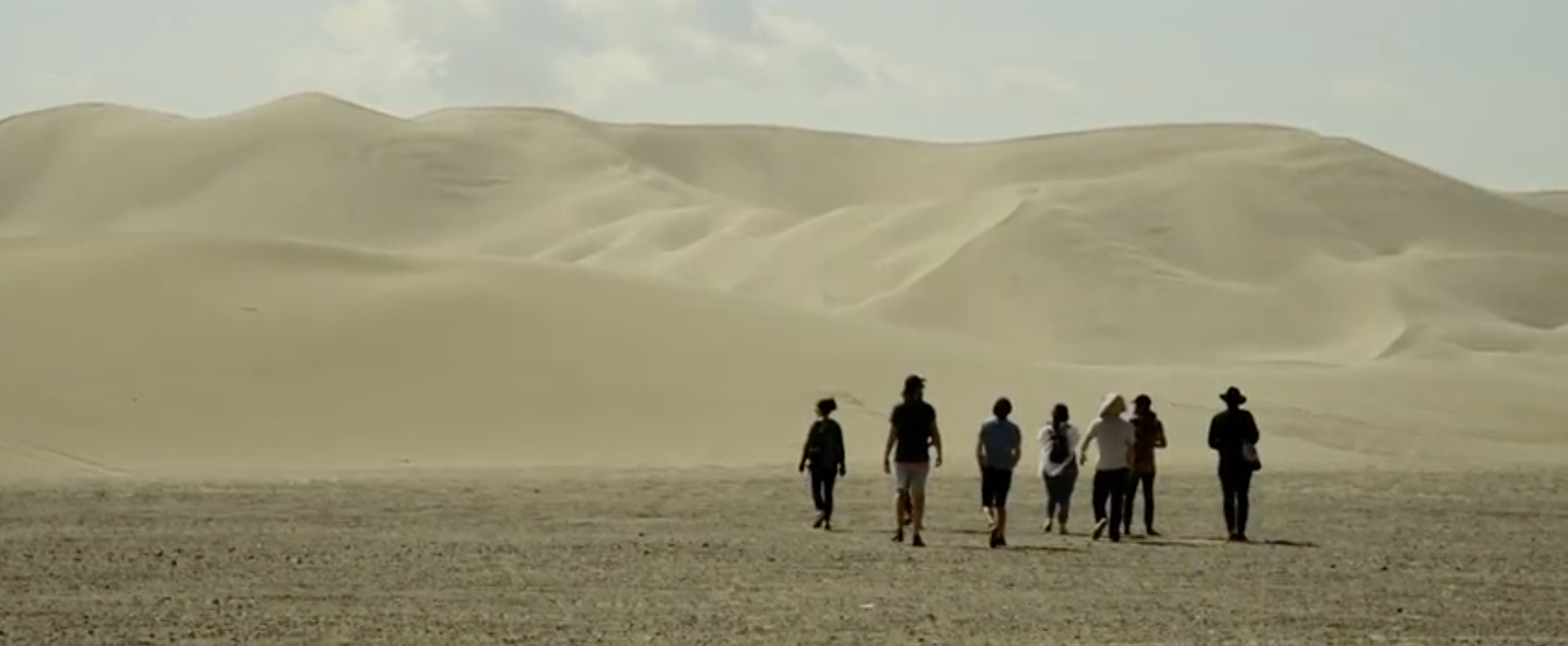 Published on
May 1, 2018
Category
Vinyl Factory Films
Exploring new frontiers of field recordings with Nabihah Iqbal, Equiknoxx, Lonelady and more.
Field recordings, or the gathering of sounds from the lived environment, have long been a staple of experimental music.
However, far from being the reserve of avant-garde soundscapes and intricate sonic studies, field recordings have a similarly entwined, if often overlooked relationship with popular and electronic dance music.
Whether it's King Krule capturing the sounds of the street as he wanders around South London, or Björk peppering her new Utopia album with all manner of earthly delights, the use of field recordings has broken down generic boundaries like never before. FACT even saw them as integral to 2017's musical landscape.
Director Sam Campbell has set out to tell this story, exploring the motivations and applications of field recordings across a variety of landscapes and environments, whether trailing Room40 founder Lawrence English through the desert, tracking the Peak District with Folklore Tapes' David Chatton Barker, tracing the frozen banks of Regent's Canal with Nabihah Iqbal, or capturing the industrial sounds of the Deutsche Bahn with Jonáš Gruska.
Featuring further contributions from Lonelady, Félicia Atkinson, Equiknoxx and Cheryl Tipp at the British Library's Save Our Sounds archive, the film paints a picture of how physical environments can provide an infinite source of sonic inspiration for artists from across the musical spectrum.
Directed by Sam Campbell
Produced by The Vinyl Factory