Published on
July 26, 2015
Category
News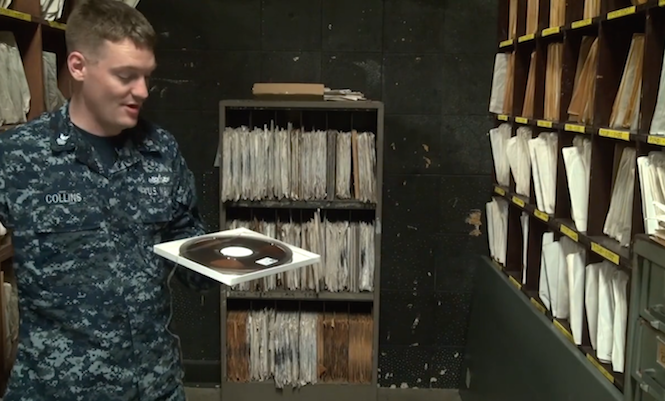 This is probably the biggest record collection on military grounds.
Located on 45 square miles of land and water and notorious for its detention camp, Guantanamo Bay Naval Base is America's oldest overseas military outpost. With approximately 6,000 servicemen and women on site, the base is well equipped with facilities to make life comfortable for workers and their families.
The highlight, for us at least, is a radio and TV broadcast facility, which houses a unique collection of over 22,000 reel-to-reel and vinyl records.
"I believe this is one of the largest, if not the largest, collection in the Armed Services Network," said Kelly Wirfel, spokeswoman for the base.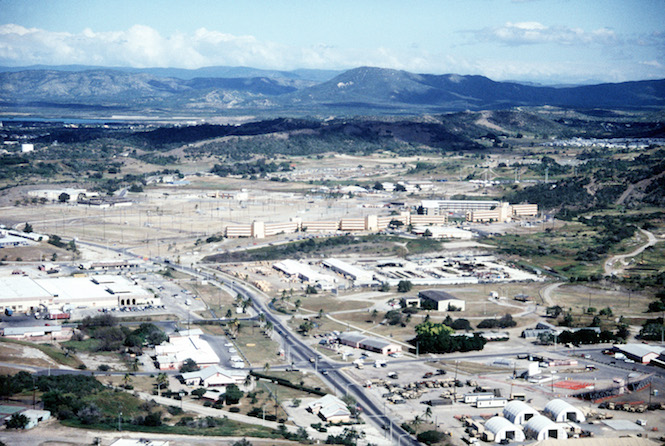 The archive, which includes a reel-to-reel of the Beatles anthology album and a recording of the Good Morning, Vietnam, stretches back from the '30s right up to the '90s. Several of the records housed in the collection are rarities that were never formally released and don't exist anywhere else.
In their 2007 appraisal, The Armed Forces Radio and Television Service estimated the collection to be worth $2million, if the records and reels were auctioned individually.
As you might expect from the military, the records are carefully regimented. Alphabetized on wooden shelves, the records sit in square cutouts with their track lists and credits catalogued on index cards in nearby filing cabinets.
The collection is currently used by Radio GTMO, which has been on the island since the '40s and is the sole source of American radio for personnel on the base. They mostly play digital, although records get a spin on special occasions. "We'll play vinyl records during the radiothon (fundraiser) because we'll get some really old requests," said Petty Officer 3rd Class Kevin Outzen, a DJ for the station.
But the collection won't be on Guantanamo forever. The military is currently digitizing the music and intends to pass on the entire collection to the Armed Forces Radio and Television Service in due course. [via Navy Times]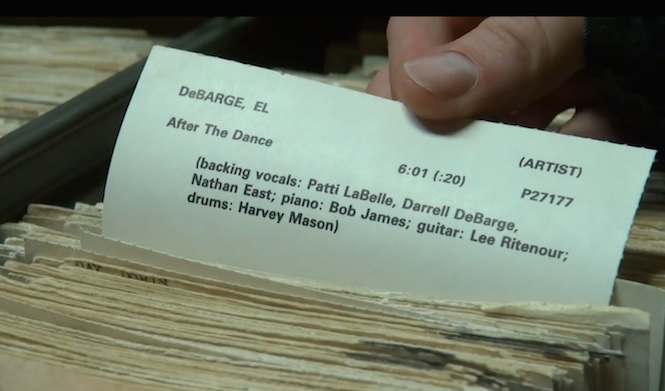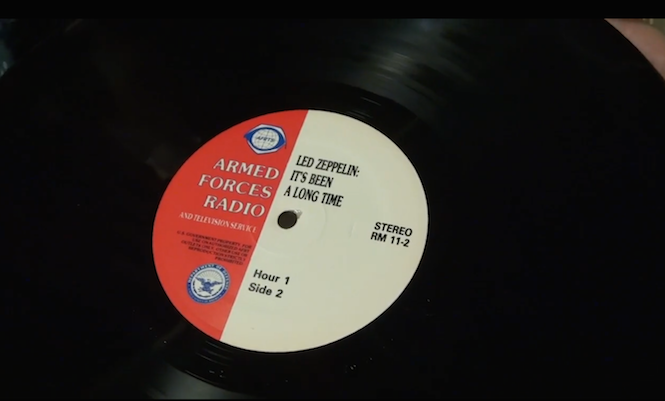 Photos: Matt Yurus/Medill News Service