Published on
July 27, 2015
Category
News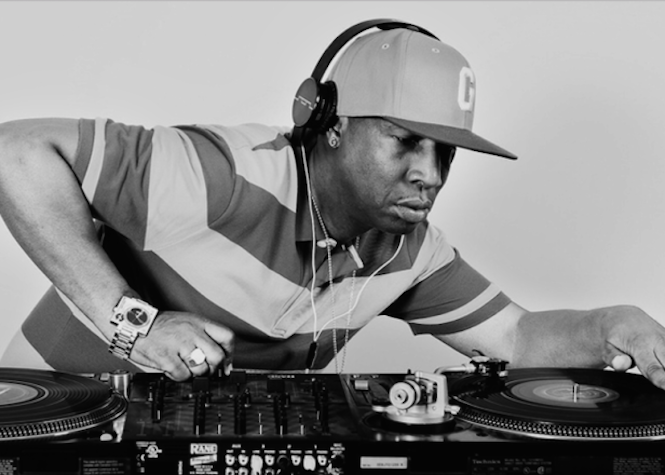 Originally published on FACT.
The hip-hop icon is not having a good week.
Grandmaster Flash lost his 2014 Dodge Charger — and more importantly, a huge selection of his rarest vinyl — last week when a parking attendant gave his car away to a thief. The attendant didn't check the ID or request the valet ticket when the thief requested it, he explained on a call-in with TMZ. The attendant apologized and said he didn't request anything because "the guy looks like [you]," the turntable innovator said.
To make matters even worse, Flash was transporting a selection of his best records for use in an upcoming project with Baz Luhrmann (maybe the upcoming series on the golden age of hip-hop?). The car and records are still missing, and he is currently considering a lawsuit against the parking company.
Watch the video here and revisit FACT's interview with the legend himself.