Published on
July 24, 2015
Category
Features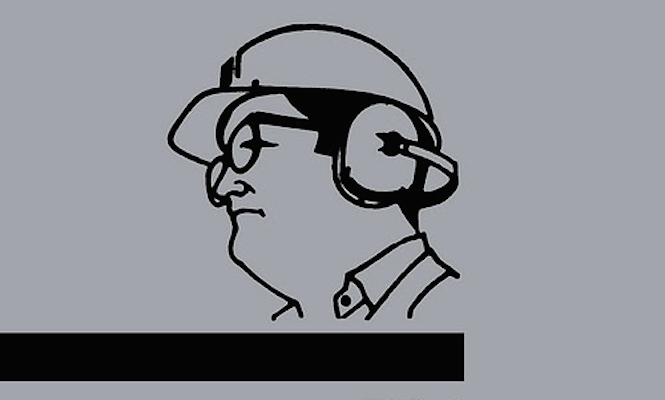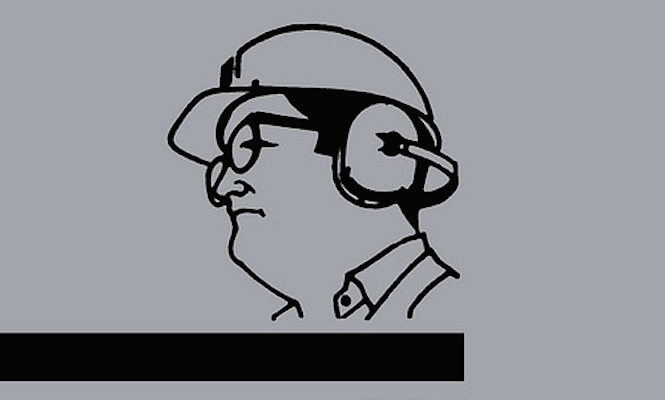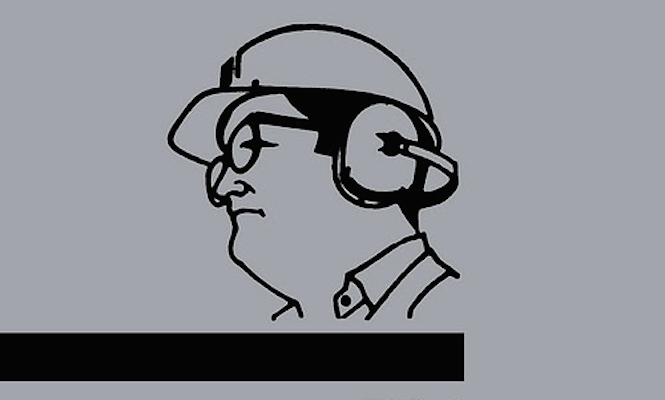 Short-lived post-punk outfit The Mothmen revisit the scene that shaped the city.
Formed as Dave Rowbotham, Chris Joyce and Tony Bowers split from Durutti Column to team up with ex-Alberto Y Lost Trios Paranoias singer Bob Harding, The Mothmen spent just three years at the heart of Manchester's burgeoning post-punk underground. Seeking influences way beyond the city's confines, and often restricted by the term 'post-punk' itself, The Mothmen turned instead to Jamaica and a dub-wise production approach for inspiration, landing their debut with a young Adrian Sherwood and his now seminal On-U Sound label.
Despite not having the impact its title demanded, Pay Attention! was emblematic of a DIY scene that was prepared to push sonic and structural boundaries in the studio and on the stage. Captured most succinctly by then fledgling label Factory Records, Manchester was finding its own sound and The Mothmen, like many other short-lived outfits, played a crucial part in the broader story.
With Pay Attention! now getting the reissue it deserves, Bob and Chris have revisited the fierce creativity of the city's early post-punk scene to pick out 10 records from between 1977 and 1980 that spoke to them most directly.
A personal journey back to a formative era in UK music, here are Mothmen's 10 crucial Manchester post-punk records. Listen to all ten in this playlist below or individually as you read.
---
Words: Chris Joyce & Bob Harding
---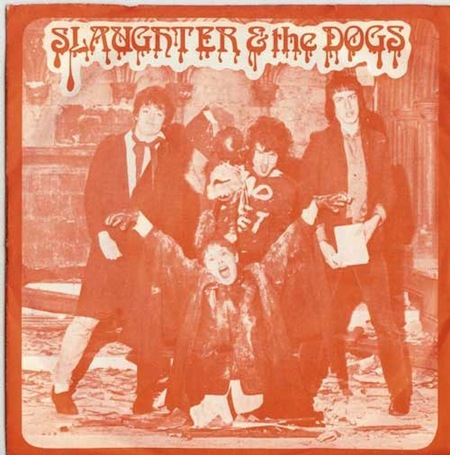 Slaughter And The Dogs
Cranked Up Really High 7″
(Rabid Records, 1977)
The first-ever release on Rabid Records by Wythenshawe's finest came close to capturing the raw energy of their live performances and still sounds great almost 40 years later. Singer and all-round showman Wayne Barrett and guitarist Mick Rossi relaunched the band in 1996 and they continue to record and tour up to the present day.
---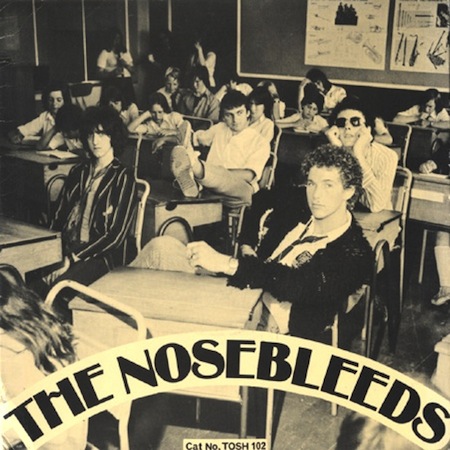 The Nosebleeds
Ain't Bin To No Music School 7″
(Rabid Records, 1977)
This was the only single ever released by The Nosebleeds whose members included Ed Garrity aka Ed Banger and Vini Reilly. Shortly after the record's release Ed Garrity left to go solo; Vini Reilly also left to form the first incarnation of Durutti Column together with future Mothmen Chris Joyce, Dave Rowbotham and Tony Bowers. The irony of the song's title didn't escape those who knew that Vini was a classically trained pianist.
---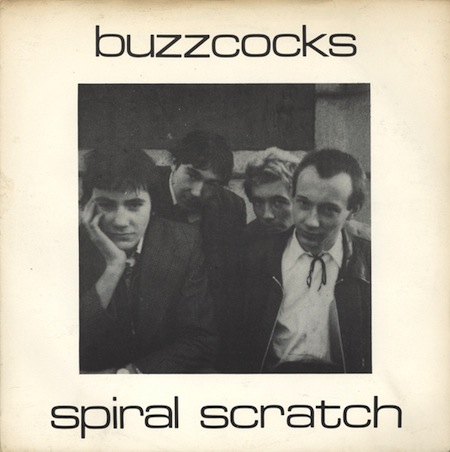 Buzzcocks
Boredom [from Spiral Scratch EP]
(New Hormones, 1977)
A notable record in more ways than one, from being the first self-released punk record (on the band's own New Hormones label) to featuring possibly the most minimal guitar solo ever recorded, two notes repeated 66 times. And of course the title itself expresses one of the underlying themes of the punk era. Buzzcocks, and this record in particular, really kicked off Manchester's punk scene.
---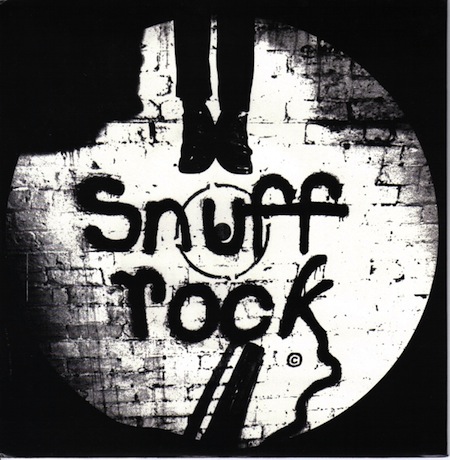 Alberto Y Lost Trios Paranoias
Kill [from Snuff Rock EP]
(Stiff Records, 1977)
Although intended as a parody this 1 minute 36 second excerpt from the Snuff Rock EP was so authentically punk that many people didn't realise it was a piss-take. The EP was recorded and mixed in a single afternoon at the Workhouse Studios in South London and I can remember my ears ringing for days afterwards because producer Nick Lowe insisted on playing back the mixes at such an unbelievable volume. The song was covered by garage punk band Armitage Shanks on their 1995 album Sing And Play Twenty Punk Hits Of The Seventies.
---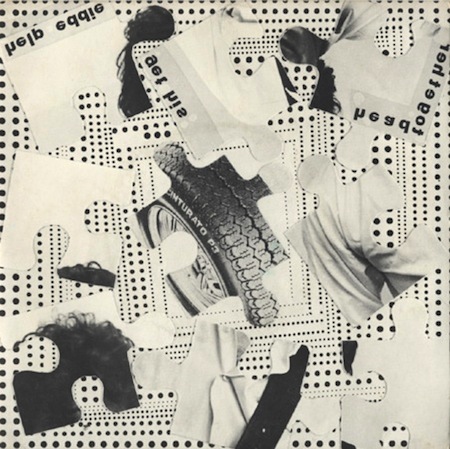 Ed Banger
Kinnel Tommy 7″
(Rabid Records, 1978)
On his first post-Nosebleeds solo single Ed Banger took on the persona of a football manager frustrated by a misfiring striker – "Kinnel Tommy, you missed that one too!" A quirky, all-spoken record, it perfectly exemplifies the "anything goes" ethos of the time.
---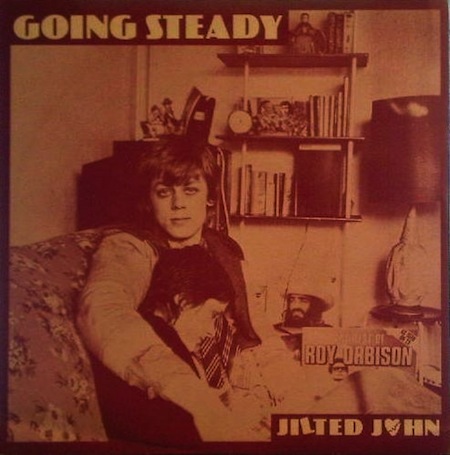 Jilted John
Jilted John [from Going Steady EP]
(Rabid Records, 1978)
Originally released as the B-side of 'Going Steady' this became a No. 4 UK hit when it was picked up by EMI International a few months after its initial release. In December 2014 Jilted John won the 'One Hit Wonder World Cup' feature on the BBC Radio 6 Music Steve Lamacq show. Interesting titbit; although the original guitar part was played by John Scott, when Jilted John performed the song on Top Of The Pops it was mimed by ex-Alberto and future Mothman Tony Bowers.
---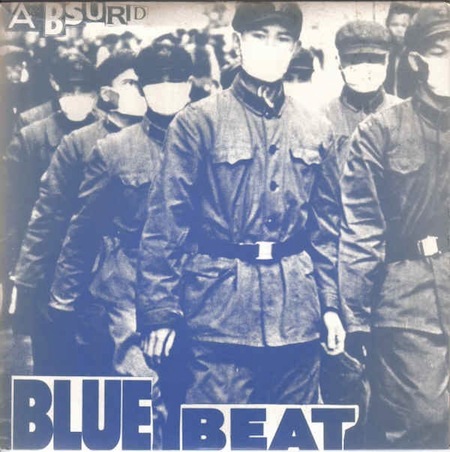 Cairo
I Like Bluebeat 7″
(Absurd Records, 1979)
Cairo, like Gyro before it, was the brainchild of Chris Gill, a well-known guitarist on the Manchester music scene. This track, mining much the same vein as Madness at pretty much the same time, was like nothing else coming out of Manchester and featured a great chorus. Chris also had a brief stint as a temporary member of The Mothmen following the departure of Dave Rowbotham and he can be seen in one of the live photos in the CD booklet of the Pay Attention! reissue.
---
Durutti Column
Thin Ice (Detail) [from the double EP A Factory Sample]
(Factory Records, 1979)
Vini Reilly, Dave Rowbotham, Tony Bowers and Chris Joyce recorded this song with a singer called Phil Rainford. Factory Records impresario Tony Wilson went behind the band's back and decided he wanted Colin Sharp to sing/talk/ramble on this recording and issued the band with an ultimatum. Colin Sharp or no record release. The rest is history!
---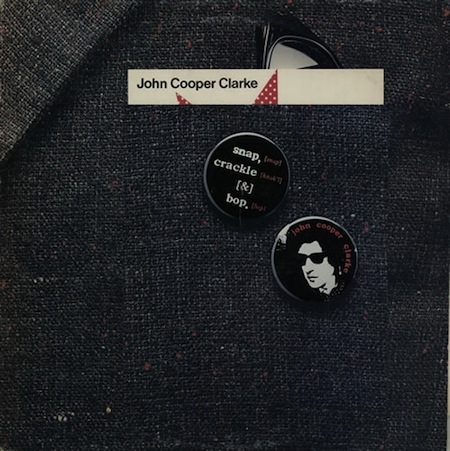 John Cooper Clarke
Evidently Chickentown [from the album Snap Crackle & Bop]
(Epic Records, 1980)
It's hard to pick just one track from the Bard of Salford's vast output but this, the opening track on his fourth album, is a worthy contender. The track has subsequently appeared in three films, Danny Boyle's Strumpet (2001), Anton Corbijn's Control (2007) and Jacques Audiard's Rust and Bone (2012). Perhaps more surprisingly, it was also used for the end credits in a sixth season episode of The Sopranos.
---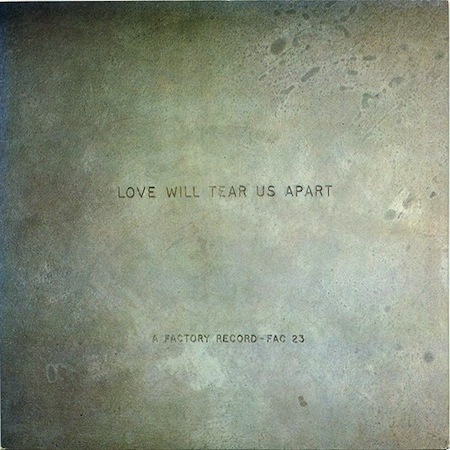 Joy Division
Love Will Tear Us Apart 7″
(Factory Records, 1980)
Stablemates with the Durutti Column, Joy Division achieved far greater success. The two bands played lots of gigs together in the very early day of Factory Records. Ian Curtis was an extremely charismatic front man with his own vocal style and physical movements on stage. A classic song and still as great today as it ever was.
---
The Mothmen's Pay Attention! was included in our pick of the 10 best reissues of 2015 so far. Read more about it here.