Published on
September 19, 2013
Category
News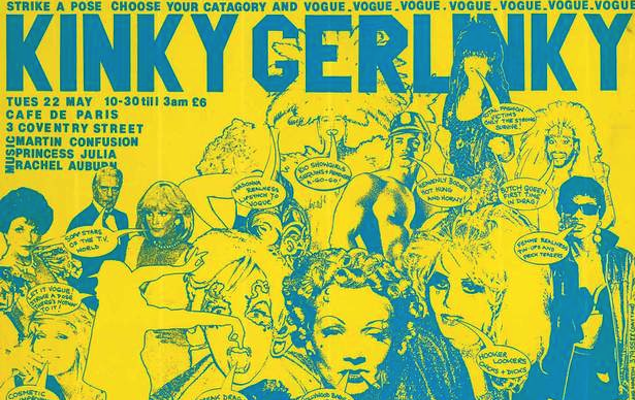 80's post-punk to contemporary design collected in the Old Selfridges Hotel.
Treading that fine line between art and artefacts, the ICA have set about the ambitious task of bottling London's amorphous underground movements in 56 vitrines as part of their show ICA Off-Site: A Journey Through London's Subculture. Charting four decades of creativity in the capital, the show spans art, design, fashion, film, architecture, dance, club culture and the iconic social spaces in which these disciplines fermented, as told by the ephemera they left behind.
There's a touch of DIY to the exhibition as a whole, which attempts to pin down the essential movements and their attendant personal effects in cabinets of salvaged goods, packed with hand-made club flyers, private press publications, photos from drag-parties, newspaper clippings and even a working urinal.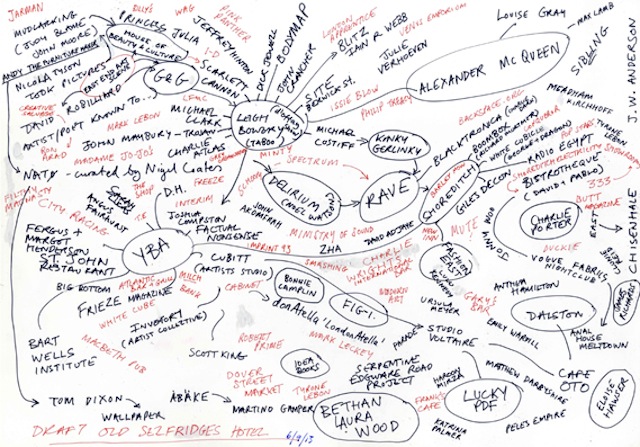 Image: Courtesy of the ICA
With familiar scenesters like Gilbert & George, Alexander MCQueen and the YBA's amply represented, the exhibit will also get into the history of London club culture through artefacts from infamous nightspots like Kinky Gerlinky, Delirium and BoomBox. With the month-long exhibit accompanied by a series of talks, music journalist Joe Muggs will be hosting a discussion on the evolution of the London club scene on Saturday 5th October at 2pm.
ICA Off-Site: A Journey Through London Subculture: 1980s to Now will run until 20 October 2013 at The Old Selfridges Hotel, 1 Orchard Street, W1H 6HQ. Click here for more info. Watch the trailer below:
Main image: Kinky Gerlinky Flyer, 1980s: Courtesy of Michael Costiff