Published on
September 19, 2013
Category
Vinyl Factory Films
A very special episode of Behind The Counter this week as our friends at Dust & Grooves take us Stateside for a look at LA's most serene record emporium Origami Vinyl. Following trips to Manchester's Piccadilly Records and London's If Music, we caught up with Origmai's Neil Schield to get the inside track on what's gleaming in the Golden State right now, from West Coast garage rock to underground Chinese fuzz.
---
Here's what Neil chose: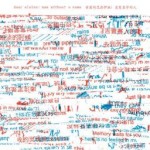 Dear Eloise
"Man Without A Name"
(Genjing Records)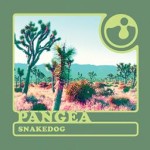 Pangea
Snakedog
(Harvest Records)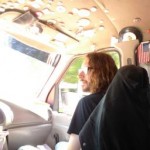 Gap Dream
Chill Spot
Burger Records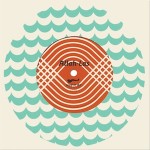 Allah-La's
"Every Girl"
(Innovative Leisure Records)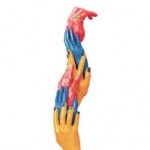 Superhumanoids
Exhibitionists
(Innovative Leisure Records)
---
For more info you can visit Original Vinyl online here or in person at 1816 West Sunset Ave, Echo Park, CA 90026.
The video was made by Dust & Grooves for The Vinyl Factory. Dust & Grooves are currently travelling across America for the Dust & Grooves roadtrip, digging for America's finest vinyl collectors. You can keep up with their progress at @dustandgrooves and #bigvinylgiveaway.