Published on
January 13, 2022
Category
News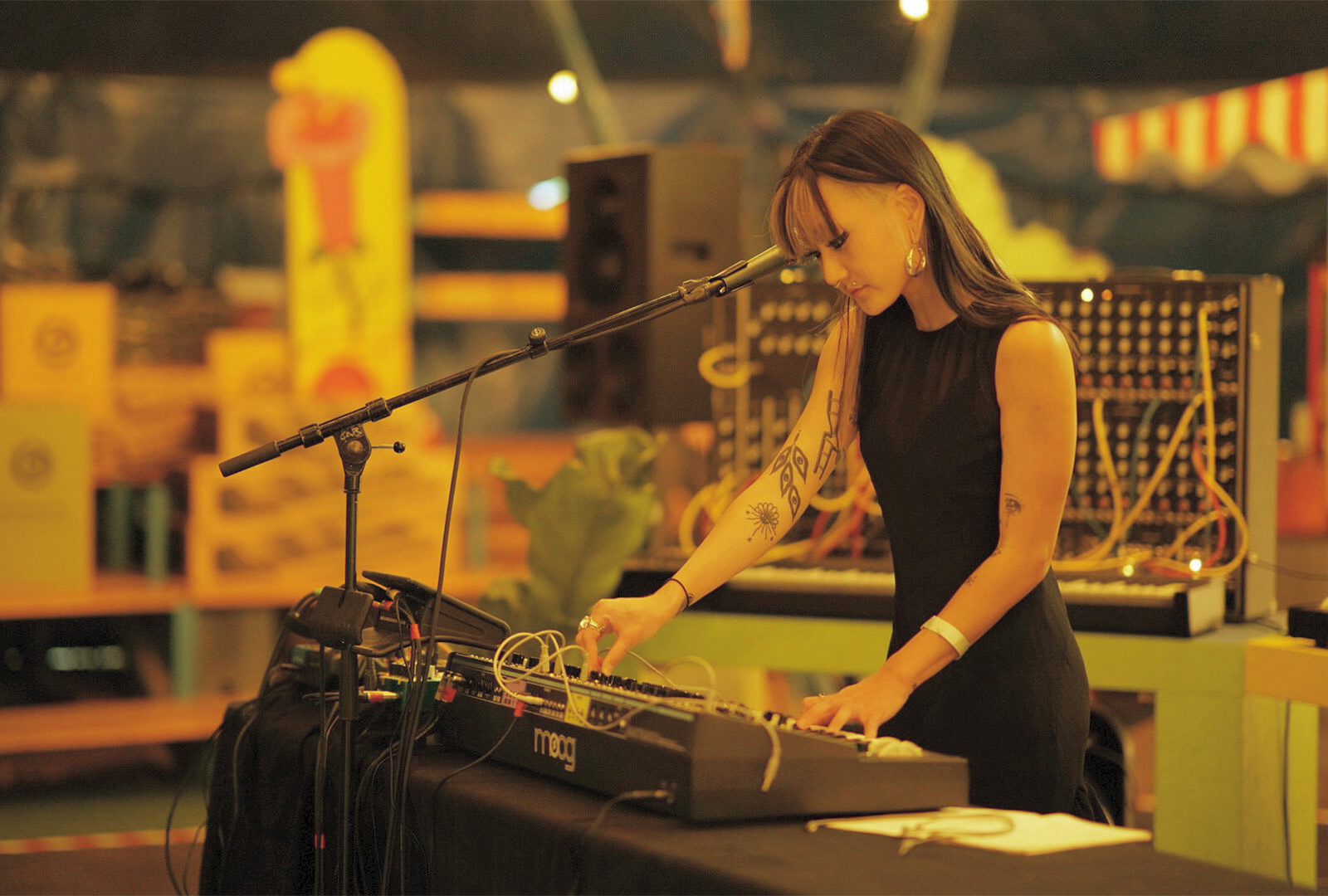 An invitation to find "moments of peace amid our own cognitive distortions."
Hinako Omori is releasing a new album, titled a journey…, via Houndstooth this March.
Read more: The haunting beauty of plunderphonics, field recordings and sonic art
Across the album's 10 tracks Omori combines ambient electronics, analog synths, gauzy vocals, binaural sounds, and "therapeutic frequencies."
"I'm very interested in sound therapy, brain entrainment and how certain frequencies can put our brain in certain states," she explains.
a journey… was recorded across Omori's home studio and at Real World Studios, where she gathered field recordings from the surrounding landscape.
It follows Houndstooth's release of Lotic's Water album, which features our favourite artwork from 2021.
Pre-order a journey… here in advance of its 18th March release, check out the artwork and tracklist below.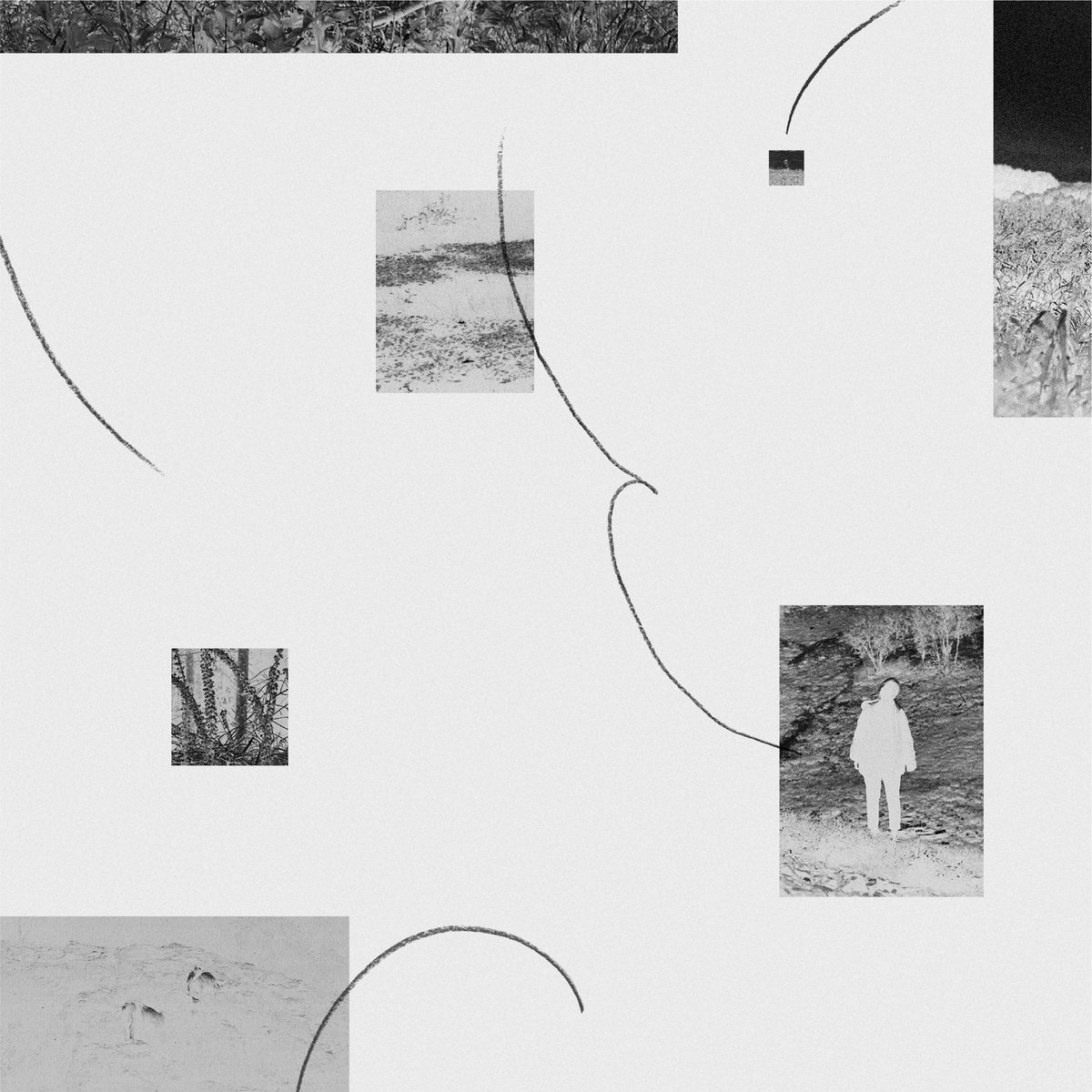 Tracklist:
1. Spaceship Lament
2. A Journey
3. Ocean
4. Will You Listen In
5. Heartplant
6. Levitation
7. (Nature Reset Gap)
8. The Richest Garden in your Memory
9. Yearning
10. Snow