Published on
January 13, 2022
Category
News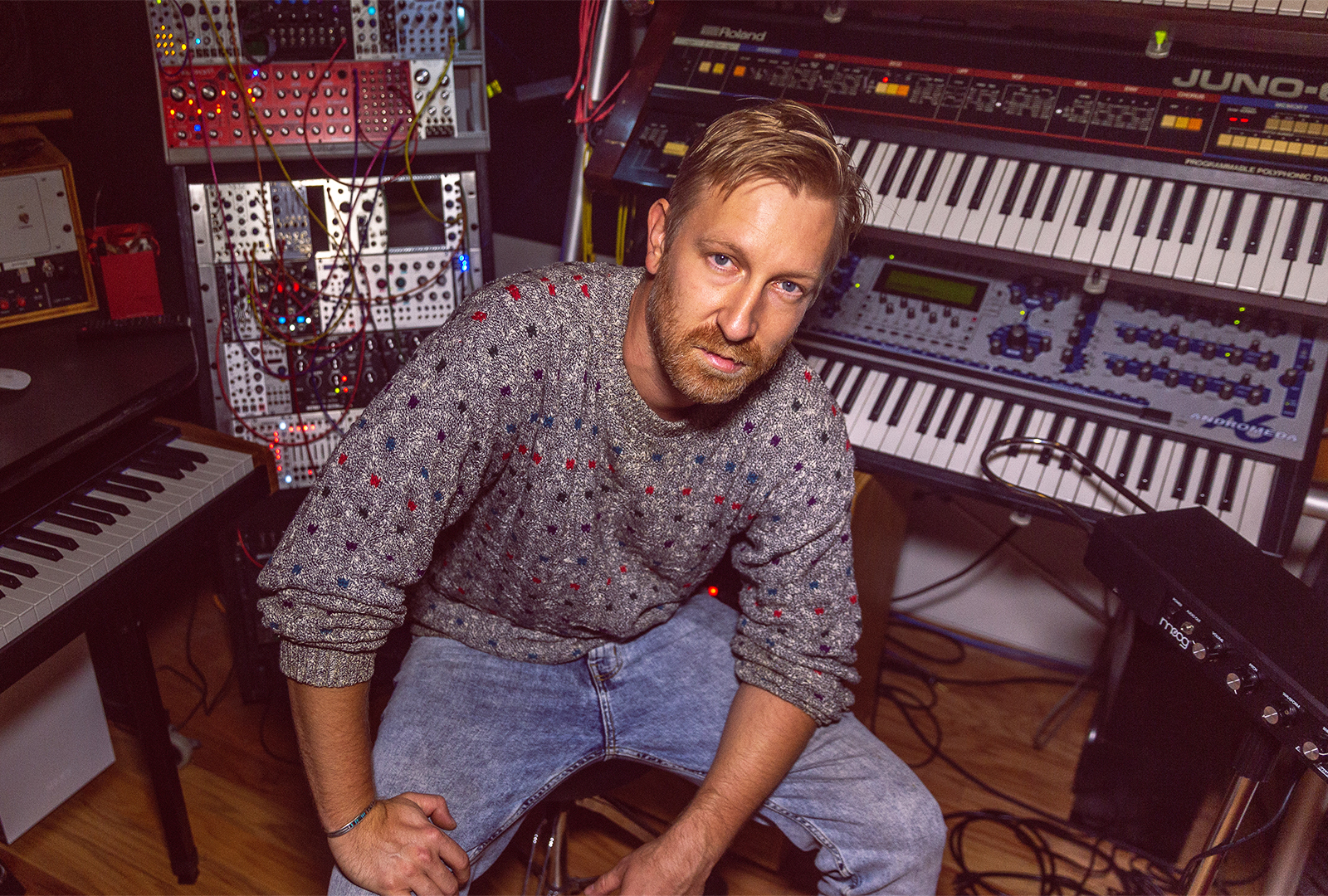 Recorded in the California desert.
Electronic composer Chrome Canyon is releasing a new album, called Director, via Stones Throw this February.
Partially recorded in the desert town of Landers, California, Chrome Canyon draw on the landscape to craft the score to "an imaginary, surrealist film."
Coinciding with the announcement, CC has shared first single 'Knife's Edge', which aims to "capture that precarious moment in a film or in life when things seem about to be out of control, and when you essentially are on razor-thin footing."
Director follows the label's release of DJ Harrison's Tales from the Old Dominion album, in 2021.
Pre-order Director here in advance of its 11th February release, check out the artwork and tracklist below.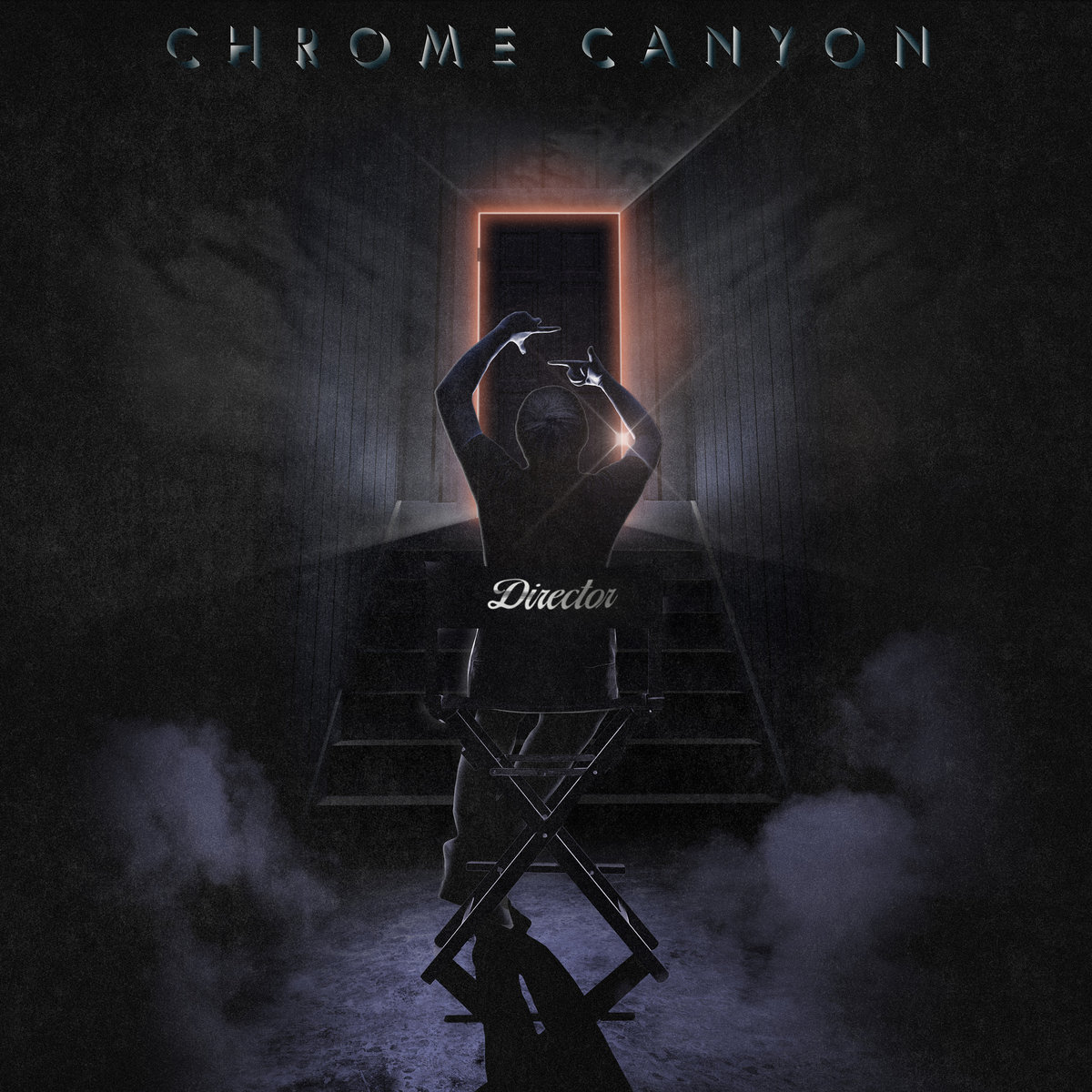 Tracklist:
1. Broken Theme
2. Black Dawn
3. Snow in the Headlights
4. Knife's Edge
5. Looking Back is Blinding
6. Synthetic Dopamine
7. Flatworld
8. Coldshift
9. Cracks in the Dream
10. Analog Etude
Photo by: Cassie Hunter