Published on
December 3, 2021
Category
Features
Sound and vision
Kicking off VF Magazine's 2021 feature coverage of our favourite releases of the year, we begin by exploring artwork and packaging.
Over the past twelve months, the bounds of vinyl artwork continued to unfold in transfixing ways – with record sleeves, box sets, and picture discs that thrilled, mesmerised, and elated in equal measure.
With the power of cover artwork alone, artists' utilised the medium of vinyl to portray the album's inner life in full 12″x12″ glory: JASSSS' eyes and mouth emerge witchlike from crimson moss; Lotic's exultation is washed in blue; L'rain emerges from hazy, sepia waterfall.
Elsewhere, illustrators created their own worlds on their square cover canvas, transporting you to realms entirely of their own imagination – like Al White's work for 12th Isle, and Bruxas' aerobic introspection.
Some harnessed vinyl's spinning substate to create dizzying art in motion, like Bambounou's visual patterns which echo the looping electronics contained within.
And, as ever, artists explored the box set in all its glory, as best seen in Utter's unfolding art box housing Lena Willikens & Sarah Szczesny's Phantom Seance Ballett universe.
Showcasing the work of individuals and groups who let their visual panache shine in the format, these are our favourite vinyl artwork and packaging releases in 2021.
---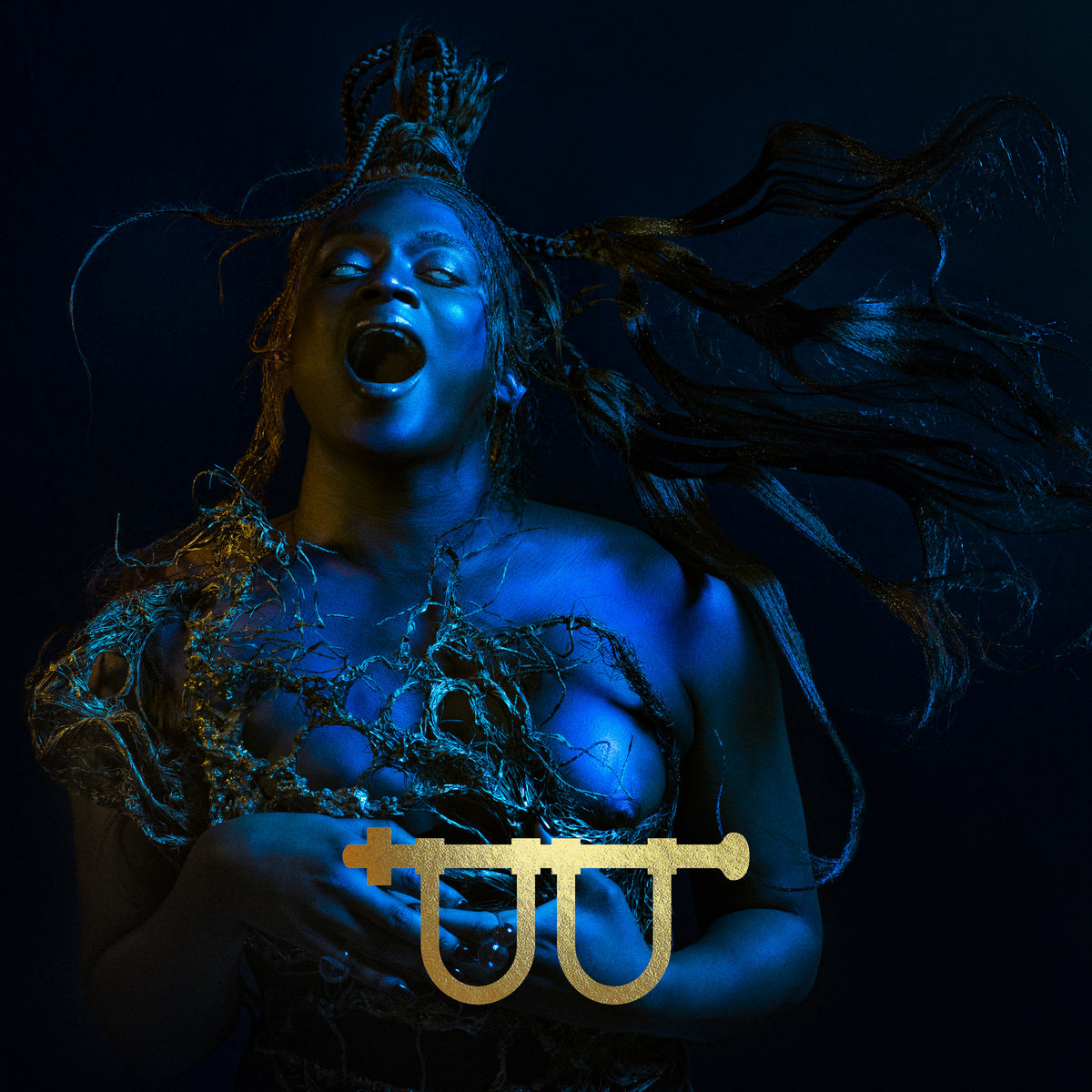 Lotic
Water
(Houndstooth)
Photography: Matt Lambert | Design: Marwan Kaabour
---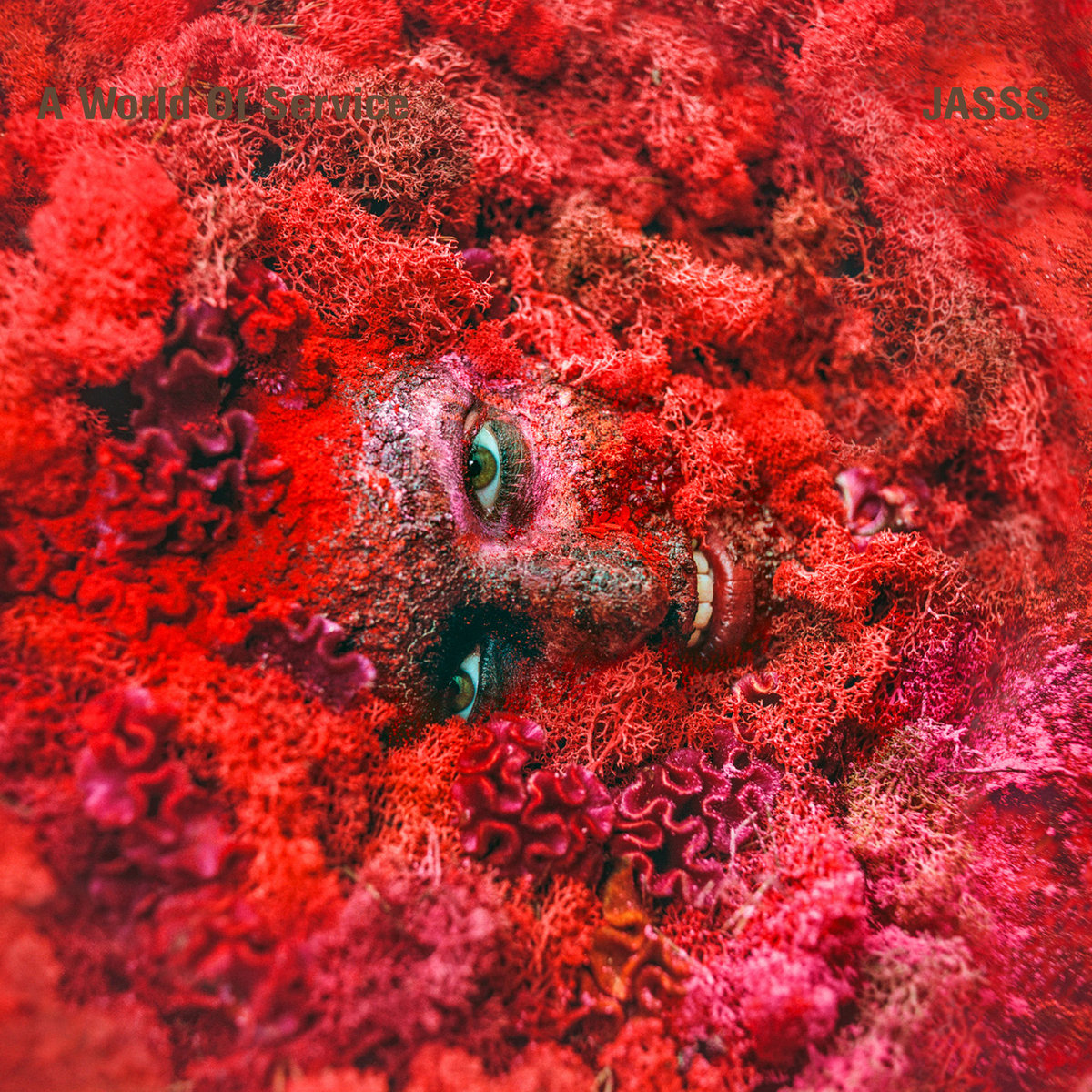 JASSS
A World Of Service
(Ostgut Ton)
Artwork: Matt Lambert | Layout: Yusuf Etiman
---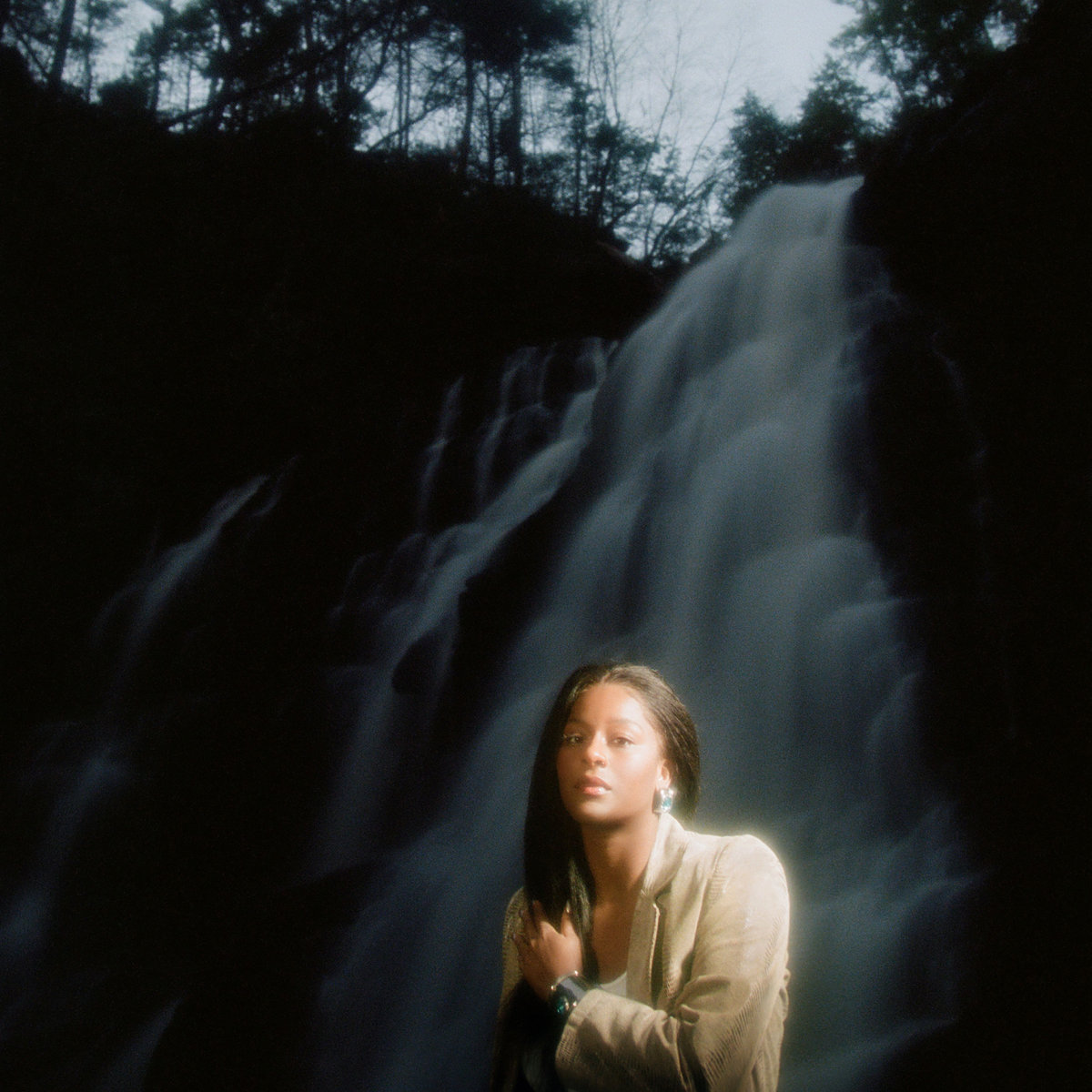 L'Rain
Fatigue
(Mexican Summer)
Front cover photograph: Jason Omar Al-Taan | Design and layout: Bailey Elder
---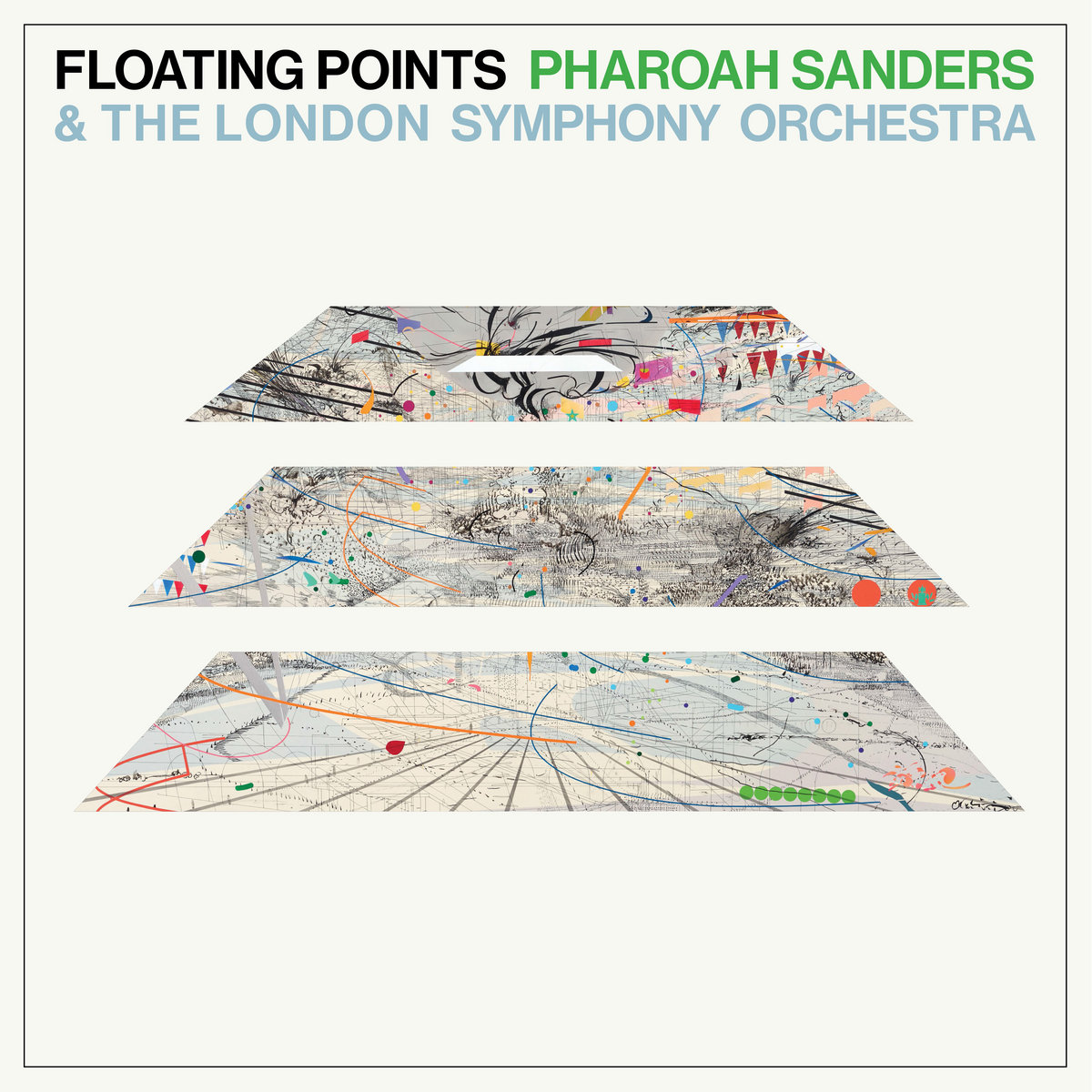 Floating Points, Pharoah Sanders & The London Symphony Orchestra
Promises
(Luaka Bop)
Artwork: Julie Mehretu
---
Weval
Changed for the Better
(Technicolour)
Artwork: Vasjen Katro
---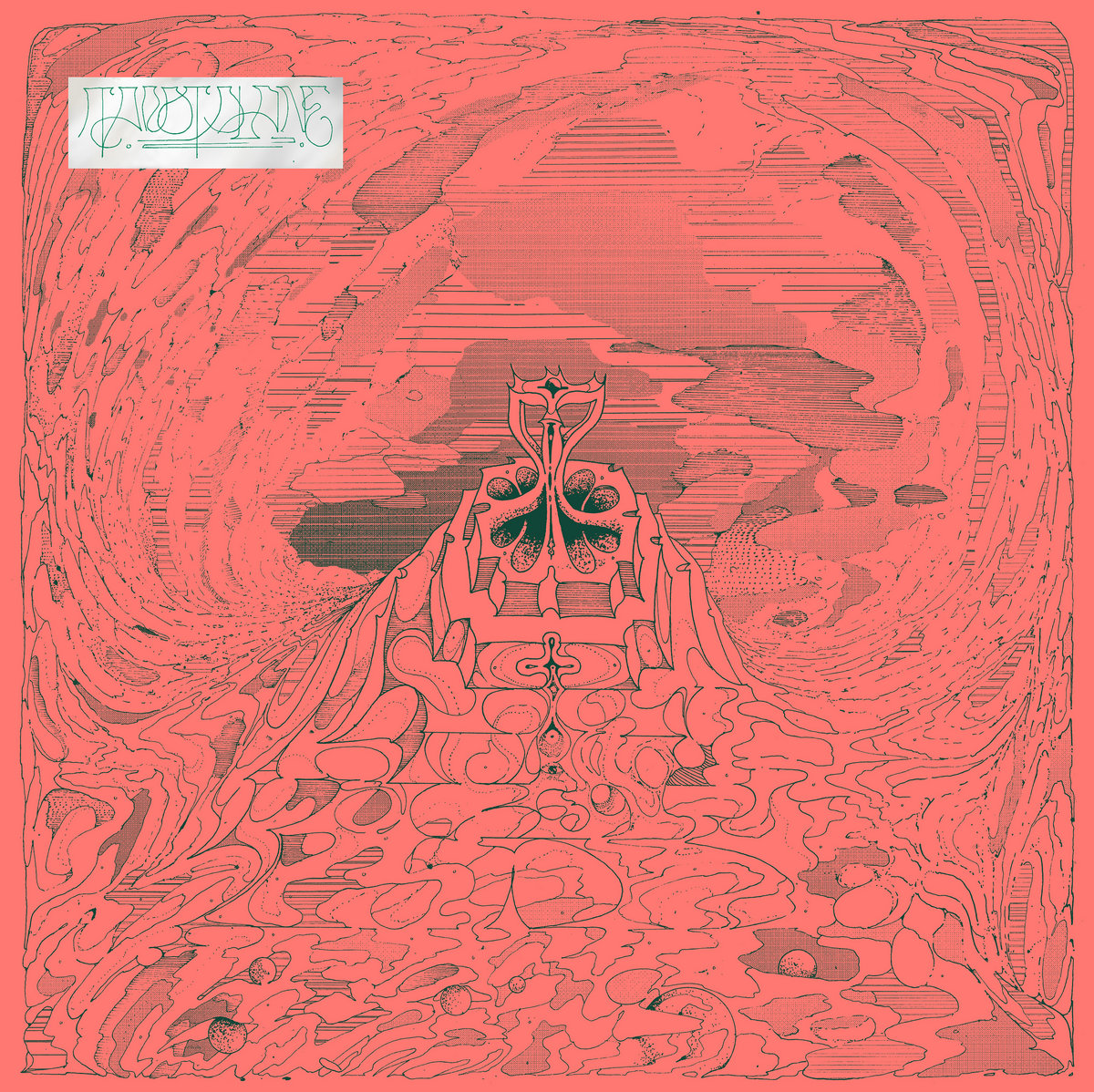 Tarotplane
Horizontology
(12th Isle)
Artwork: Al White
---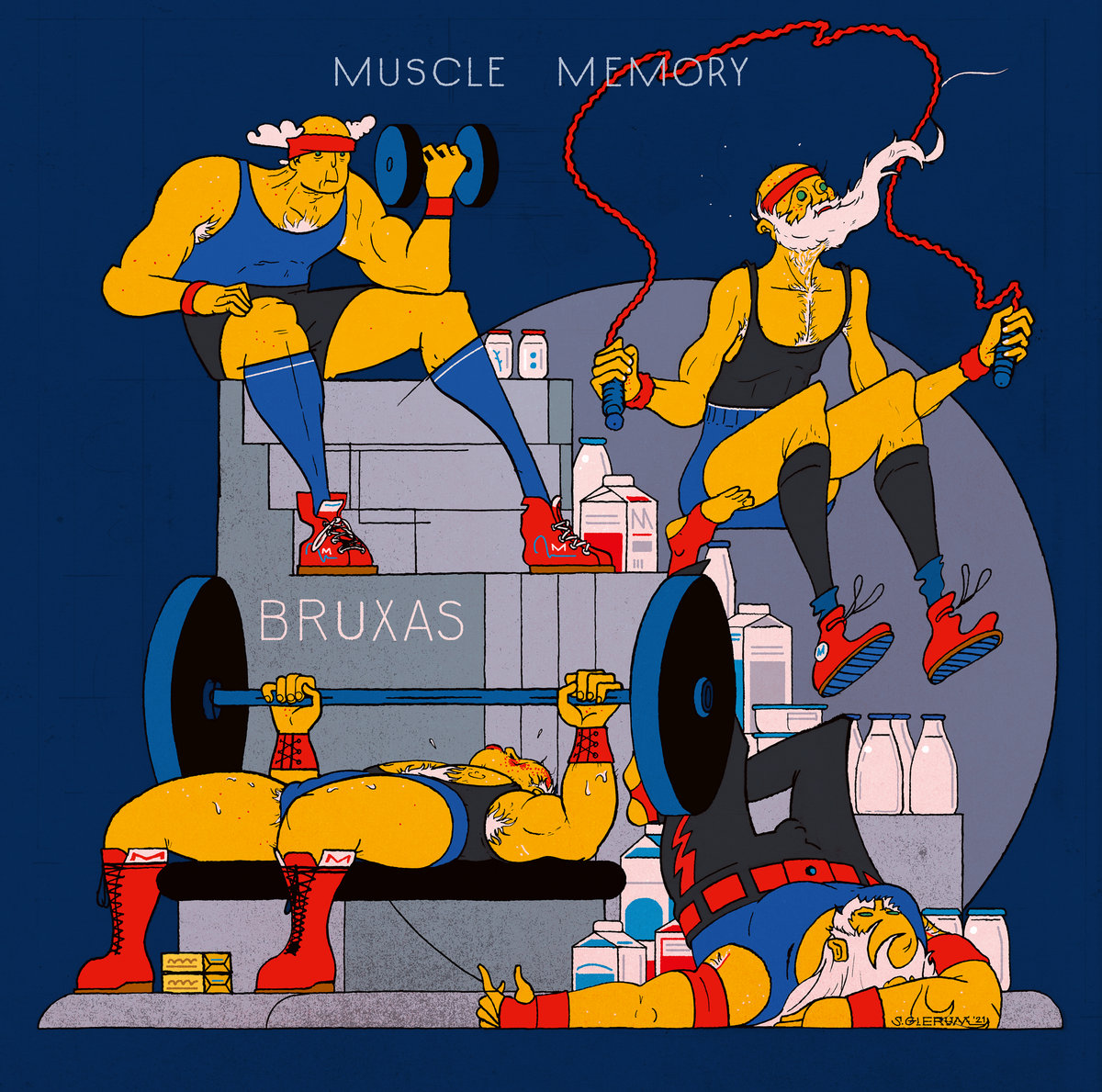 Bruxas
Muscle Memory
(Dekmantel)
Artwork: Stefan Glerum
---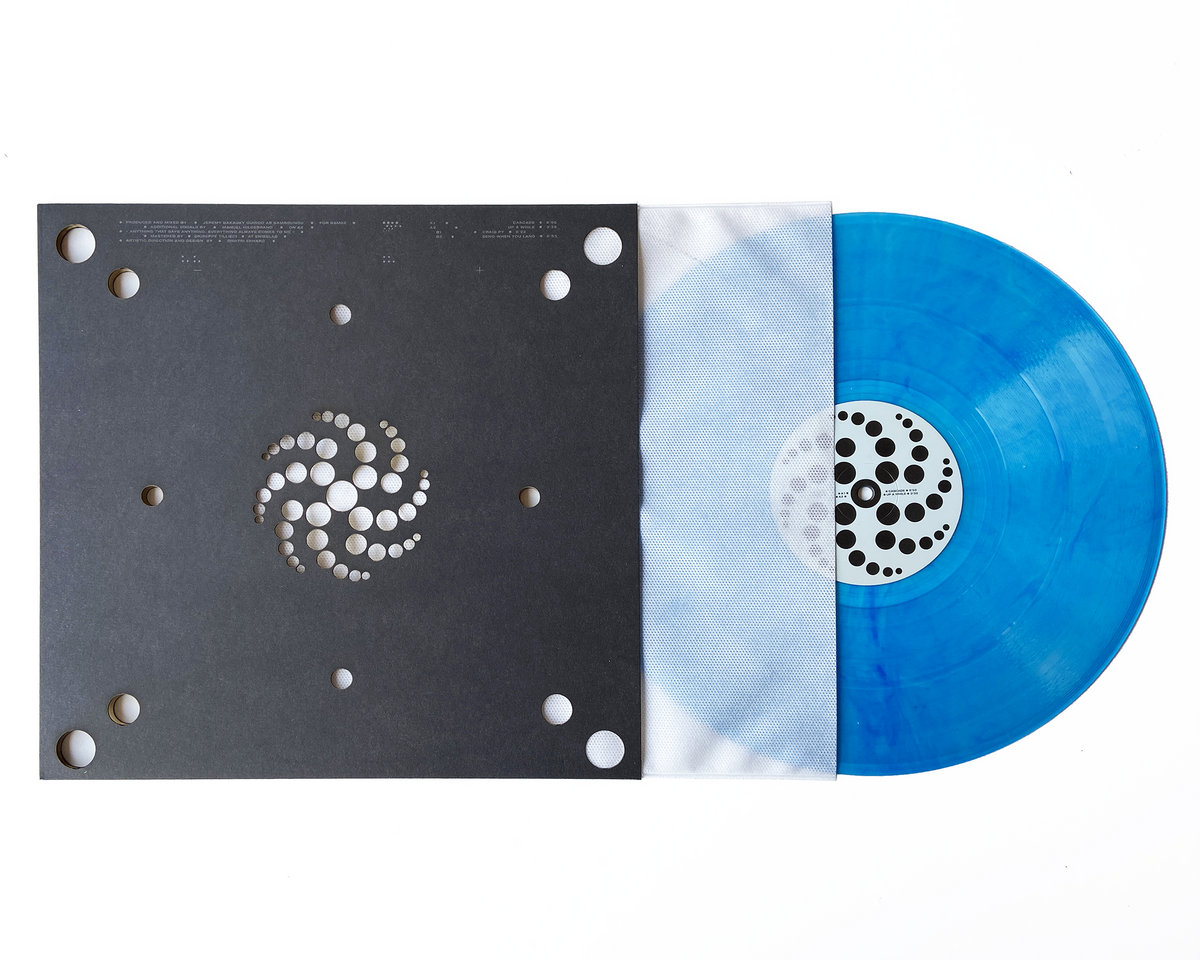 Bambounou
Cascade
(Bambe)
Design: Dimitri Erhard
---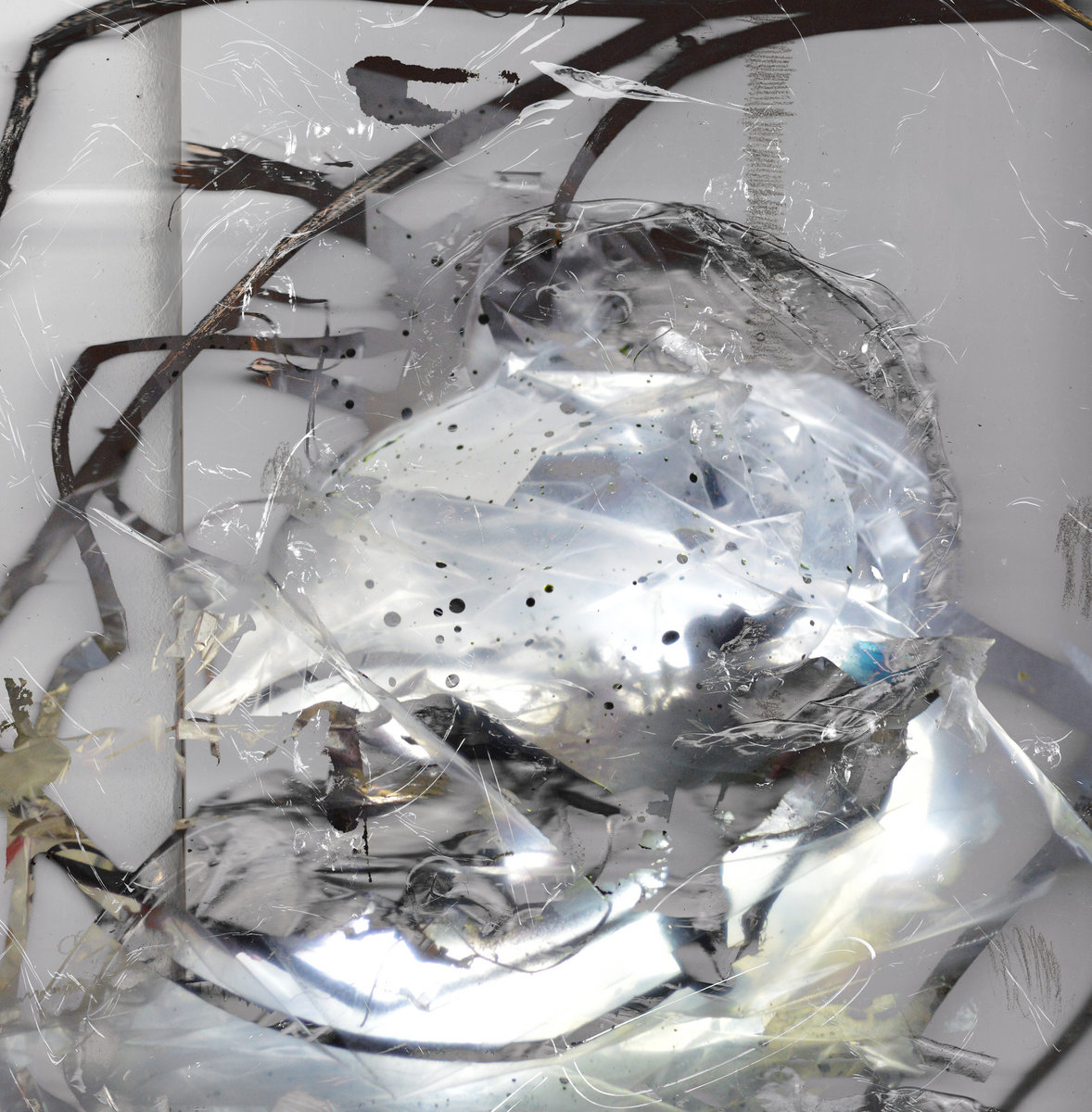 Perila
How much time it is between you and me?
(Smalltown Supersound)
---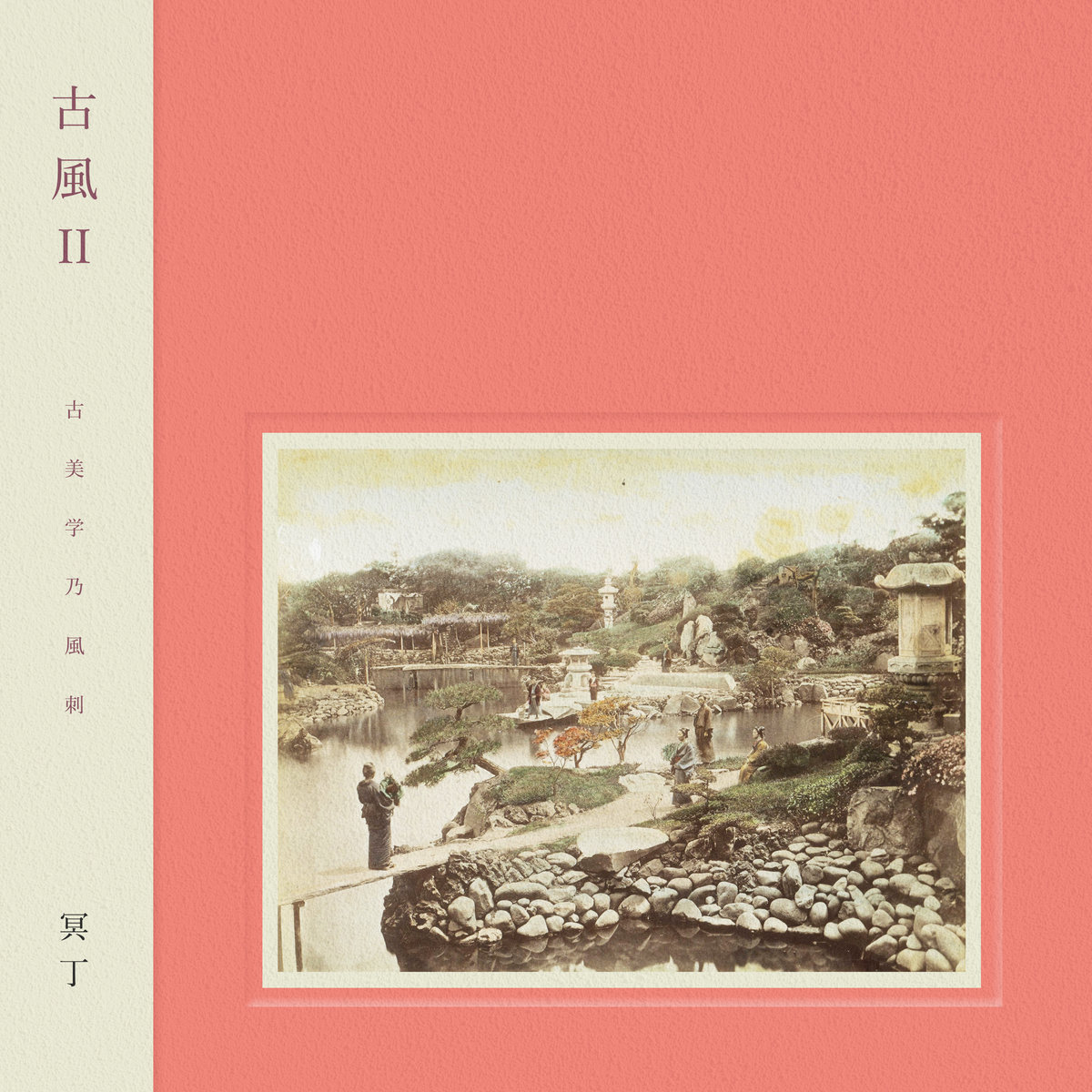 Meitei
Kofū II / 古風 II
(KITCHEN. LABEL)
Art Direction and Design: Ricks Ang
---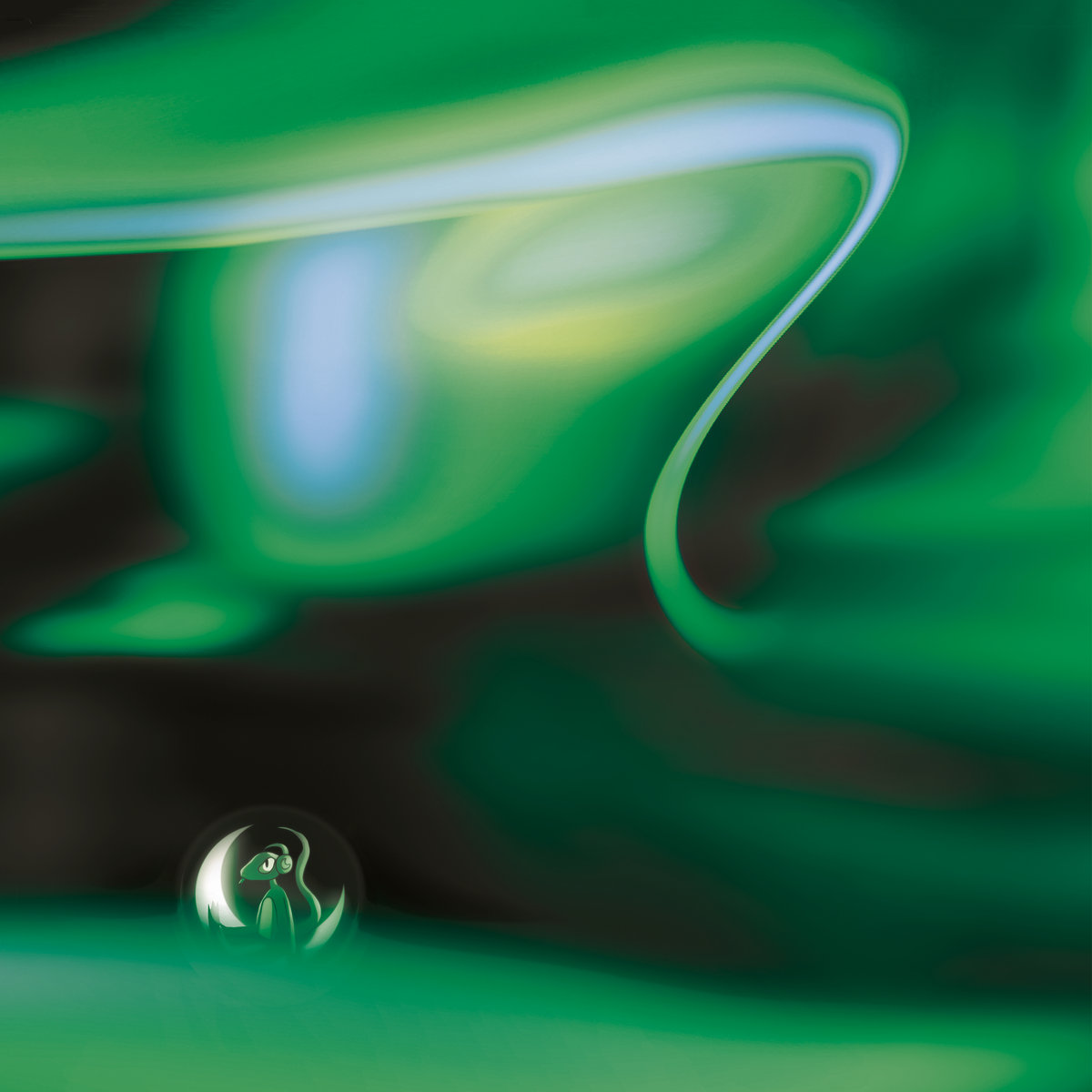 downstairs J
basement, etc​.​.​.
(Incienso)
Design: Josh Abramovici | Illustration: Jes Sweat
---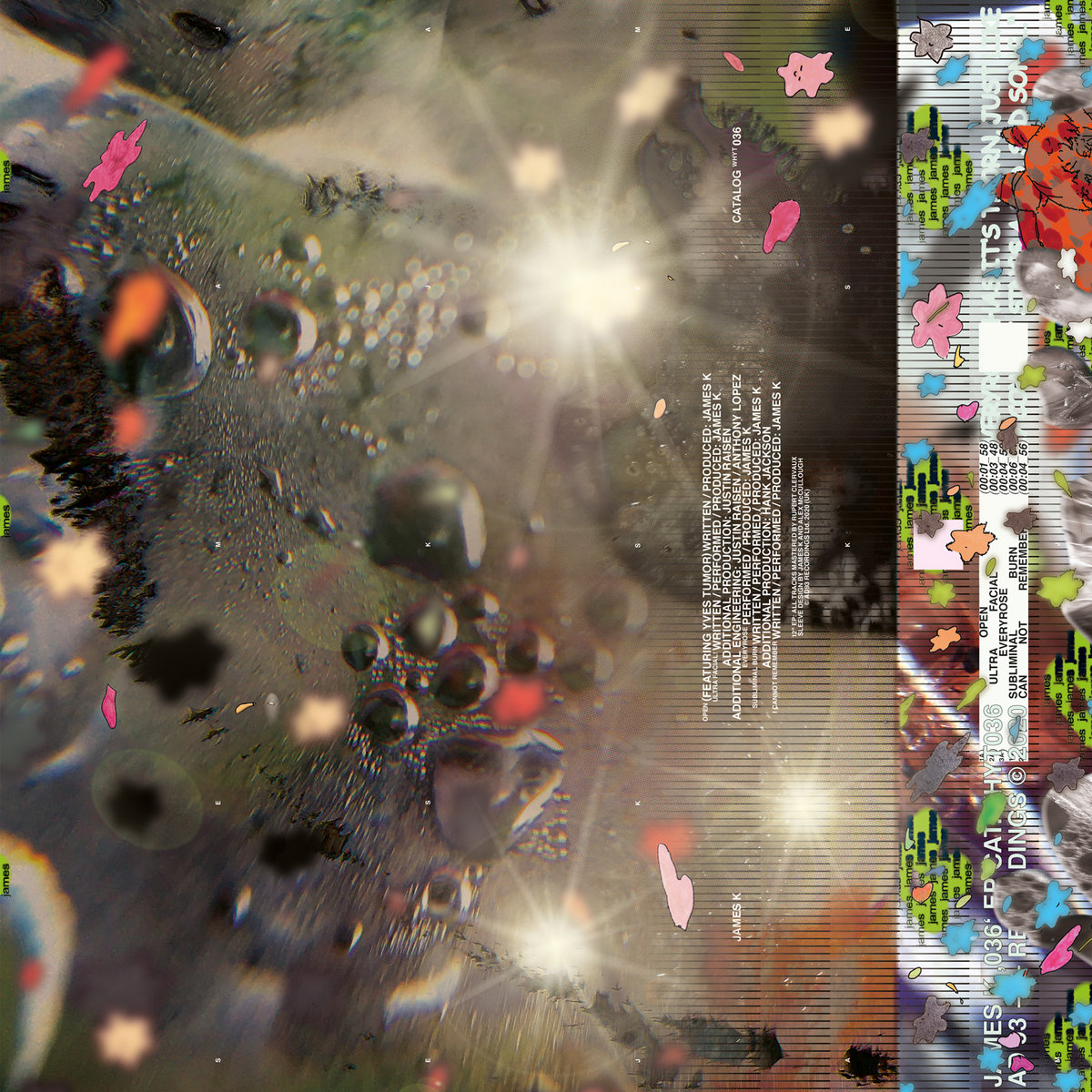 James K
036
(AD 93)
Artwork: Alex McCullough
---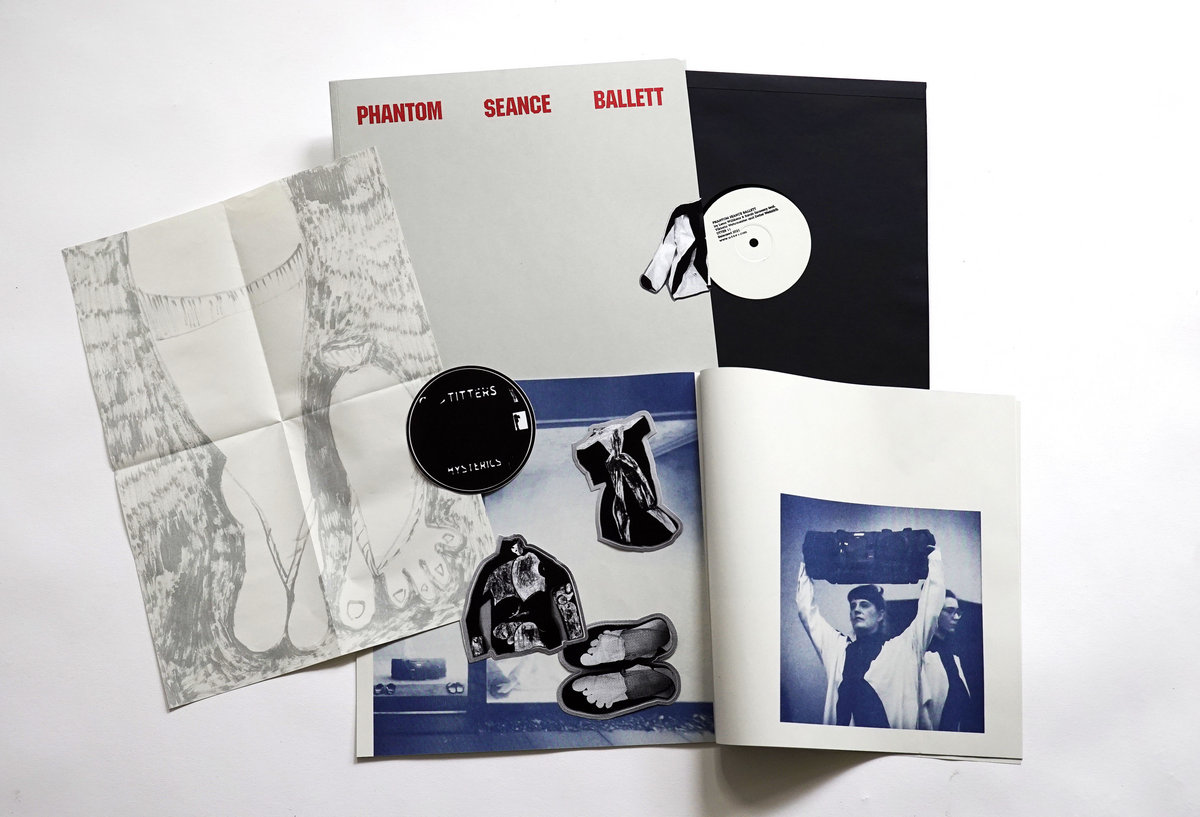 Lena Willikens & Sarah Szczesny
Phantom Seance Ballett
(Utter)
Artwork: Lena Willikens & Sarah Szczesny | Design: Till Sperrle
---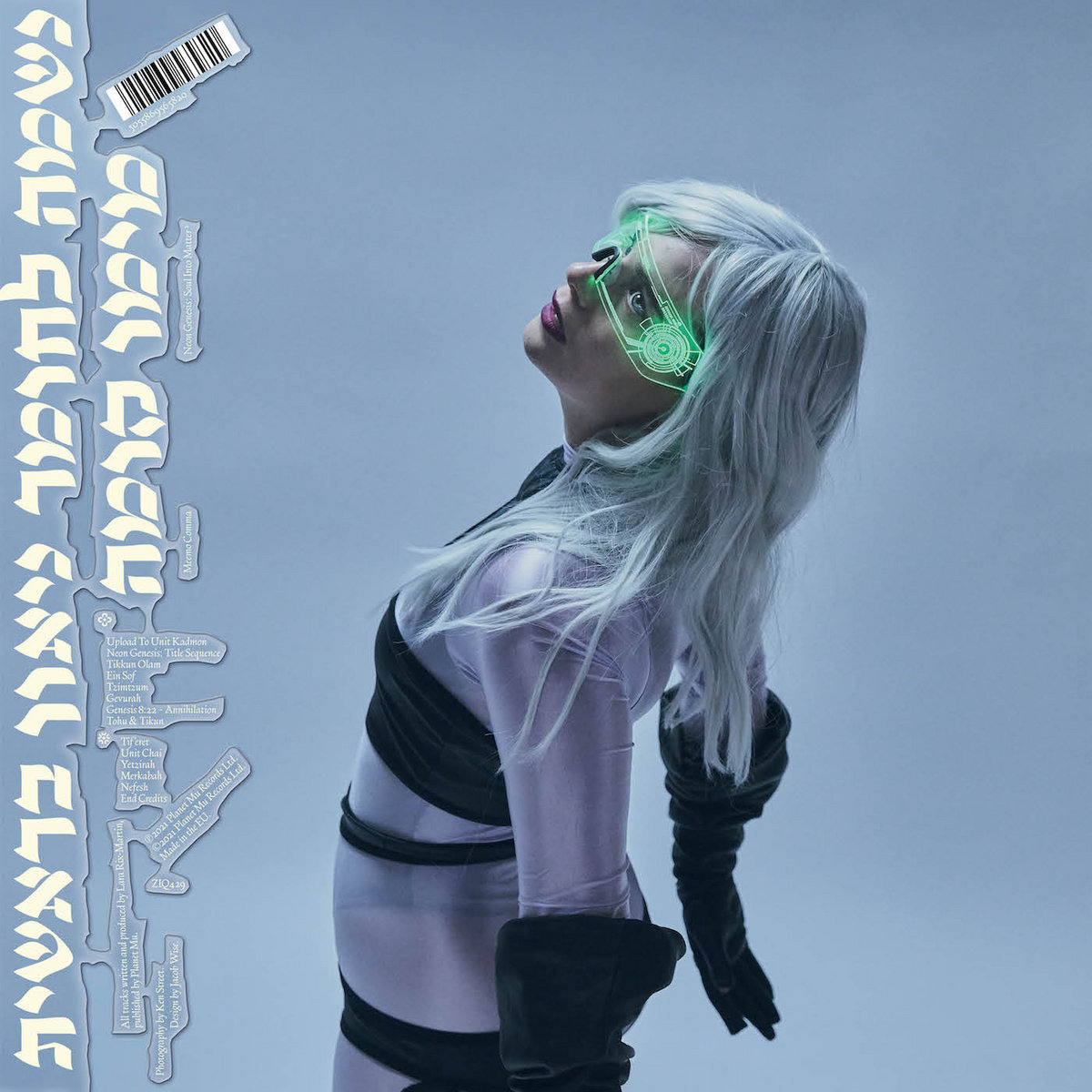 Meemo Comma
Neon Genesis: Soul Into Matter²
(Planet Mu)
Photography: Kenstreet | Design: Jacob Wise
---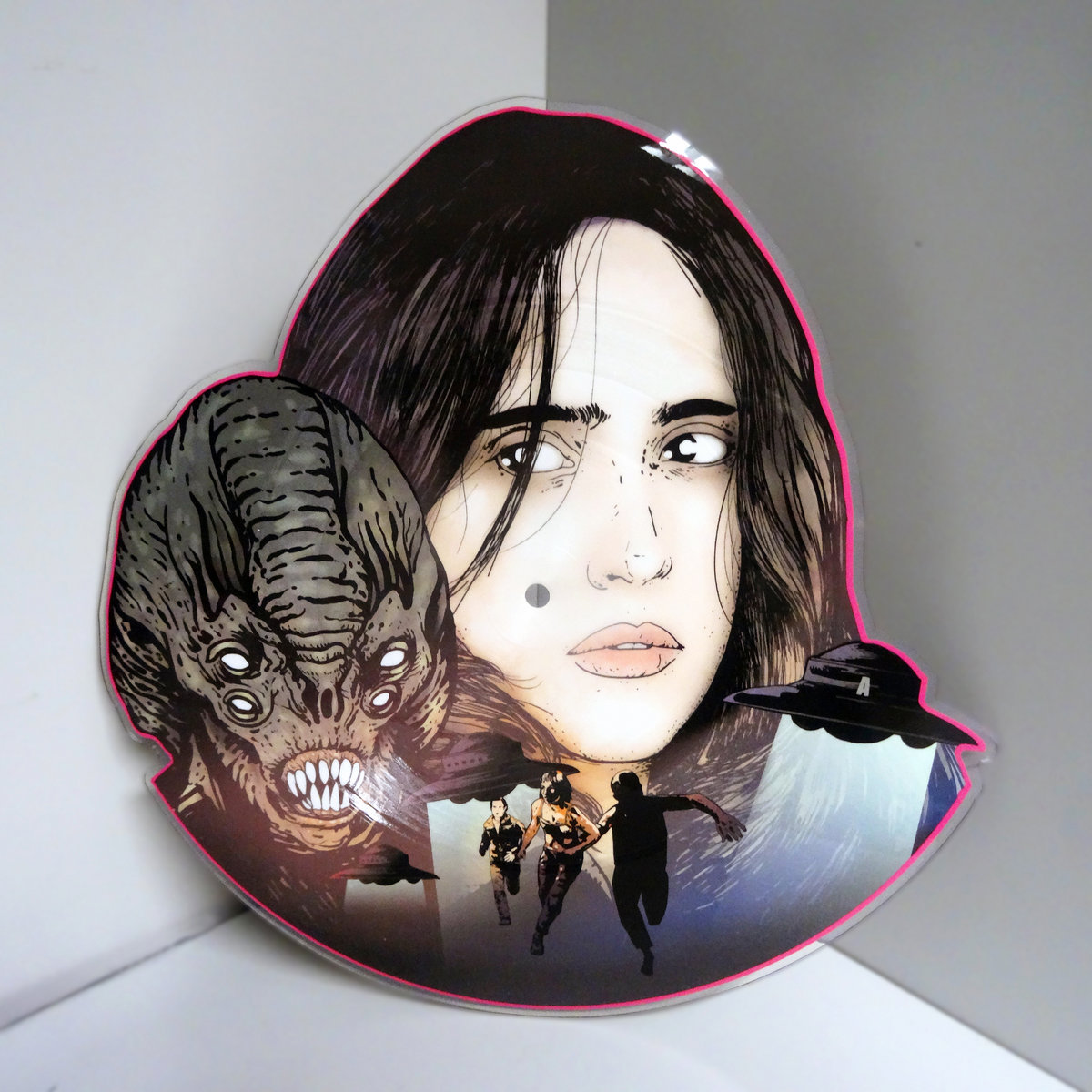 The Exaltics & Helena Hauff
Futuros
(SolarOneMusic)
Artwork: Godspill, Mehdi Rouchiche
---