Published on
January 7, 2020
Category
News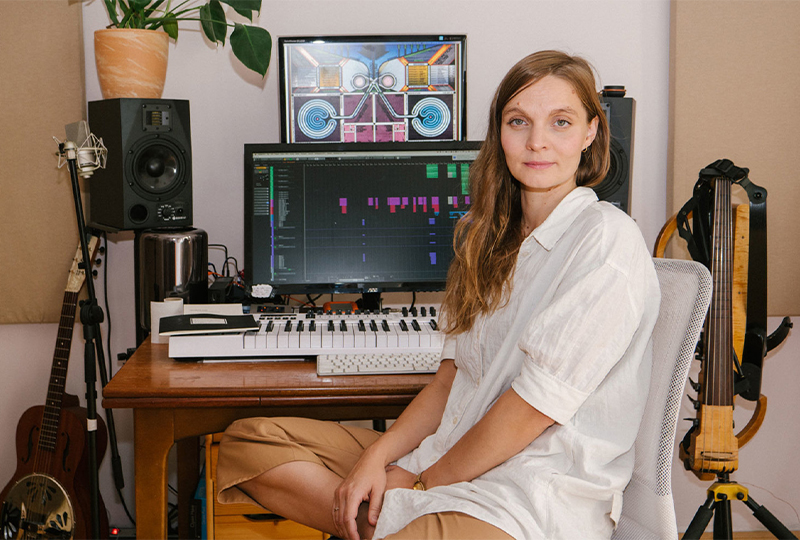 Made with field recordings from a decommissioned nuclear reactor in Lithuania.
Hildur Guðnadóttir's score for HBO's Chernobyl miniseries has been released on vinyl via Decca.
Read more: The inexorable rise of vinyl soundtrack releases
Co-produced by HBO and Sky, Chernobyl follows the events during the aftermath of the Chernobyl nuclear disaster in 1986, and stars Jared Harris, Stellan Skarsgård and Emily Watson.
Travelling to the Ignalina Power Plant in Lithuania – the decommissioned nuclear reactor where the show was filmed – Guðnadóttir spent a day in the site with field-recordist Chris Watson – a founding member of Cabaret Voltaire – and score-producer Sam Slater.
Shunning classical instruments, Guðnadóttir employed sounds from pumps, reactor halls and turbine halls, as well as manipulating her own voice using Impulse Responses recorded on site.
Guðnadóttir recently won a Golden Globe for best original score for her soundtrack to Todd Phillips' 2019 film Joker, making her the first woman to win the award solo.
Head here for more info, check out the artwork and tracklist below.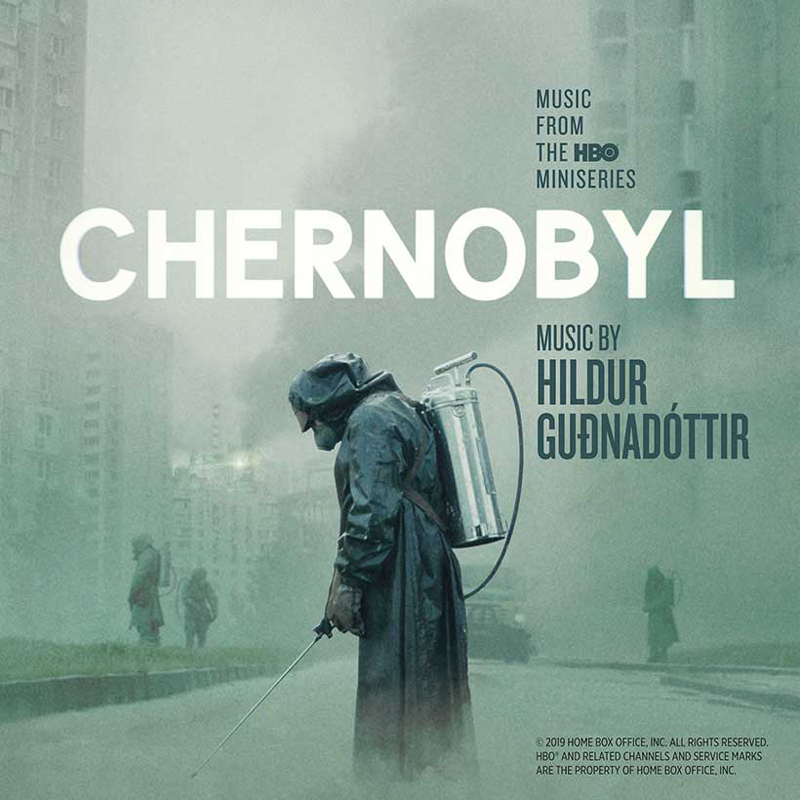 Tracklist:
1. The Door
2. Bridge Of Death
3. Turbine Hall
4. Vichnaya Pamyat
5. Pump Room
6. Clean Up
7. Dealing With Destruction
8. Waiting For The Engineer
9. Gallery
10. 12 Hours Before
11. Corridors
12. Líður (Chernobyl Version)
13. Evacuation