Published on
January 7, 2020
Category
News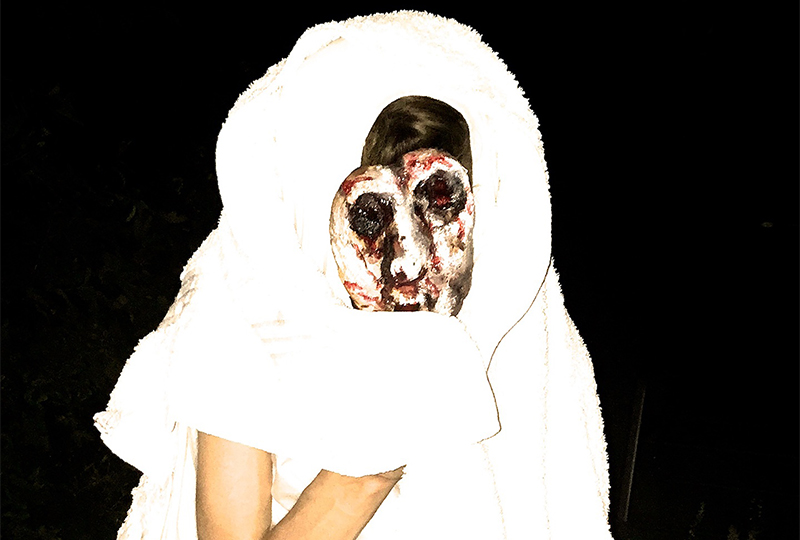 Created at the Kampala community music hub Boutiq Studios.
Villaelvin are releasing their debut album, titled Head Roof, this January via Nyege Nyege Tapes' sub-label Hakuna Kulala.
The Villaelvin collective includes percussionist Omutaba, rappers Hakim and Swordman Kitala, Welsh producer / sound artist Elvin Brandhi, and producers Oise and Don Zilla.
Head Roof was conceived when Brandhi travelled to Kampala, to work with artists from Ugandan-based arts collective Nyege Nyege.
The album draws on field recordings from Evangelist churches and the surrounding swamps, mixed alongside warped drums and rapping from Hakim and Swordman Kital.
Head Roof follows Hakuna Kulalu's release of label co-founder Slikback's Tomo / Lasakaneku LP – one our favourite albums of 2019.
Head here for more info in advance of its 30th January release, and check out the tracklist below.
Tracklist:
1. Troof
2. Ghot Zilla
3. Headroof
4. Ettiquette Stomp
5. Zillelvina
6. Hakim Storm
7. Kaloli
8. Troffj
9. Door 2 Porte Parole
10. Rey