Published on
March 2, 2018
Category
Features
Why are they so damn popular?
Music has always been an intrinsic part of the movie-going experience. Well before technology allowed for pre-recorded audio to accompany moving images – à la film as we know it today – "silent pictures" featured a live band performing in the theatre. Today, audio and visuals are delivered in simultaneous and kaleidoscopically super-sized 3D, with sound effects and scores created by man and machine alike.
Over the past year, as vinyl sales continue to hit record numbers around the world, soundtracks have become some of the top-selling albums.
Take a quick look at 2017's best sellers in the US and UK and you'll find Guardians of The Galaxy Awesome Mix 1 (an LP comprised entirely of previously released mega-hits from the likes of Jackson 5 and Marvin Gaye) and Guardians of The Galaxy Awesome Mix 2 (a 2xLP which combines mega-hits in a similar vein to the first instalment with music from the film's original score).
Beyond these big-budget, box office behemoths though, soundtracks from small-scale indie films like Call Me By Your Name have also become surprisingly popular, fuelling limited represses, and unlikely Record Store Day exclusives.
To find out more about the rising demand for vinyl soundtracks, and what's next, we headed to the source to speak with some of the world's best cinema-orientated record labels.
---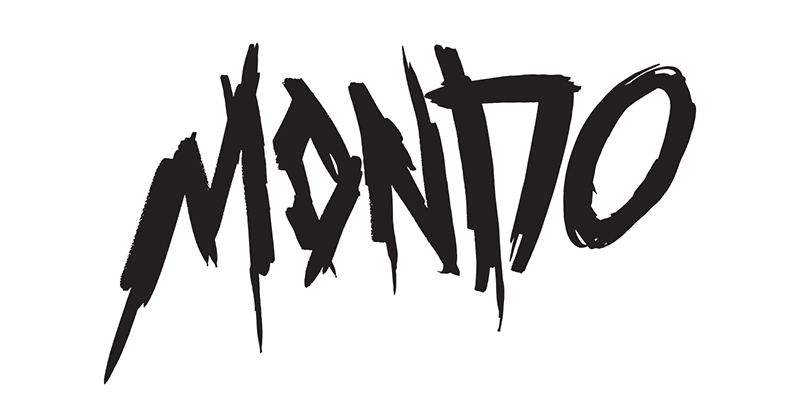 Mondo / Death Waltz Recording Company
Noteworthy soundtrack releases: Anomalisa, Kubo and The Two Strings, Inside Out
Who: Head of Music, Spencer Hickman
I have always felt the soundtrack to be a very important component in a film and one that for a while wasn't really considered by major labels. They are incredible time capsules of trends and styles, and good soundtracks can be listened to for long after the film has been released (and sometimes forgotten).
The soundtrack market is very strong indeed; it shows no signs of slowing down at all. Obviously there are way more titles to choose from currently, but that is a good thing as rising tides are good for everybody.
Our approach is singular, can we make this the best release that this score will have? If the answer is yes we go for it, if it's no we put it on the back burner for a while until we figure it out.
We treat every release the same, we give new scores the same amount of love and time as classic past scores. For instance myself and Jay Shaw have been working on The Autopsy Of Jane Doe now for over months and honestly when people see the package we have designed they will be blown away. That is what is exciting to me, we are helping promote future classics and giving them the love we think they deserve.
(Choosing what soundtracks we release on vinyl) comes down to myself and Mo (label manager). If one of us loves the score/film then we are going for it. We have to have passion for what we release otherwise there is no point.
---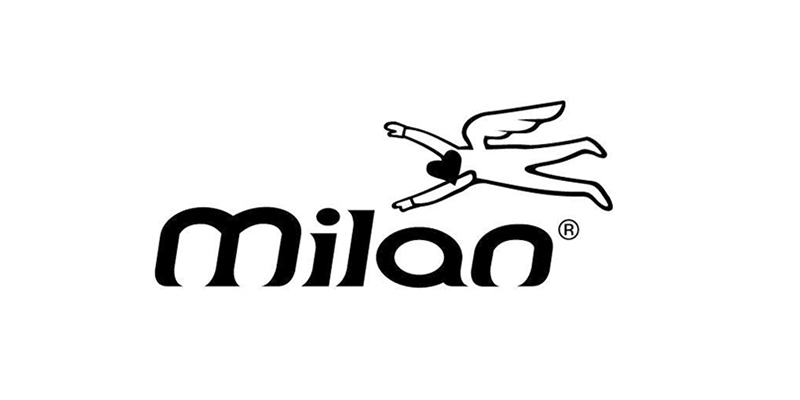 Milan Records
Noteworthy soundtrack releases: Deadpool, Jackie, The Revenant
Who: Vice President of Finance/Acquisition & Distribution, Stefan Karrer
The resurgence of vinyl is definitely a blessing for the music industry, mainly, if you ask me, in terms of how fans perceive music again. Vinyl put a price tag on music. It brought value back. Fans are willing to shell out $20 to $35 bucks for an album. 10 years ago this was pretty unheard of. Music was seen as a free commodity. A soundtrack release on vinyl contributes to this perception and lends legitimacy to an album. That said, let's keep in mind that vinyl releases don't meaningfully impact the bottom line of most soundtrack releases. Production costs are very high for vinyl releases and the chance that something goes wrong in the production process is also high, thus adding to the cost.
(Over the past few years) fans have become much more selective. It doesn't make sense to release any soundtrack on vinyl. There is such an abundance of vinyl releases these days that fans are very careful about what they purchase. The quality of the release also needs to be top notch otherwise complaints come piling in.
New releases often satisfy an immediate demand for a good quality vinyl release. The music matters most, so to speak. For re-releases, fans are often ok to wait many months to get something spectacular. The album layout has to be striking and differentiate itself from previous releases.
We always try to keep an eye on what's happening in the market. Things change. We also listen to our fans who often write to us with requests, suggestions etc. For I, Tonya for example, we didn't plan on releasing a vinyl. Turns out, there is popular demand for it, so we're now in production.
---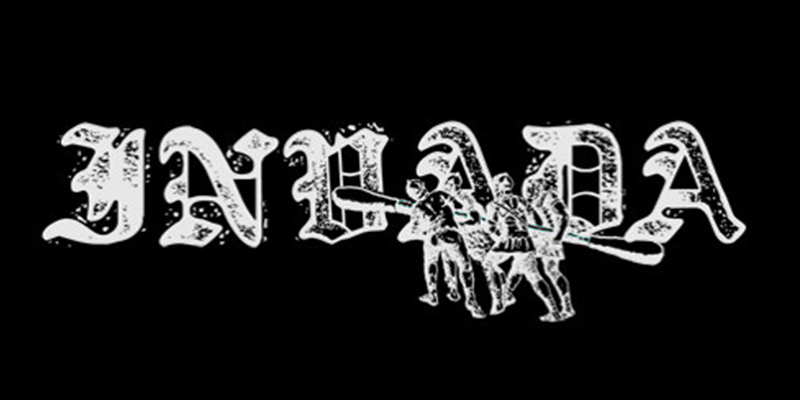 Invada Records
Noteworthy soundtrack releases: Moonlight, Black Mirror: San Junipero, Stranger Things 2
Who: Label Manager, Redg Weeks
I'd say the soundtrack market has stabilised after a couple of years of fluctuation. We've noticed there is now a certain criteria for a film score to perform well, sales wise. If the film/tv show itself has a decent street buzz,  and the soundtrack echoes the quality level of the film/tv series, healthy sales tend to happen organically .
As a vinyl collector from a very young age, I've become more and more discerning as I've grown older.  Recently I've noticed a lot of what I consider to be very average and derivative film scores pressed on vinyl when there really isn't the need or the market demand. Soundtracks should be treated like any other musical genre or style – pressed onto vinyl if it's a decent piece of music and it will stand the test of time!
At Invada we aren't really a retro kind of soundtrack label. Aside from a couple of classics, we tend to focus on new and contemporary film/tv music . We also try and keep our catalogue in print where contracts allow. So if the initial pressing is on a bespoke vinyl colourway and it sells out, chances are it will be repressed on a more standard black vinyl.
Certain titles we chase; we also continually track films and pay attention to who's scoring what.  Like I said, we aren't really a label that releases heritage style "holy grails", so we focus all of our energy on new and modern film scores and soundtracks. We have our favourite composers who of course we will always look to work with.
The manufacturing/production process has the same amount of thought and effort put into every single release, whether it's a relatively small indie band we've signed to the label or a major Hollywood film soundtrack.