Published on
April 21, 2015
Category
News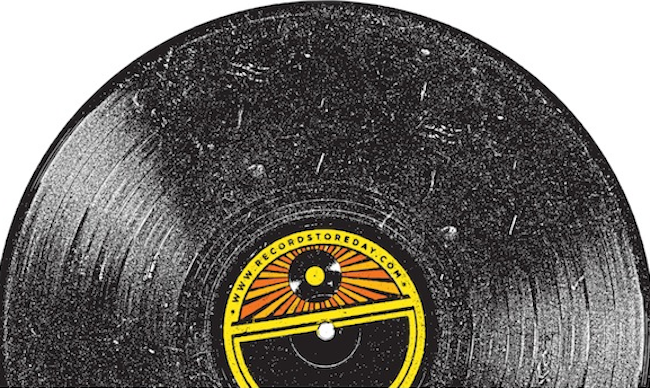 The White Stripes and Metallica lead the way.
A bit like winning in your own casino, Jack White has topped the Record Store Day sales charts this year with the first ever vinyl release of The White Stripes' Get Behind Me Satan. Figures compiled by Buzz Angle Music for Record Store Day charting the event's fifty best selling items also saw Metallica's cassette demo No Life Til Leather do well, with Run The Jewels 'Bust No Moves' 12″ coming in at number three, the only new release to make the top five in a list dominated by reissues.
Reflecting a broader trend, which saw reissues out number new releases at last year's event, only eleven of the top fifty best selling items were not reissues, compiled from archival material or taken from live shows.
Record stores reported a 628% growth in sales compared to the previous Saturday, with this year's event showing 3.3% growth from Record Store Day 2014.
"Our release of Record Store Day data in 2014 was the first of its kind, pinpointing the exact sales for each day and how they changed day-to-day, and this year's data is similarly specific and fascinating," said Jim Lidestri, Founder and CEO of BuzzAngle Music owners Border City Media.
The proliferation of reissues has been one of the contentious aspects of this year's celebration, which has drawn criticism from small labels and manufacturers and prompted FACT to ask whether RSD had risked becoming more of a problem than a solution. See the full list below. [via FACT / Hypebot]