Published on
April 20, 2015
Category
Features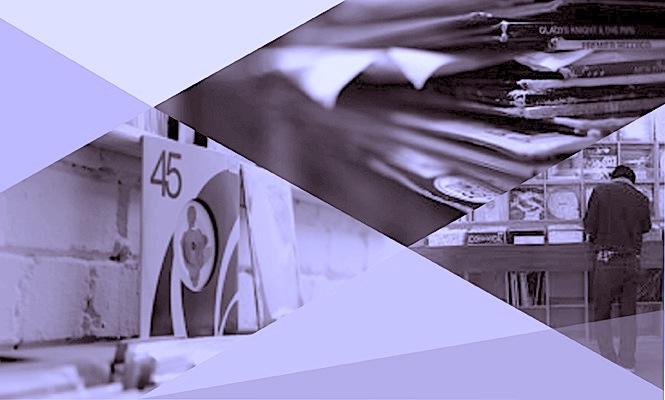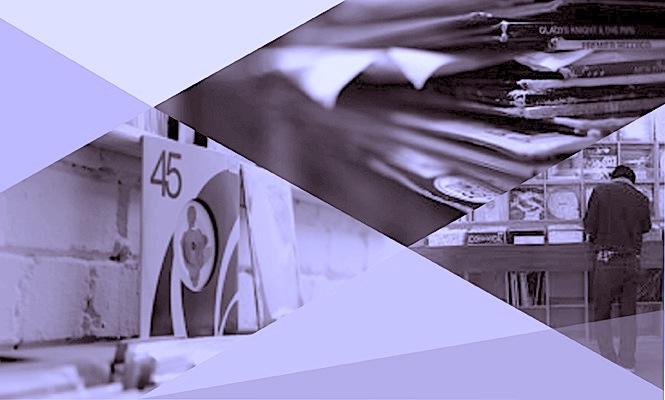 We select the 10 most essential vinyl releases of the last 7 days.
The morning after the weekend before and you'd be forgiven for thinking that there'd be nothing but Record Store Day detritus floating by. Not a chance. Among the ten hair of the dog releases in our record bag this week are new singles from Leftfield (sixteen years in the waiting), Honest Jon's and a limited white flexi-disc, and beguiling LPs on RVNG, Finders Keepers, and the long awaited vinyl pressing of Kelela's Cut 4 Me.
Scroll down for our definitive across-the-board rundown of the week's new vinyl releases as selected by The Vinyl Factory's Chris Summers, Patrick Ryder, James Hammond and Theo Leanse. 5 singles and 5 LP's every 7 days that are unmissable additions to any collection.
---
Singles
---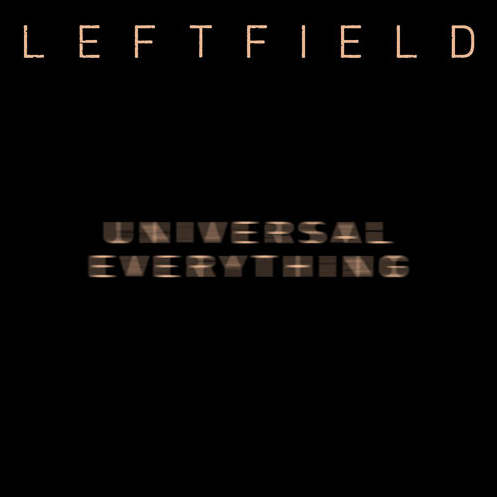 Leftfield
Universal Everything
(Gangsigns / Infectious)
So yes, Neil Barnes is back as Leftfield, around sixteen years after the release of the classic Rhythm And Stealth. 'Universal Everything' is the first tune to be lifted from the forthcoming Alternative Light Source and it does not let you down. It's a building and pulsing acid house banger that puts most of those past sixteen years in the shade. Released on a one sided, hand stamped 12″ through Gangsigns these won't last for long so act fast.
---
Tapes Meets The Drums of Wareika Hill Sounds
Datura Mystic
(Honest Jon's)
From Kingston to Hackney- the drums of Wareika Hill Sounds transposed onto Jackson Bailey's tape decks with some guitar and flute from Kendrick Diggory to boot. Bailey's long-held love of tape shines through in his lush productions and DJ sets (check out his live set-up at Jahtari) and both takes here are dubs working in the tradition of the masters, and of course, demand the volume up. Honest Jon's have been well and truly on it with their 12"s so far this year, and this is another stunner.
---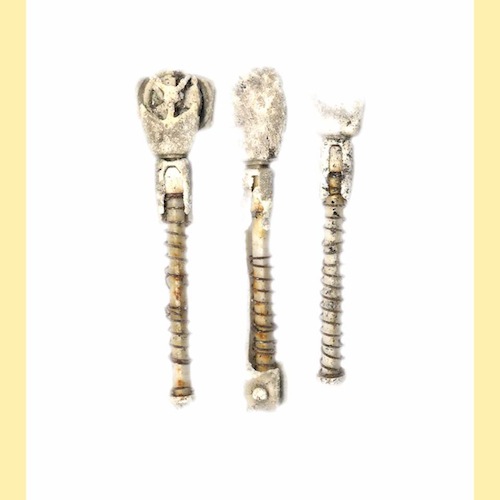 :Zoviet*France
Flexible Pooling
(alt.vinyl)
From the industrially rigid to the attractively malleable, :Zoviet*France have followed up last year's rusting, lazer-etched steel-encased Patina Pooling with a limited edition white 7" flexi-disc. While the material is new, the concept however is similar – where Patina Pooling was susceptible to external corrosion, so is the soft-centred Flexible Pooling liable to degrade the more it's played. Right now though it sounds pretty ethereal, like a series of warped transmissions captured swirling around the inside of a cooling tower.
---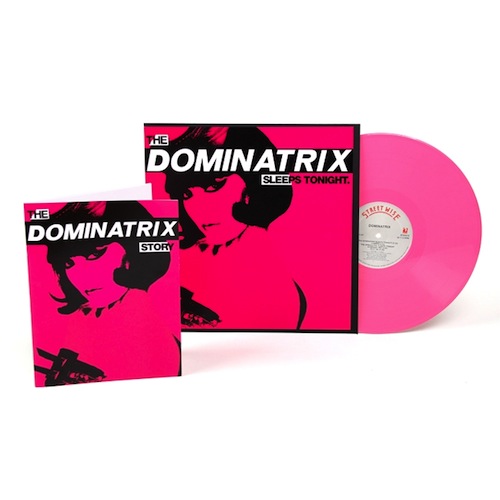 Dominatrix
The Dominatrix Sleeps Tonight
(Get On Down)
The pioneering single from an '80s NYC supergroup. Dominatrix was formed of musicians like Stuart Argabright, Peter Baumann, Ken Lockie – past and future members of Ike Yard, Tangerine Dream, Black Rain, Berlin Express, Public Image Limited. They never replicated the success of 'Sleeps Tonight', but managed to do a lot of great stuff with that single – they were banned, opened for Grace Jones and set the stage for latin freestyle. The thick synthdrums reek of the nightclubs strewn through New York in the '80s. This reissue of the 12" comes with a rare remix from DJ Red Alert and an extensive info booklet.
---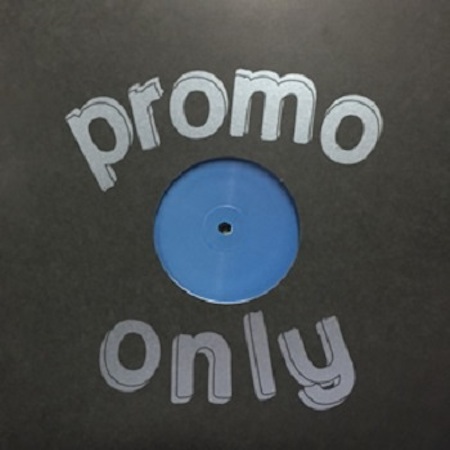 Andi Hanley
Rong Promo Only #10
(Rong)
Body & Soul legend, deep digger and all round musical expert Andi Hanley helps Rong celebrate their 10th anniversary with the 10th and final edition of their groundbreaking 'Promo Only' series. Over the course of this six track vinyl double pack, Andi takes us on an edit journey from Frankie's 'Pleasuredome' to the serene environ of Japanese jazz, making stops in the depts of NYC clubland and the far reaches of the milky way as he goes. Quality is high throughout but my picks are the body moving deep house of 'Dream' and the zero gravity boogie of 'Burt'.
---
LPs
---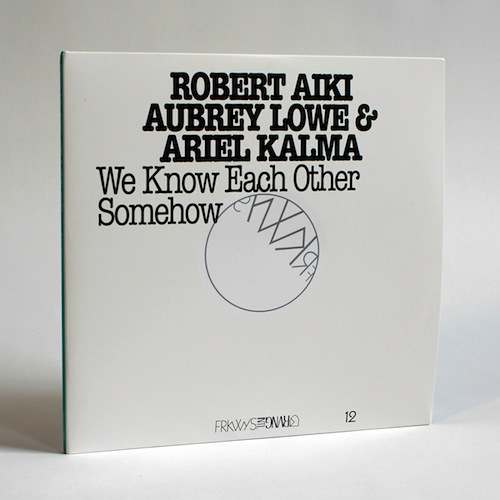 Robert Aiki Aubrey Lowe & Ariel Kalma
FRKWYS Vol 12: We Know Each Other Somehow
(RVNG. Intl)
The latest in RVNG's FRKWYS series of inter-generational collaborations brings modular synthesist Rob Aiki Lowe together with Ariel Kalma, the ambient explorer whose work was given a full archival reappraisal by the label last year. Playing off the tension between Kalma's naturalist sensibilities and the more industrial drones of Lowe's reverberant tools, which and shape field recordings from the Australian landscape into a series of unique meditations, We Know Each Other Somehow is a beguiling listen that unfolds over time to create the sense of both kinship and alienation between man and nature. The psychical release also comes with a non-linear film which serves as the visual accompaniment to the shapes, moods and musings of the music.
---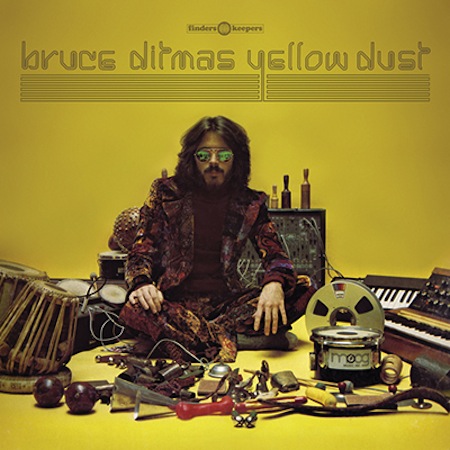 Bruce Ditmas
Yellow Dust
(Finders Keepers)
"The best Moog drum record in your whole collection" is the boast from Finders Keepers, and whilst for many collections that won't be the most difficult stake to claim, this one surpasses any hints at the novelty of it's lead instrument and stands up as a true marvel of drummer vs electronics. Only the most committed crate diggers or lovers of the much missed Mutant Sounds blog spot are likely to have heard the two 1977 LPs these tracks are culled from, so this is most rightfully brought back from the abyss – and as the cover and sounds within would have it – Ditmas is an electro-acoustic wizard of the highest caliber.
---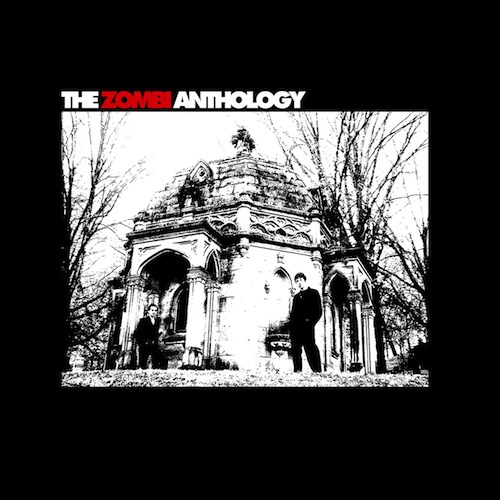 Zombi
The Zombi Anthology
(Relapse Records)
Zombi have always ruled and here's another chance to hear where it all began. Representing their horror score roots comes this long lost anthology released on very limited double white vinyl. It originally saw the light of day almost 10 years ago as a super limited cd run produced and made by the band themselves. I guess it's almost like a kind of post rock dance floor soundtrack with all the right ingredients.
---
Kelela
Cut 4 Me Deluxe
(Fade To Mind)
Kelela's Cut 4 Me mixtape was released in 2013 as a free download, introducing the singer as both a powerful young artist and the chosen vehicle to take the club music of the USA's Fade to Mind and their London-born mothership Night Slugs over to a wider audience (something long cried out for). With this vinyl package the release is extended, with essential remixes from the core camp and the extended family, and presented with typical visual flair in a nice, 'deluxe', folding triple LP.
---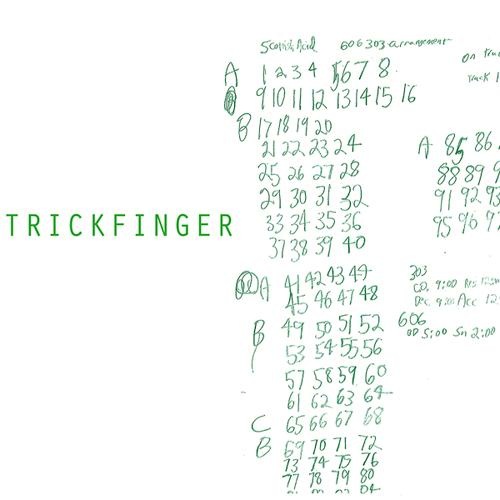 Trickfinger
Trickfinger
(Acid Test)
To the uninitiated, John Frusciante is a man famed for minimalist stage wear and the inescapable taint of Anthony Kiedis. However, this reductive view ignores a mass of well crafted solo work which flirts with everything from synth pop to ambient drone. His latest LP, released under his Trickfinger alias, sees the producer pay tribute to the primitive power of the 303 with eight tracks of expansive, uncompromising acid house. It may take a while for the undeniably serious techno cognoscenti to take him seriously, but this LP is as strong as anything else on the label.