Published on
November 15, 2019
Category
News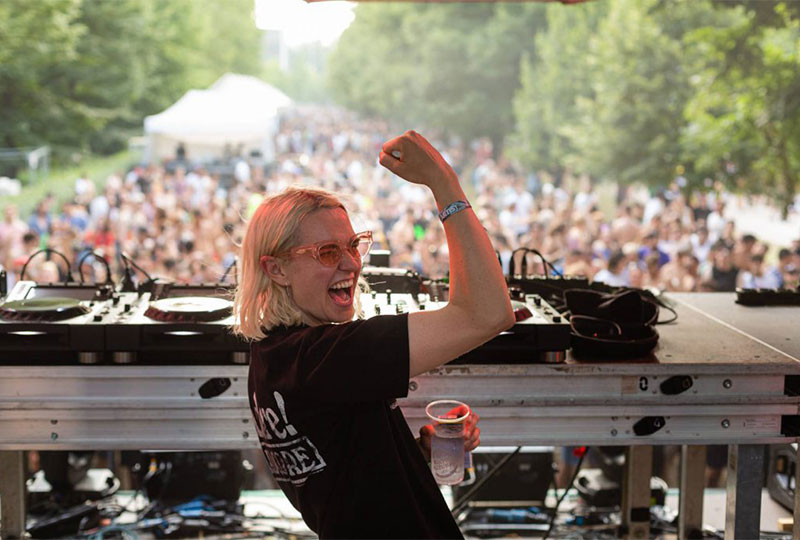 Using field recordings and a sampled '60s Mustang engine to create house and techno tracks.  
Australian-born, London-based DJ HAAi, aka Teneil Throssell, is releasing her new EP, titled Systems Up, Windows Down, this February via Mute.
Read more: HAAi's 10 favourite Turkish records
Drawing heavily on field recordings, HAAi mixes in the revving of her father's Mustang engine alongside heavy basslines and crisp percussives, moving from the frantic rhythms of '6666', to more experimental sounds in 10-minute closing track 'Systems Up, Windows Down'.
Systems Up, Windows Down follows HAAi's 2017 Be Good EP, released via her own Coconut Beats imprint, and will be pressed on neon orange vinyl.
The EP will be followed by her full length debut on Mute.
Head here for more info in advance of Systems Up, Windows Down's 14th of February release, check out the artwork and tracklist below.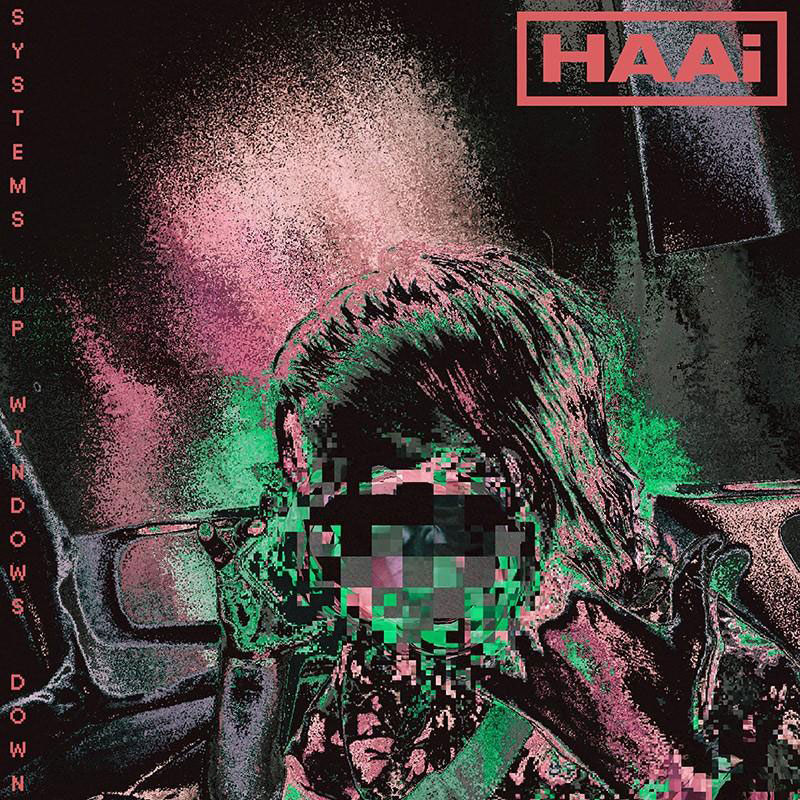 Tracklist:
1. Don't flatter yourself love
2. Stop Looking At Me Swan
3. 6666
4. CHONKIBOI
5. It's Something We Can All Learn From
6. Systems Up, Windows Down.
Photo by: Paolo Scalerandi