Published on
February 6, 2023
Category
News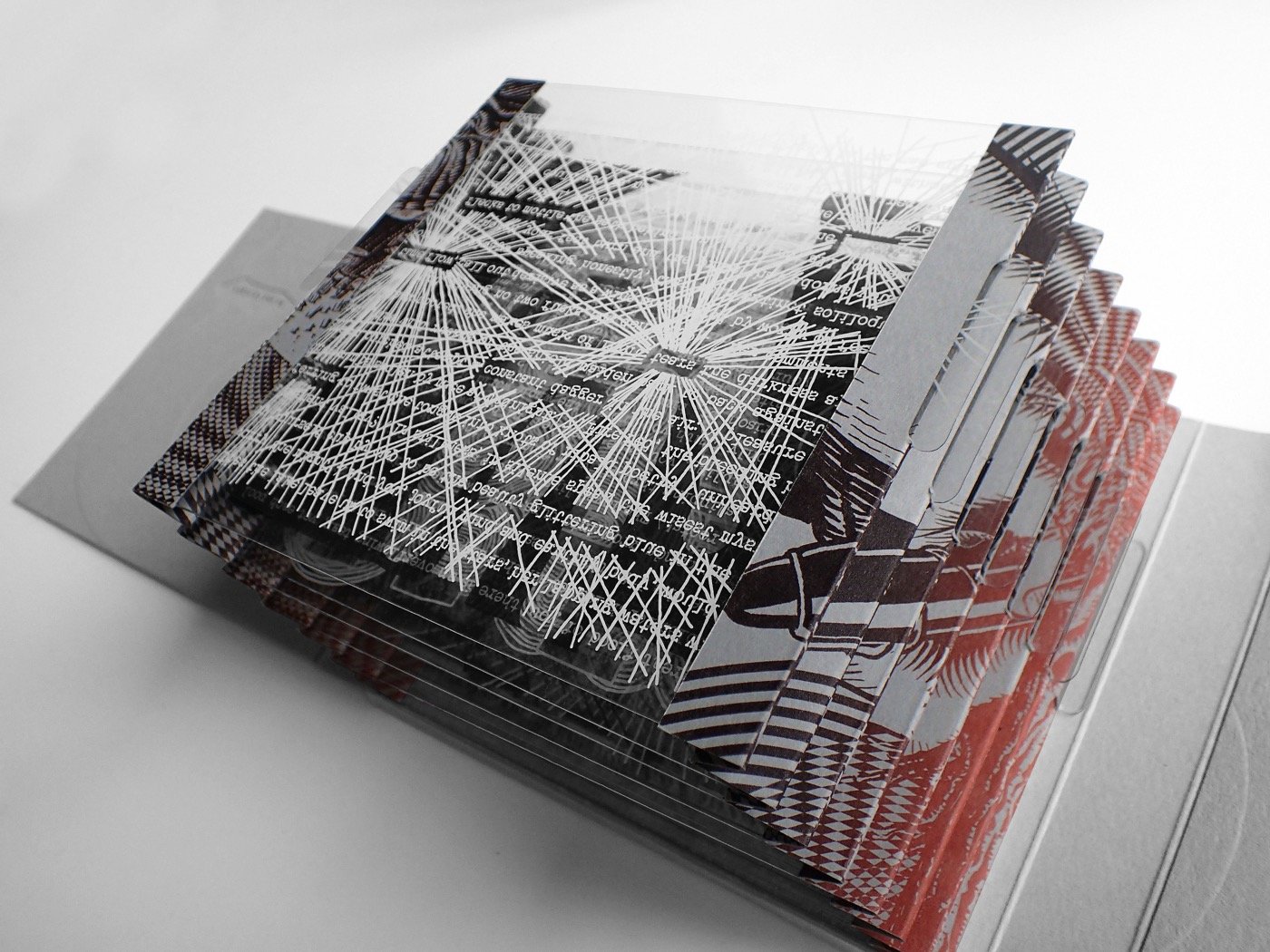 Taking a look at the Grammys packaging winners.
Whilst the focus at the Grammys each year is on the biggest categories, such as 'Album of the Year' and 'Record of the Year', three important awards celebrate and draw attention to innovation and art in the world of physical format music–'Best Recording Package', 'Best Boxed Or Special Limited Edition Package' and 'Best Album Notes'.
This year, the Tamsui-Kavalan Chinese Orchestra took home the award for 'Best Recording Package', beating Soporus, Spiritualized, Fann and Underoath. Their project, Beginningless Beginning, is a soundtrack album for the short film Tamsui-Kavalan Trails Trilogy and its packaging was designed by father and daughter duo Xiao Qing-yang and Hsiao Chun-tien.
This was Xiao's seventh Grammy nomination, and Hsiao's first. Check out the packaging below.
Elsewhere, the physical format was celebrated in the 'Best Boxed Or Special Limited Edition Package' category. Despite nominations for Black Pumas, Danny Elfman, They Might Be Giants and an Interscope compilation, the winners on the night were The Grateful Dead with In And Out Of The Garden: Madison Square Garden '81, '82, '83.
The 17-CD bundle, which was designed by Lisa Glines, Doran Tyson and Dave Van Patten, includes a series of colourful illustrations and liner notes from music journalist David Fricke.
Whilst CDs won big in the packaging categories this year, the 'Best Album Notes' category is something all vinyl fans can get behind. Bob Mehr's notes took this award home for the 20th-anniversary reissue of Wilco's Yankee Foxtrot Hotel, which featured on our reissues of the year list for 2022.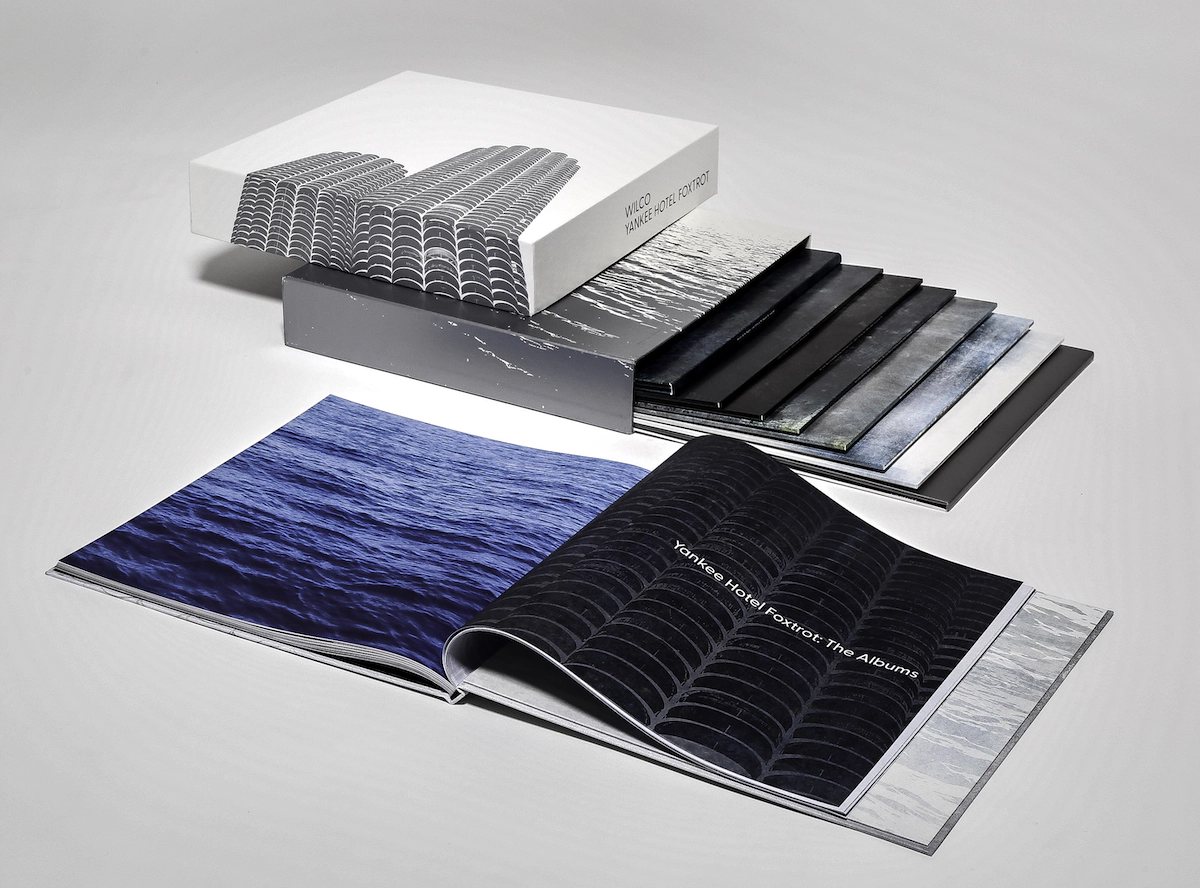 Check out the full list of Grammy winners here.