Published on
February 6, 2023
Category
News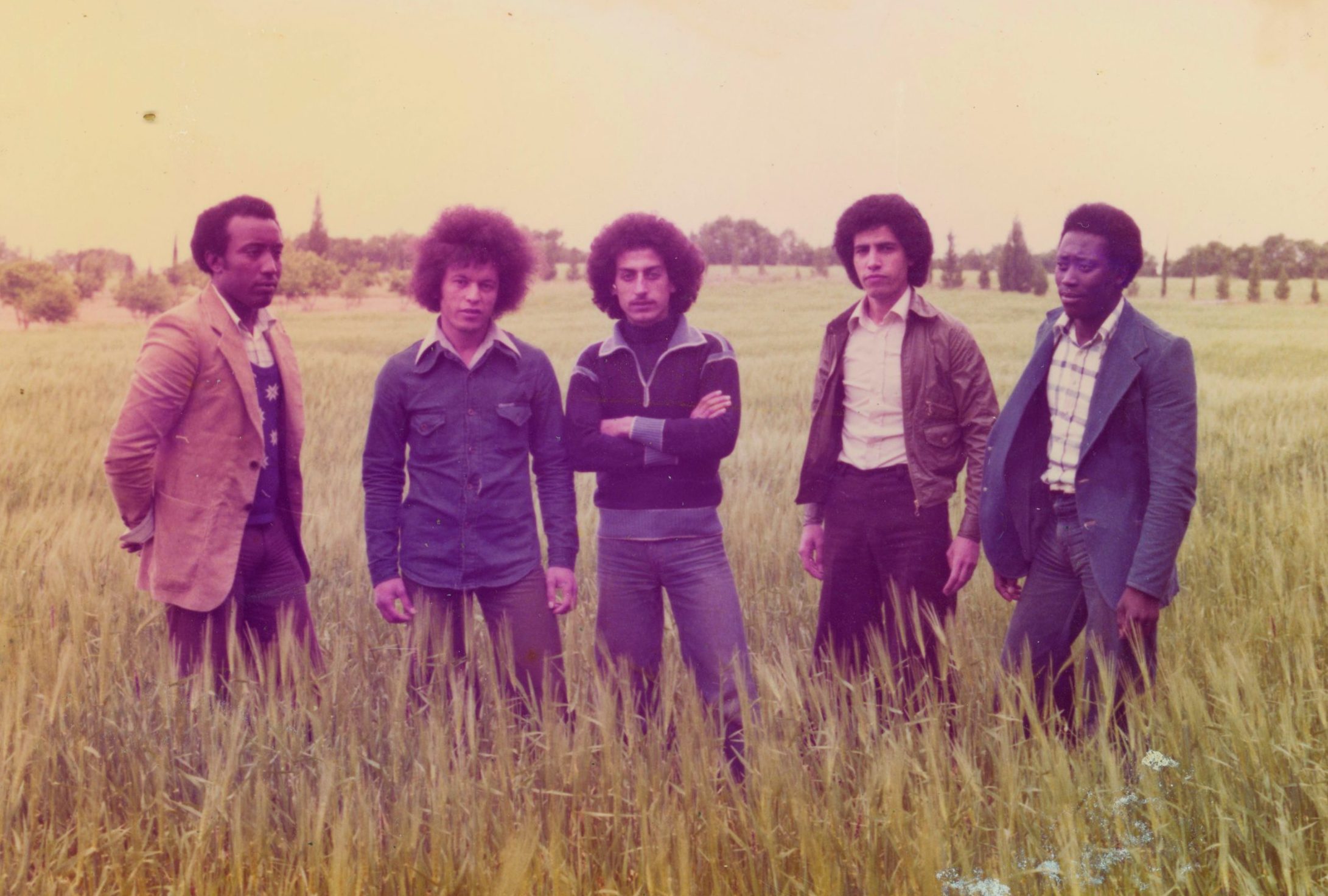 A selection of highlights from their illustrious career.
Habibi Funk has announced plans to release Free Music (Part 1), a compilation of tracks from the Libyan act, The Free Music, this March.
Led by composer and producer Najib Alhoush, The Free Music produced ten albums during their career, taking influence from the worlds of disco, funk, should and reggae.
Hear the release's first single, "Ana Qalbi Ehtar", below.
"When we made the selection for this album, we could have chosen a completely different number of tracks and the album would be been equally strong. There is a reason why it says "Part 1" in the title," say the folks at Habibi Funk.
As is standard with Habibi Funk releases, the vinyl comes with a booklet outlining the story of The Free Music and Najib Alhoush, featuring comments from Najib's son Yousef.
You can pre-order Free Music (Part 1) on black or 'curacao blue' vinyl now ahead of its March 17 release date.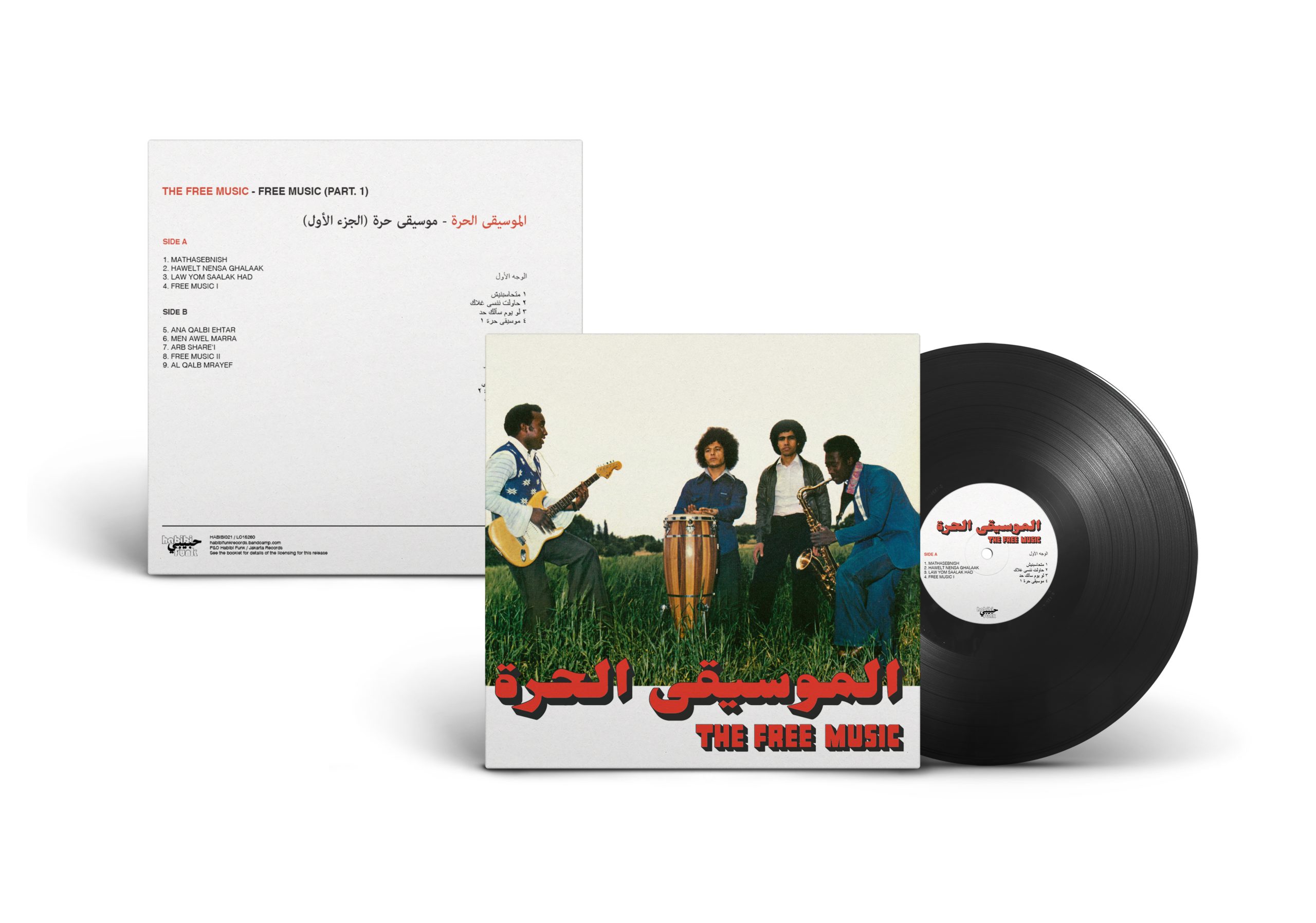 Tracklist:
1. Mathasebnish
2. Hawelt Nensa Ghalaak
3. Law Yom Saalak Had
4. Free Music I
5. Ana Qalbi Ehtar
6. Men Awel Marra
7. Arb Share'i
8. Free Music II
9. Al Qalb Mrayef