Published on
October 9, 2019
Category
News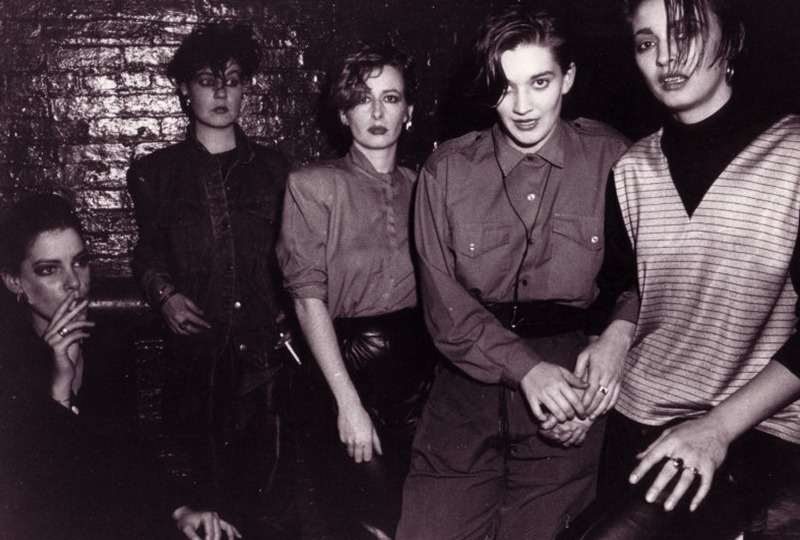 "Veering from No Wave and NDW to skronky, dubbed out disco-punk mutations."
A new collection charting the music of Malaria!, Compiled 2.0 / 1981-84, will be released this October via Moabit Musik.
Read more: An introduction to Germany's post-punk underground in 10 crucial 7″s
Remastered by Moabit Musik, the release features twenty tracks from Malaria!'s influential early years, including their debut album Emotion and hit track 'How Do You Like My New Dog'.
Formed by Gudrun Gut and Bettina Köster following the fallout of Mania D, the all female post-punk band is one of Germany's most important sonic exports. With their Krautrock-esque motorik rhythms and Bettina Köster's aggressive vocals, Malaria! was strongly influenced by the grunge aesthetic of '80s West Germany.
Following the release of their first 12″, Malaria, the band supported New Order at Brussel's Ancienne Belgique and toured with the likes of Siouxsie and the Banshees and The Slits. However, it was their third release, 1982's New York Passage, that saw Malaria! achieve international recognition, entering the Top 10 independent charts in both the UK and US.
Head here for more info in advance of its 11th of October release, check out the artwork and tracklist below.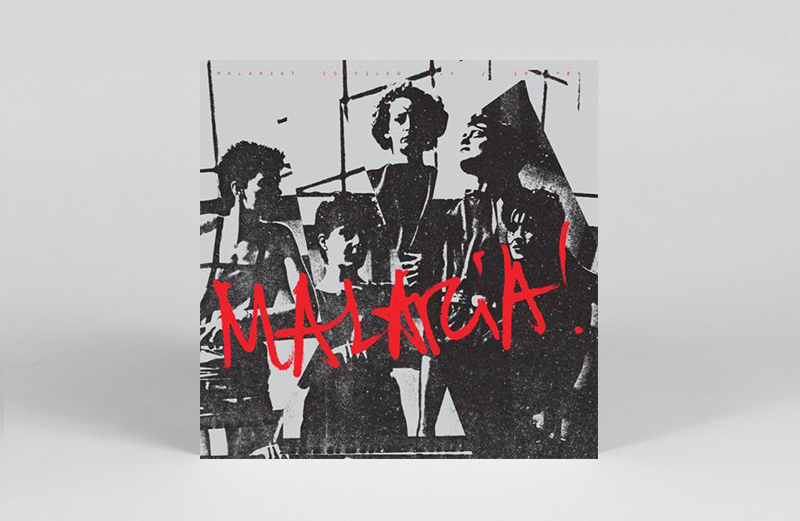 Tracklist:
1. How Do You Like My New Dog?
2. Kaltes Klares Wasser
3. Geh Duschen
4. Zarah
5. Pernod
6. Your Turn To Run
7. Thrash Me
8. You You
9. Kämpfen Und Siegen
10. Dabo
11. Geld – Money
12. Leidenschaft – Passion
13. Eifersucht – Jealousy
14. Einsam – Lonesome
15. Macht – Power
16. Tod – Death
17. Mensch
18. Slave
19. Traum – Dream
20. Gewissen