Published on
October 9, 2019
Category
News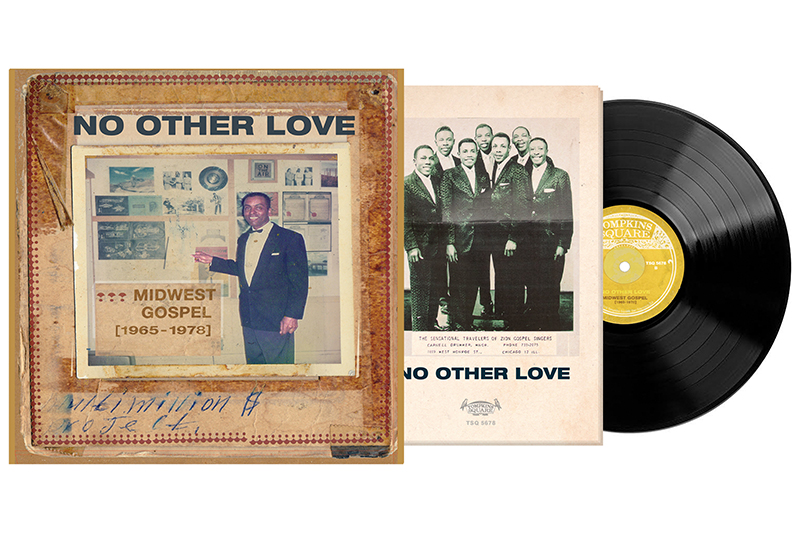 "Black gospel is … the musical quintessence of the place where deep sadness and pure happiness meet."
A new compilation of gospel recordings, titled No Other Love: Midwest Gospel (1965-1978), will be released in November via Tompkins Square.
Read more: How gospel has been reborn in hip-hop's search for the spiritual
Compiled by Romona Stout and remastered by Grammy-winning producer Christopher King, No Other Love: Midwest Gospel (1965-1978) is composed of rare records that have previously remained largely unheard.
Over the course of five years of vinyl hustling, Stout got hold of the records in unconventional ways, from milk-crates full of Northern Soul to water-damaged jazz records. The resulting compilation explores the failures, struggles and hope that emerged from post-Civil Rights era Chicago.
Empowered by the swinging chorus, the records became a way for Stout to access "a different way of thinking about America, and about hope."
Head here for more info ahead of its 8th of November release, check out the artwork and tracklist below.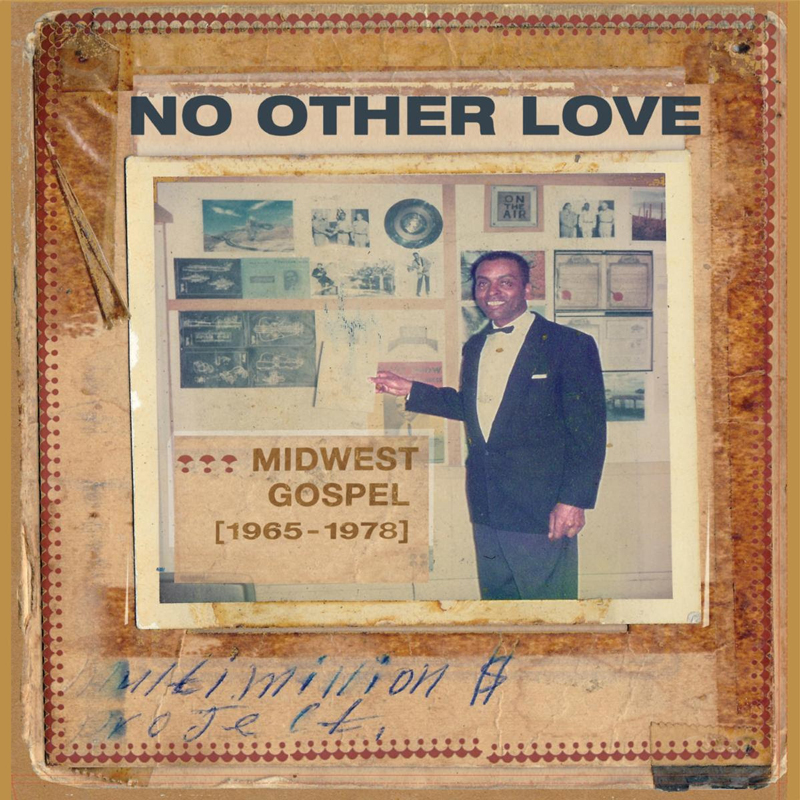 Tracklist:
1. Bro. Randy Wilson – It's Going to Pay
2. The Travelers of Zion – I Want You to Help Me
3. Messiahs of Glory – No Other Love
4. Rev. H.H. Harrington – Christmas in Heaven
5. Gospel Carolets – Try Jesus
6. Wondering Gails – The Number
7. Joanne & Sonny – Journey
8. The Georgia Brooks Singers – You Can't Make It
9. The Harmony Five – God is Using Me
10. Rev. John Thomas and the New Christian Fellowship Church Choirs – Christ Rose
11. Rev. H.H. Harrington – Black Pride
12. Sunday Night Service, New Home Baptist Church, Rev. Mack McCollum w/ Combined Choirs  – I'm Gonna Stand Still and Do My Master's Will
13. Joanne & Sonny – Rocky Road
14. Sister Mary Lucas and The Harambee Singers of Sacred Heart School – Why