Published on
October 9, 2015
Category
News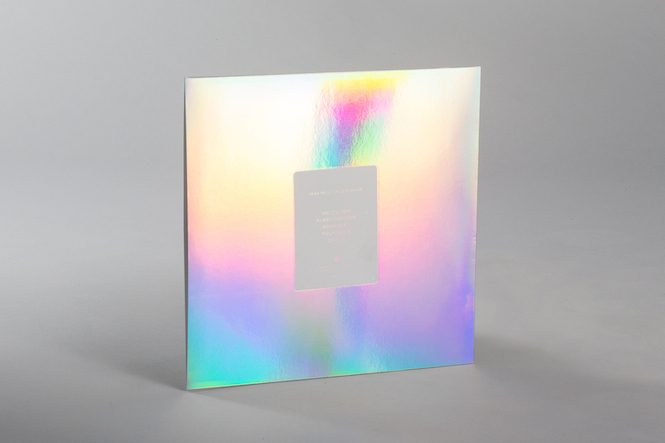 Björk's virtuosic label friend drops a new EP and the artwork is truly mesmerising.
The chorus of the first track, 'Incitation' puts across the essence of Olga Bell's new EP in a single phrase: Don't go gently, incitation, do your damage, undo me over again.
The five-track follow-up to Bell's acclaimed 2014 album Krai, a song cycle entirely in Russian, is a collection of deeply personal songs that finds the conservatory-trained composer grappling with fear. Her voice is as powerful in English as it is in Russian, and once more is at the heart of her leftfield pop sonics.
Designed by Alex Trochut, the shimmering artwork for the special edition vinyl package is just as bewitching as the music within. Limited to 1000 copies and pressed on translucent dove grey vinyl with white marbling, the record arrives accompanied by a Noah Kalina photograph and an insert with the complete lyrics.
We've photographed the edition from all angles – have a look below and pre-order the record, which drops October 16, from One Little Indian.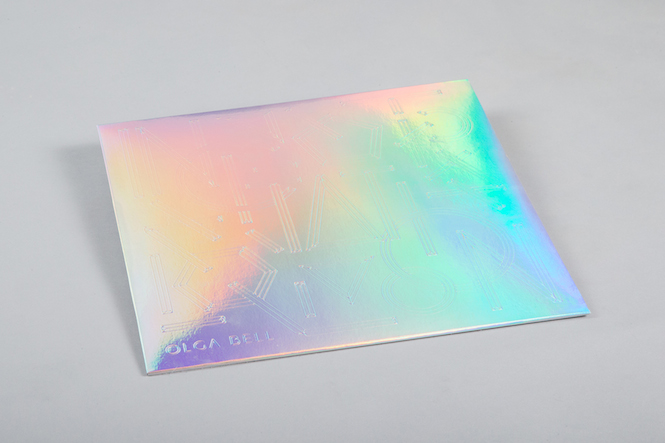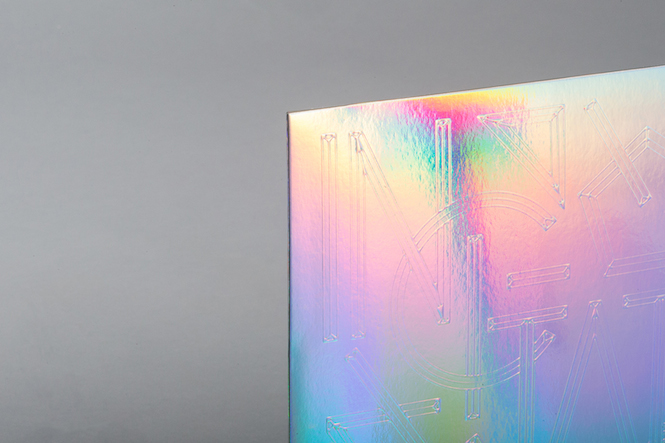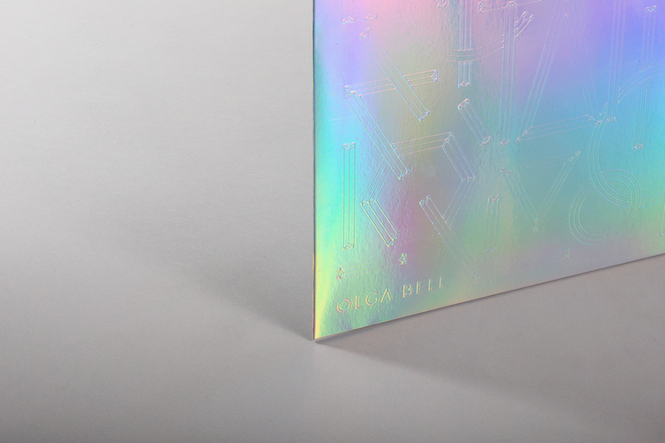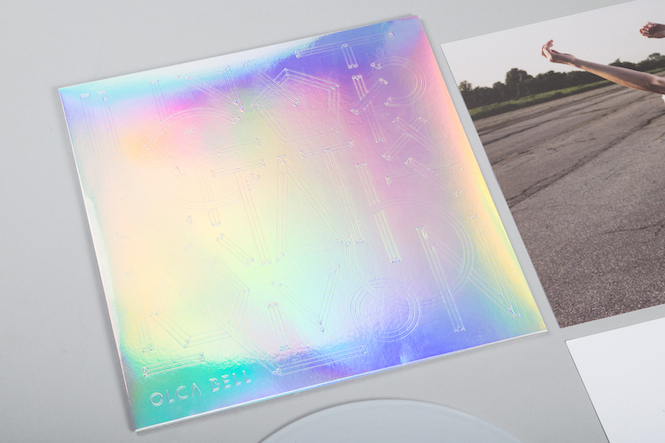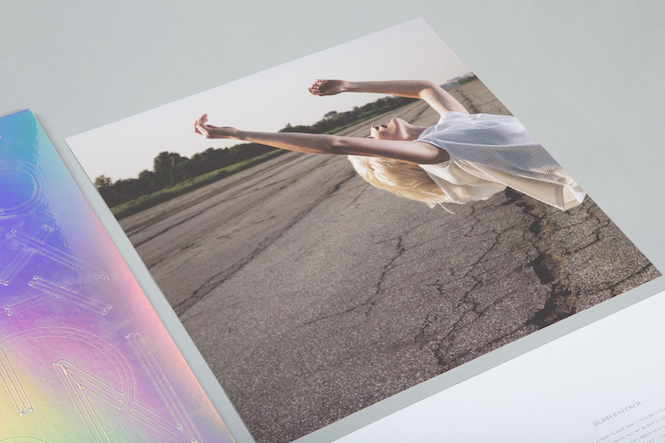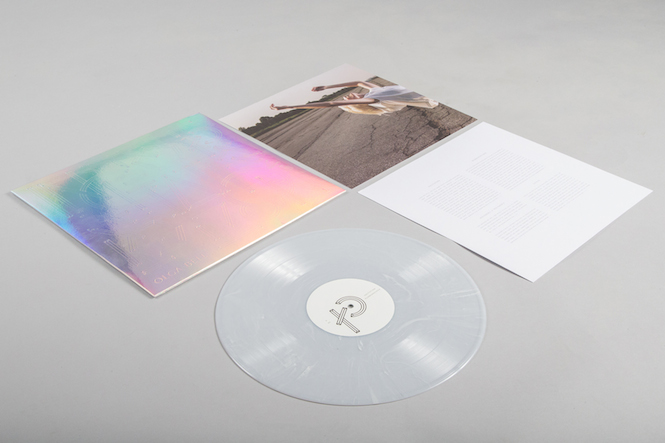 Tracklist
1. Incitation
2. Rubbernecker
3. Pounder I
4. Pounder II
5. Goalie