Published on
September 2, 2019
Category
News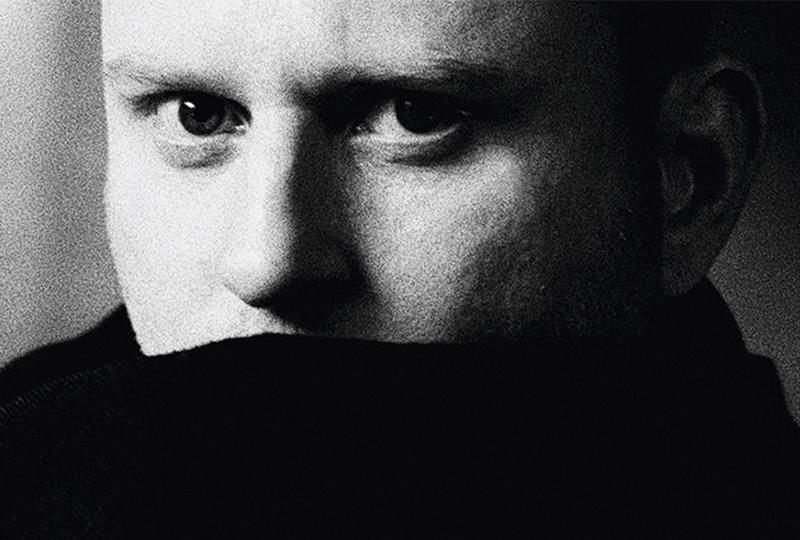 Featuring house icon Robert Owens.
Function, aka NYC producer David Sumner, is back with Existenz, his second solo album, out this November via Tresor.
Existenz is an exploration of religion, sexuality, trauma and healing through the lens of 1980s American cable television.
Its 17-tracks were recorded between late-2016 to mid-2019, with cameos from house icon Robert Owens and Sumner's life partner Stefanie Parnow.
Existenz follows Function's Recompiled archival releases on Ostgut Ton sub-label A-TON – one of our favourite reissues of 2017.
Head here for more info in advance of its 29th November release, check out the album artwork and tracklist below.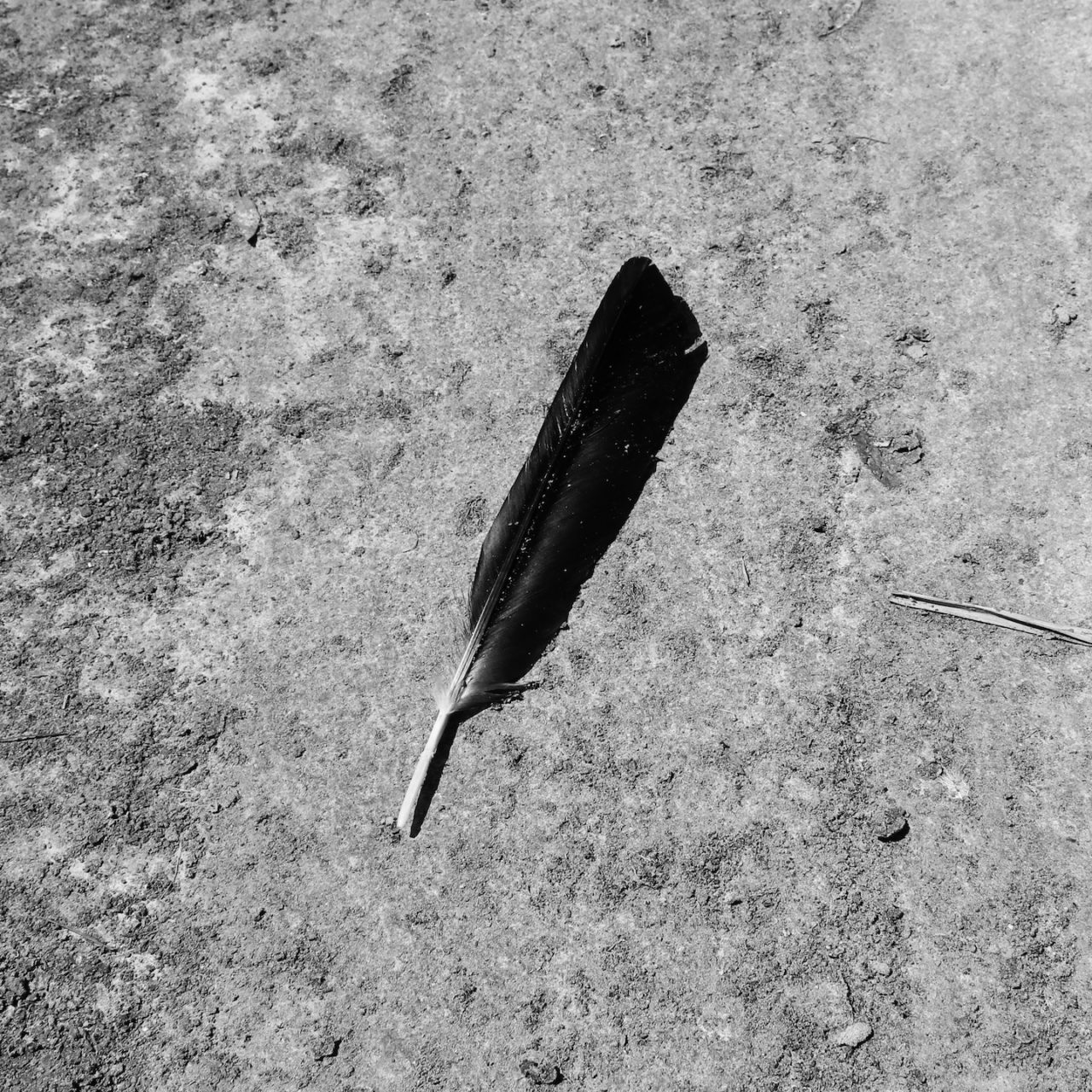 Tracklist:
1. Sagittarius A (Right Ascension)
2. Pleasure Discipline
3. Ertrinken
4. Growth Cycle (feat. Robert Owens)
5. Zahlensender
6. The Approach
7. Nylon Mood
8. Alphabet City
9. Don't Ask, Don't Tell
10. No Entiendes
11. Kurzstrecke
12. Golden Dawn' (feat. Stefanie Parnow)
13. Interdimensional Interferenc
14. Distant Paradise
15. Be (feat. Robert Owens)
16. Vampir
17. Downtown 161