Published on
September 2, 2019
Category
News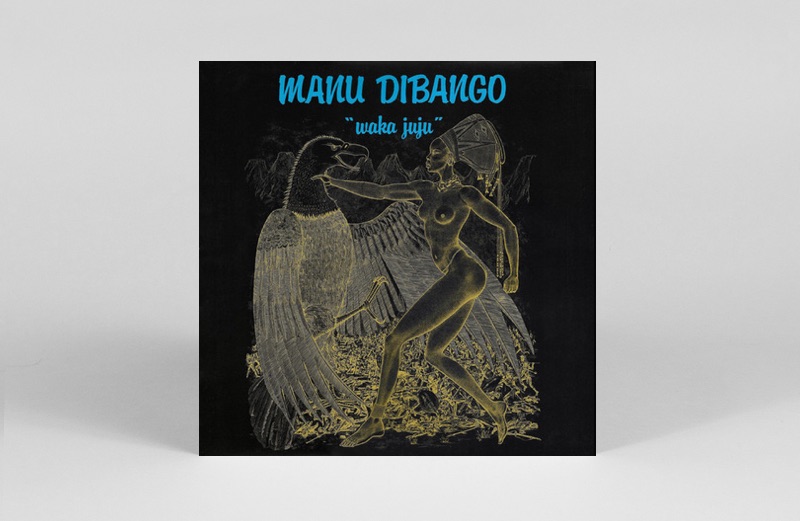 An under-the-radar gem from the Cameroonian sax icon.
Manu Dibango's 1982 LP Waka Juju is being reissued via Soul Makossa this winter.
Mixing afrobeat, highlife and jazz funk influences across 6 tracks, Dibango incorporated electronic elements into his sound, with synths played by Compass Point legend Wally Badarou.
Originally released on CRC Records, Waka Juju followed Dibango's influential track 'Soul Makossa', from an album of the same name in 1978.
Currently up for pre-order on Diggers Factory, Waka Juju will be limited to 500 copies, and is due to be released in December 2019.
Head here to find out more, and check out the tracklist below.
Tracklist:
1. Waka Juju
2. Douala Serenade
3. Africa Boogie
4. Mouna Pola
5. Ma Marie
6. Manga-bolo