Published on
July 10, 2020
Category
News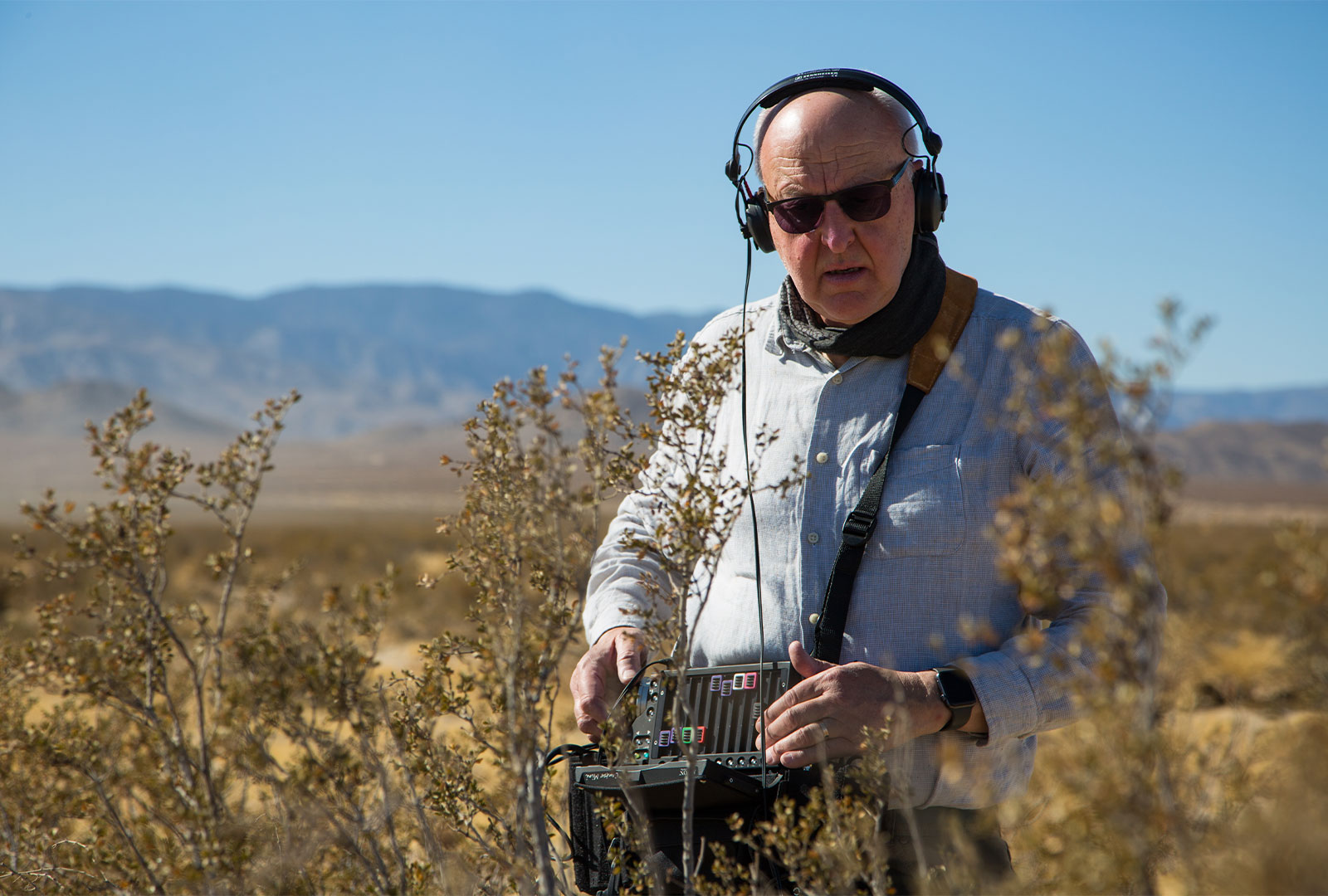 Taken from a rain forest in Costa Rica, city streets in North London, and Cairngorms park reserve in Scotland. 
Field recording experimentations by Chris Watson and Georgia Rodgers are being released in a split album, called Notes From The Forest Floor​/​Line Of Parts, via SN Variations this July.
Read more: The haunting beauty of plunderphonics, field recordings and sonic art
Watsons' 'Notes From The Forest Floor' first premiered in 2015 at an event dedicated to the work of Italian composer Giacinto Scelsi. It uses recordings of insects and environmental sounds from Costa Rica's La Selva tropical rain forest reserve to respond to Scelsi's microtonal works, with Watson later returning to Costa Rica to capture additional recordings for album version.
Rodgers' 'Line Of Parts' was produced for the Huddersfield Contemporary Music Festival in 2019, and was composed using field recordings from the Cairngorms and North London, alongside sine waves and vocals.
Notes From The Forest Floor​/​Line Of Parts follows SN Variation's release of Aisha Orazbayeva's Music for Violin Alone album.
Head here to pre-order a copy in advance of Notes From The Forest Floor​/​Line Of Parts' 31st July release, check out the artwork and tracklist below.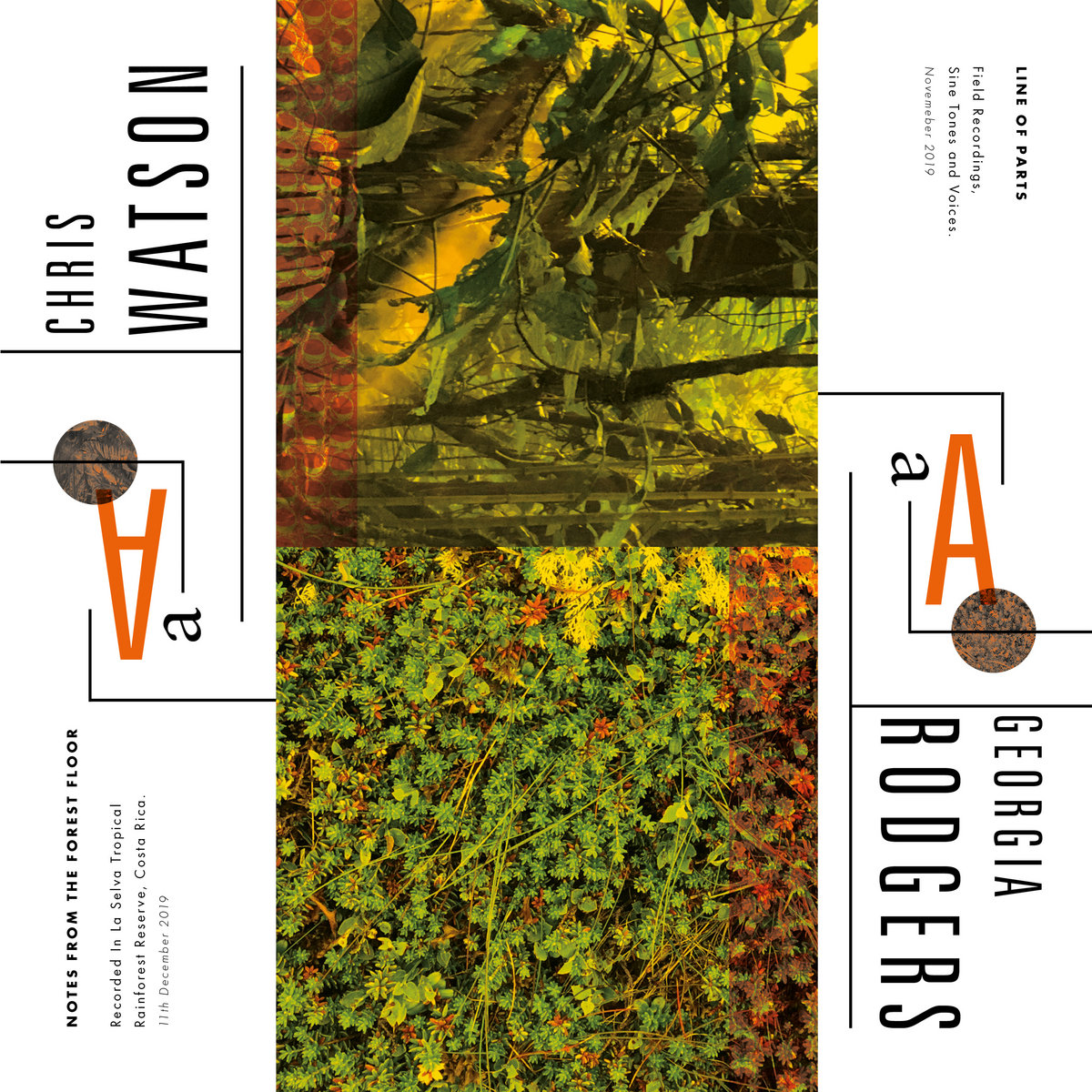 Tracklist:
1. Chris Watson – Notes From The Forest Floor
2. Georgia Rodgers – Line Of Parts
Photo by: is Dr Patrick Avery