Published on
July 10, 2020
Category
News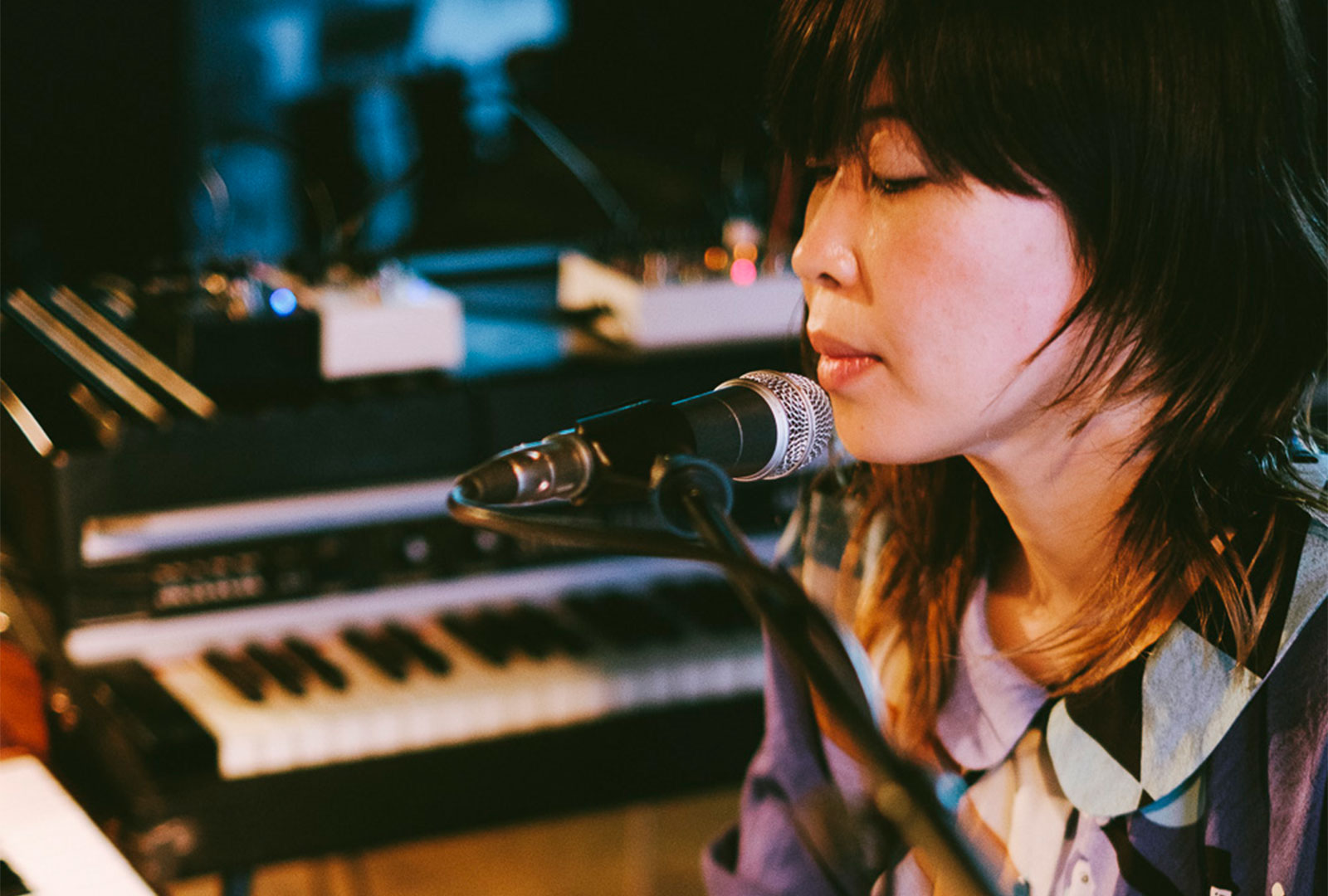 With acoustic instrumentations, field recordings and a 15th-century poetic verse by Ikkyū Sōjun.
Japanese musician Eiko Ishibashi is releasing a new album, titled Hyakki Yagyo, via Black Truffle this July.
Across Hyakki Yagyo – which means 'Night Parade of One Hundred Demons' – Ishibashi draws on layered synthesis, field recordings and acoustic instrumentation, alongside a repeated verse from 15th-century poet Ikkyū Sōjun recited by Ryuichi Fujimura.
Alongside Fujimura, the album also features Jim O'Rourke on double bass and Joe Talia on percussion.
Hyakki Yagyo was originally produced for The Art Gallery of New South Wales' Japan Supernatural exhibition, which focused on ghost stories and folklore from the Edo period onwards.
It follows Ishibashi's album The Dream My Bones Dream.
Head here to pre-order a copy in advance of Hyakki Yagyo's 24th July release, check out the artwork and tracklist below.
Tracklist:
1. Hyakki Yagyō Part 1
2. Hyakki Yagyō Part 2
Photo by: Vera Marmelo