Published on
February 23, 2018
Category
News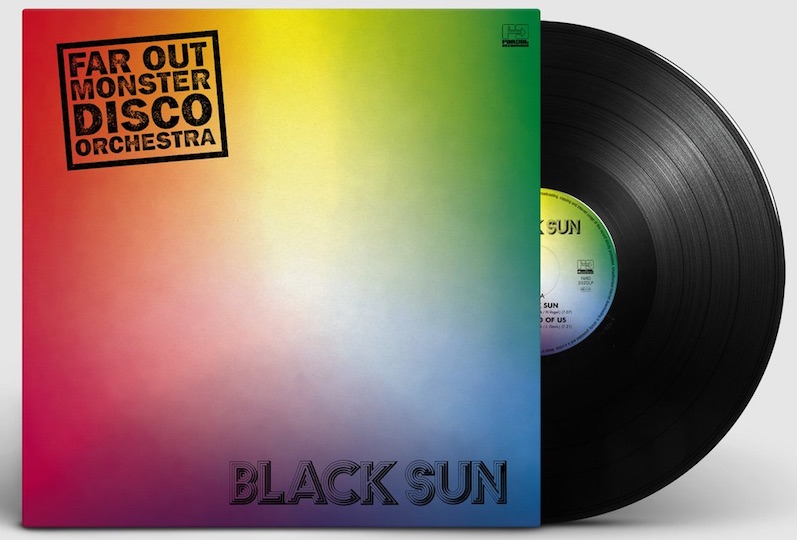 The Brazilian legends return.
Festival dance-floor collective Far Out Monster Disco Orchestra will release their second album Black Sun via Far Out Recordings in April.
Read next: 12 gorgeous Brazilian boogie records for the Carnival dance floor
Following their self-titled debut in 2014, FOMDO have enlisted some of Brazil's funkiest musicians for this second outing, featuring fusion trio Azymuth, Carioca soul originators Banda Black Rio, and full orchestral arrangement duties split between Arthur Verocai, and Azymuth's late Jose Roberto Bertrami.
In 2016, Azymuth announced their return with the release of new album Fênix on Far Out, while both Arthur Verocai and Band Black Rio have seen their most important records reissued by Mr. Bongo in recent years.
Far Out Monster Disco Orchestra's Black Sun will be released on 2xLP via Far Out on 20th April. Pre-order a copy here and hear the title track below.
Tracklist:
1. Step Into My Life*
2. Black Sun*
3. Flying High*
4. Give It To Me*
5. The Two Of Us*
6. Walking Bass*
7. Where Do We Go From Here*
8. Step Into My Life (Instrumental)*
9. Black Sun (Instrumental)
10. Flying High (Instrumental)
11. Give It To Me (Instrumental)
12. Where Do We Go From Here (Instrumental)
*Tracks on Vinyl LP