Published on
March 10, 2021
Category
News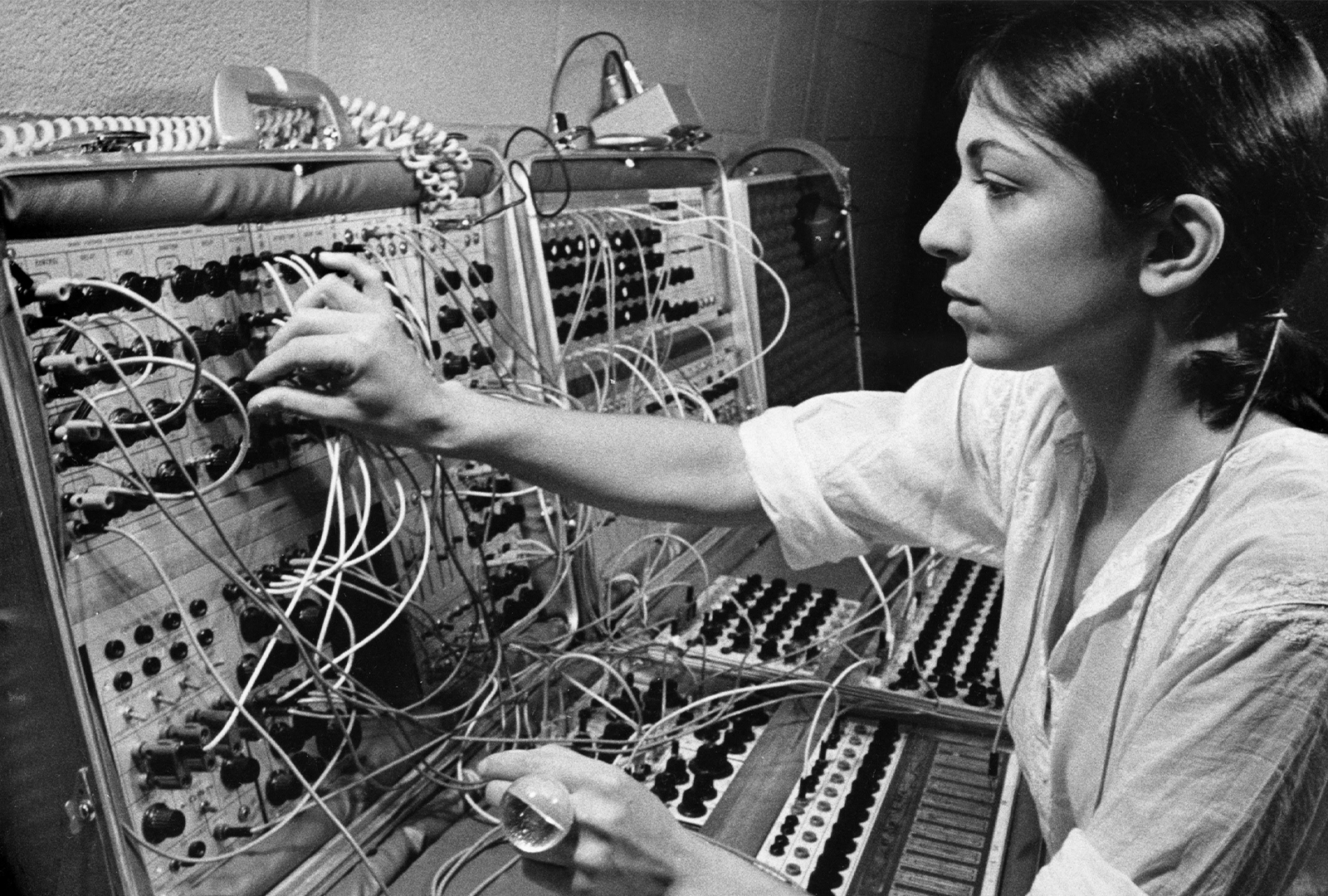 The permanent collection includes over 13,000 archival images and videos, 200 online exhibitions, AR features and more.
The history and contemporary cultural impact of electronic music is the subject of a new permanent online collection, called Music, Makers & Machines, hosted on Google Arts & Culture.
Read more: The pioneering women of electronic music
The online collection includes augmented reality features, over 13,000 archival photos and videos, editorial features, 200 online exhibitions, 360° tours and 3D scans.
Notable themes explored in the exhibition include the role of Black and LGBTQ+ people in the development of electronic music, music scenes in '90s Berlin, Detroit and Chicago, and how electronic music has influenced genres including hip-hop, jazz, and funk.
The platform will also feature a 10,000-strong collection of phatmedia's rave flyers, Georgina Cook on the rise of dubstep, features on figures including SOPHIE and Honey Dijon, and more.
Music, Makers & Machines also touches on the gear that helped push music production forward, with 3D scans of synthesizers from the Swiss Museum for Electronic Music Instruments' collection, a 360° tour of Berlin's Museum of Musical Instruments and more.
The extensive exhibition has been created through collaborations with over 50 cultural institutions, including the Barbican Centre, Hayward Gallery, and the Black Cultural Archives.
Check out Music, Makers & Machines here.
---
Photo credit, in order of appearance: Suzanne Ciani; Marcus Graham; Tristan O'Neill — Museum of Youth Culture; Brian Diescher — Bob Moog Foundation; Bob Moog foundation.