Published on
February 23, 2022
Category
News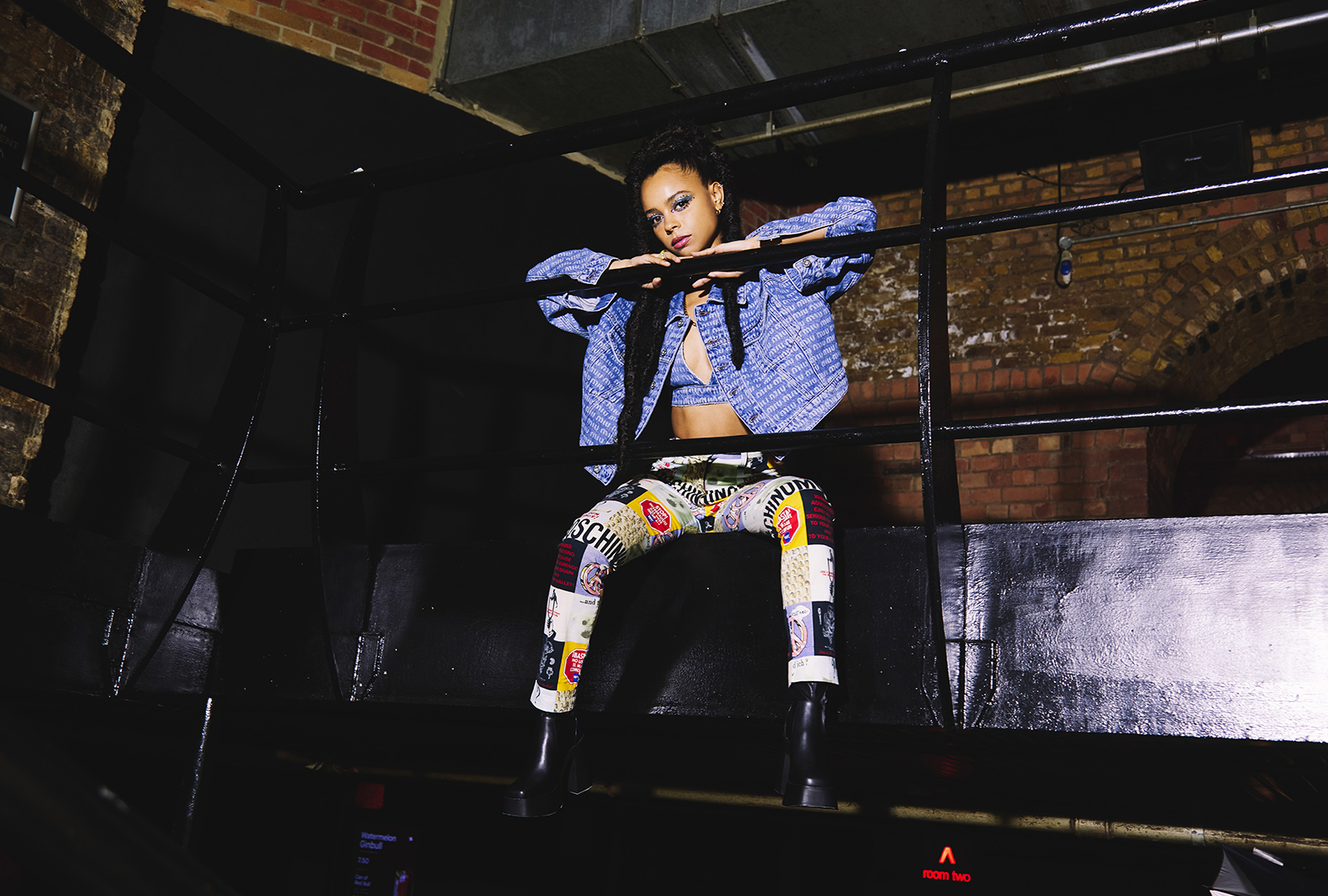 Drawing on rave, '90s dance, house, techno, UKG, soul, grime, disco, and bass music.
TSHA is at the wheels of the latest instalment in fabric's fabric presents mix series, released this May.
Exploring club culture from its inception through today, the compilation spans techno, house, UK garage, soul, grime, disco and beyond.
"I was trying to take it back to core dance music, which is about escapism and fun and connecting with people," TSHA explains.
Alongside her own productions, the 25-track compilation features music from Jacques Greene, Undivulged, Posthuman, Trax Unit, Elkka, Sally C, Conny, and Mafro.
It follows Leon Vynehall's take on the series, released in March.
Pre-order fabric presents TSHA here in advance of its 6th May release, check out the artwork and tracklist below.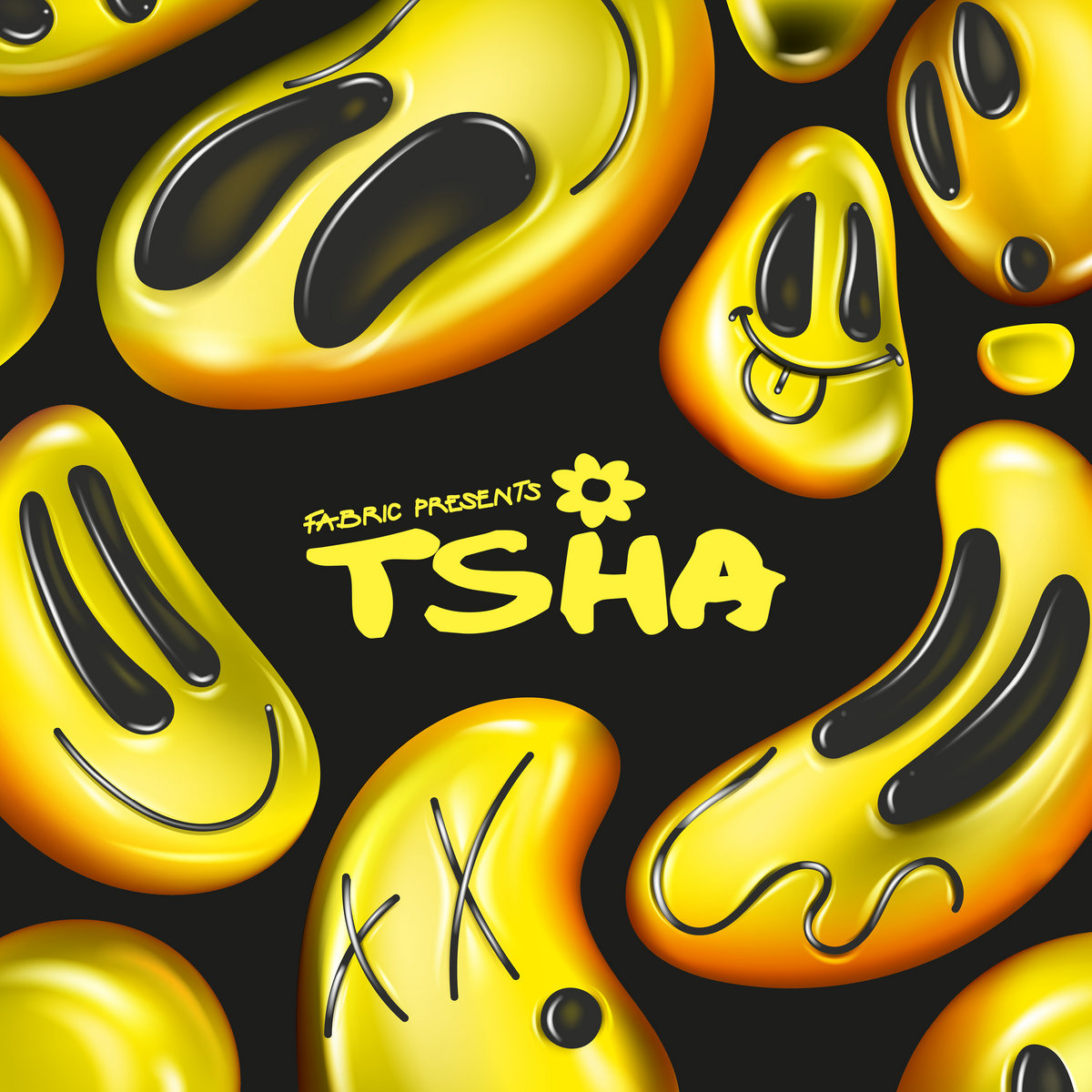 Tracklist:
1. Soulful Behaviour – Get To Groove (Jazznotic Groove Mix – Ben Gomori's Bad Behaviour Edit)
2. Stefan Seay featuring WILLYOUARENOT – ACID KISS (MOOD Mix)
3. Posthuman – You're Mine (Mac & Ward Extended Remix)
4. Conny – Song for Eva (Shan 3AM Pump Mix)
5. Delicious Inc. – Eau De Chanté (For Men)
6. Trax Unit – Get The Werk
7. Jacques Greene – (Baby I Don't Know) What You Want
8. Granary 12 – Mancmania
9. Para – Naked
10. Jeran Portis – Unproven
11. UNCLE KNOWS – FLOCK
12. WK7 – The Higher (Hardcore PCK Mix)
13. Ryan Clover – Velvet Lace Dream State
14. Nowsm – Funny Lies (Edit)
15. Sally C – Downtown
16. Nicolson – 1988
17. TSHA – BOYZ
18. Gallegos – Sycophantic Maniac
19. Elkka – Harmonic Frequencies
20. Aspect – Norf
21. WTCHCRFT – Uhmm
22. Protect Ryan – Liam Features
23. Moppie – Moppie
24. Tom VR – Soared Straight Through Me (Kareem Ali Remix)
25. Mafro – Miss Me
26. fabric presents TSHA Continuous Mix
Photo by: Lily Craigen