Published on
July 9, 2021
Category
News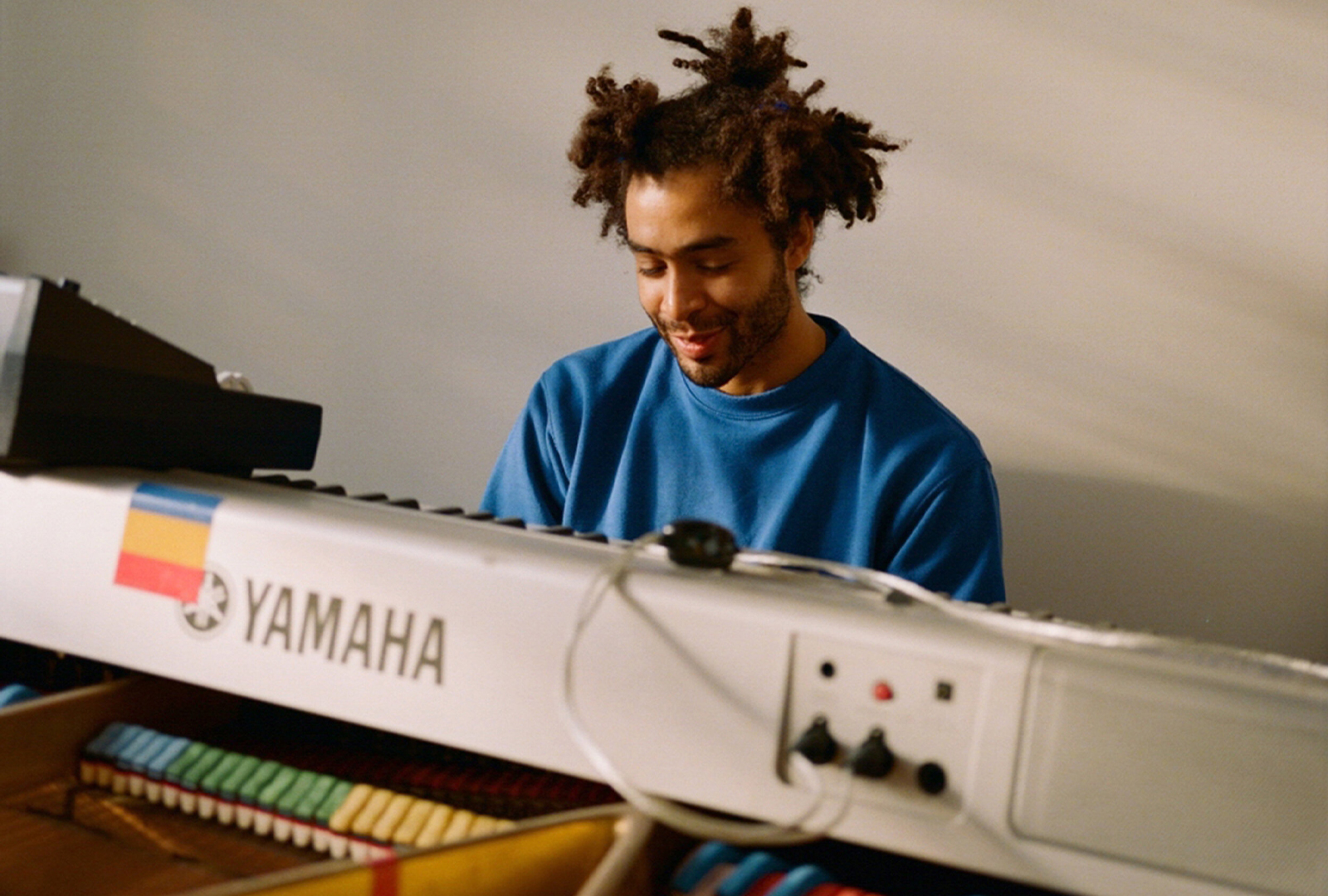 Weaving voice notes through solo piano and layered instrumentals.
Duval Timothy is reissuing his Sen Am on vinyl, via his own Carrying Colour label this August.
Read more: Duval Timothy's Brown Loop reissued in new edition
Recorded across London, Bath, Freetown, Tokyo, and Kyoto, Sen Am sees Timothy incorporating Whatsapp voice notes from friends and family in Sierra Leone through solo piano and layered instrumentals.
As Lamin Fofana explains: "there is an urgent appeal to the listener for generosity, to strengthen our capacity to hear multiple voices simultaneously, to exist in multiple places at once."
It follows the reissue of his Brown Loop album in a new edition, via The Vinyl Factory / Carrying Colour.
Pre-order Sen Am here in advance of its 6th August release, check out the artwork and tracklist below.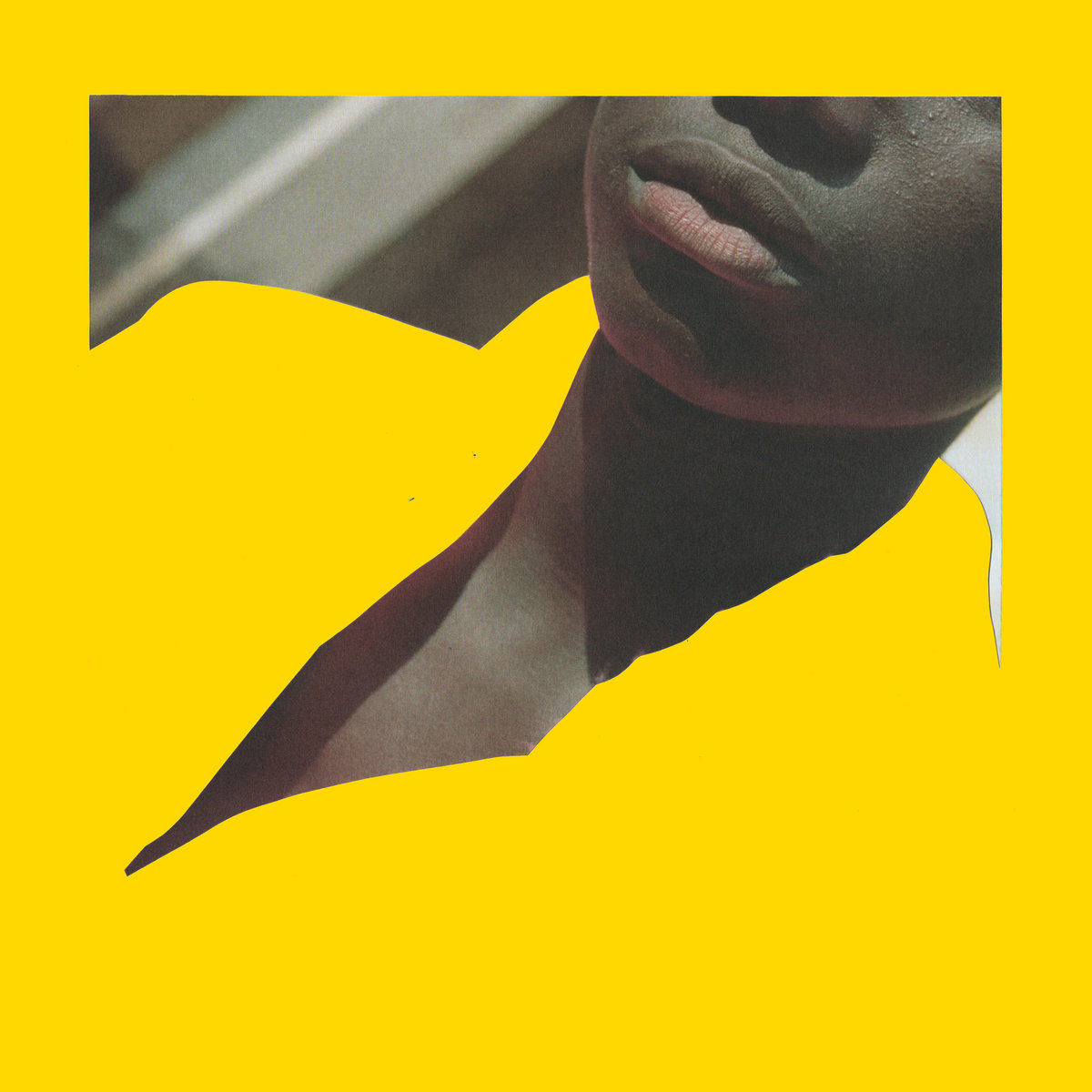 Tracklist:
1. Whatsapp
2. Whale
3. Introvert
4. Ball
5. Language feat. Nicholas Mandalos
6. No
7. Wahala
8. Nijo
9. Dust
10. Ibs
11. Emmerson
Photo by: Sophie Davidson