Duval Timothy
Help
Carrying Colour / The Vinyl Factory
SOLD OUT
Out of stock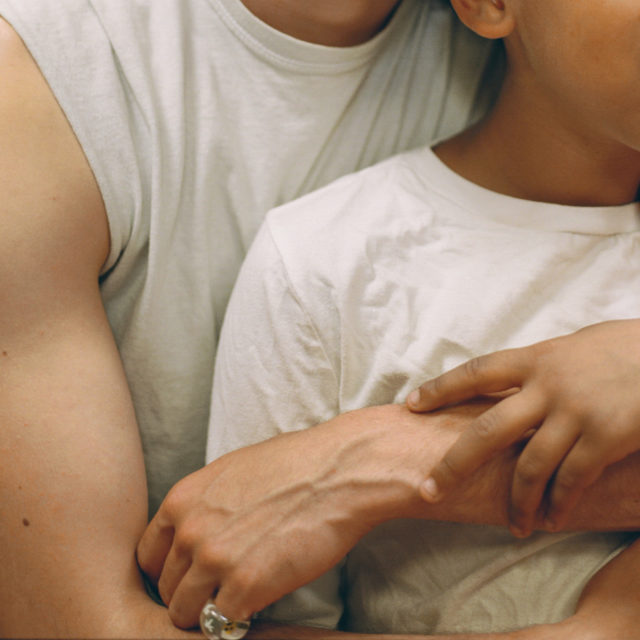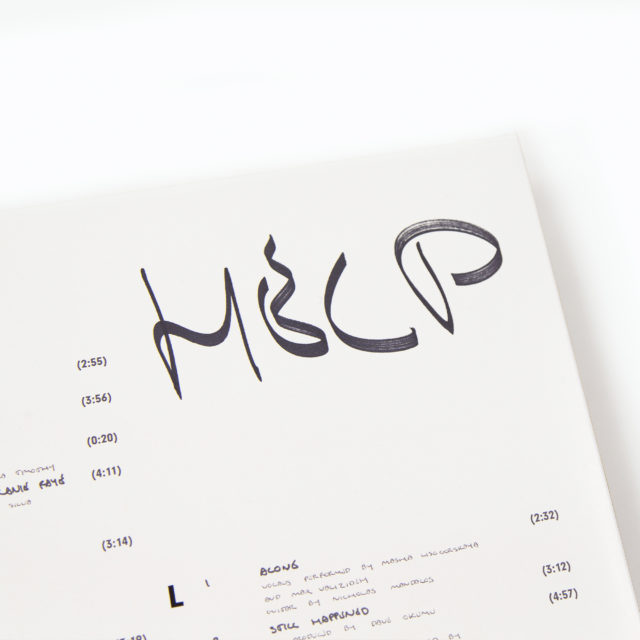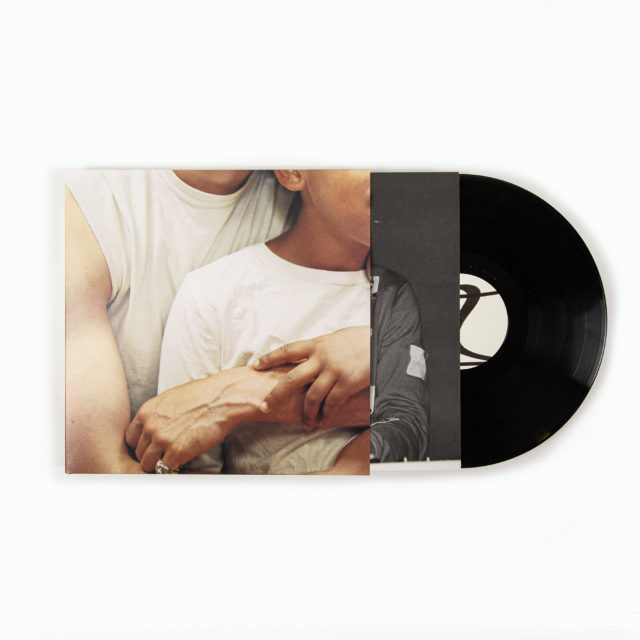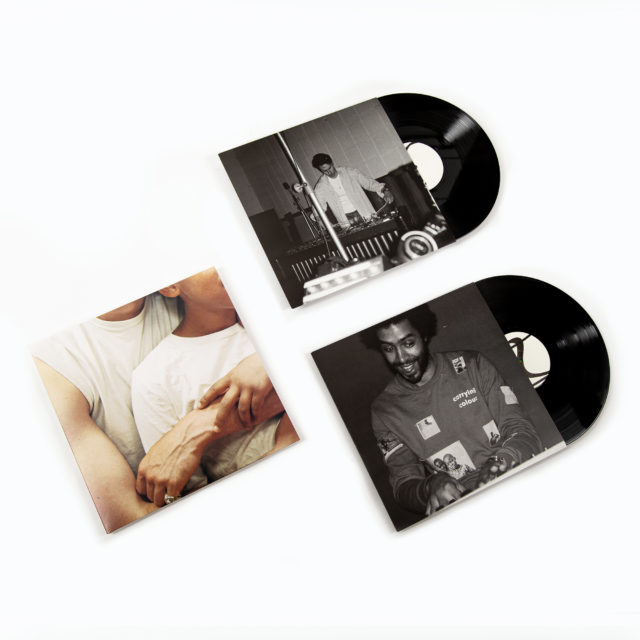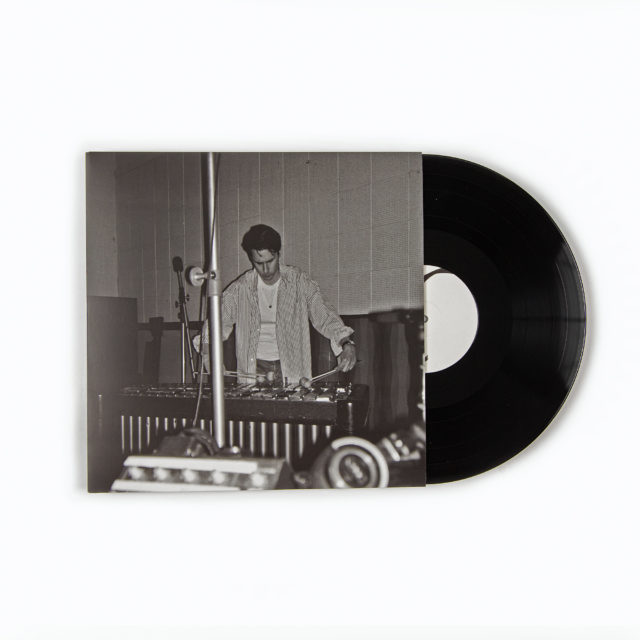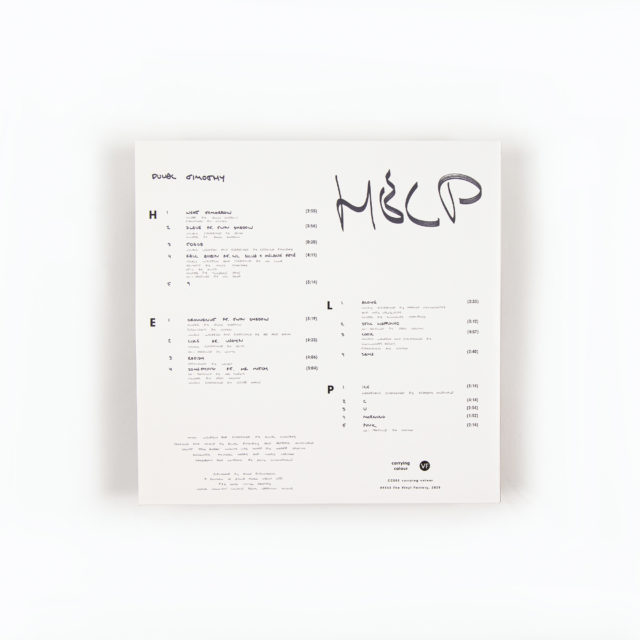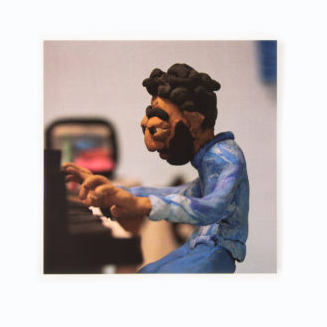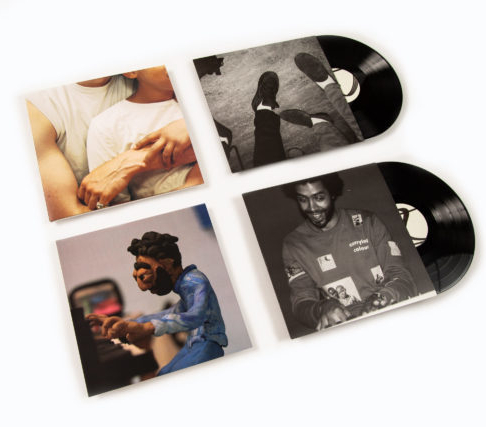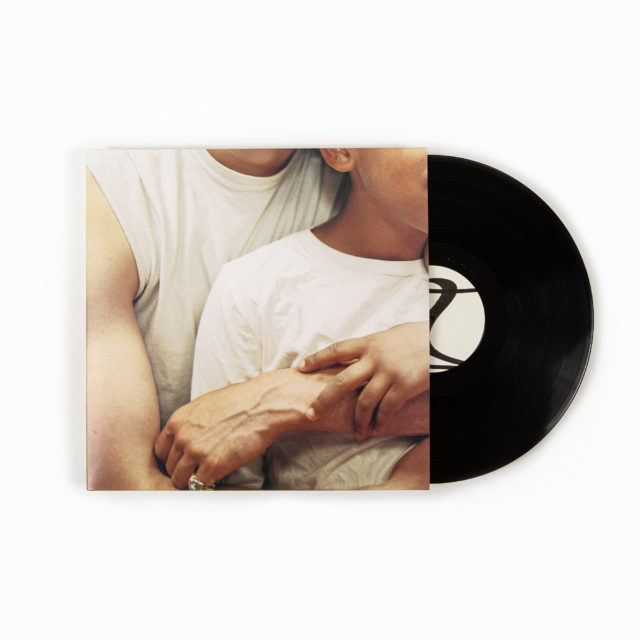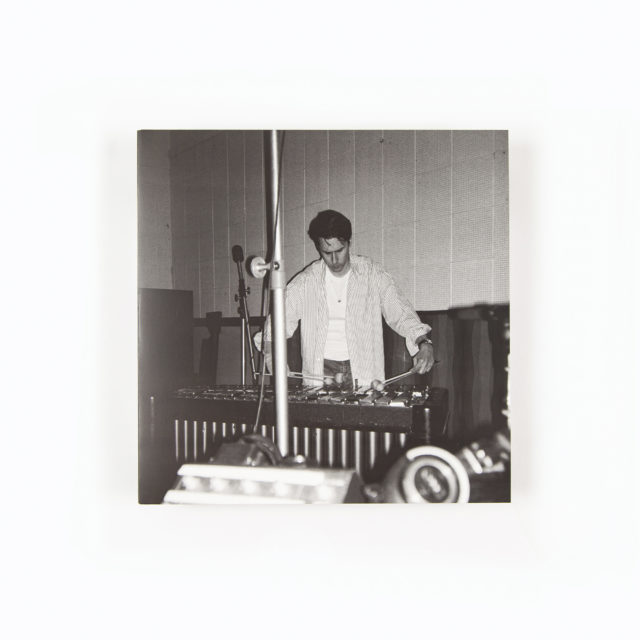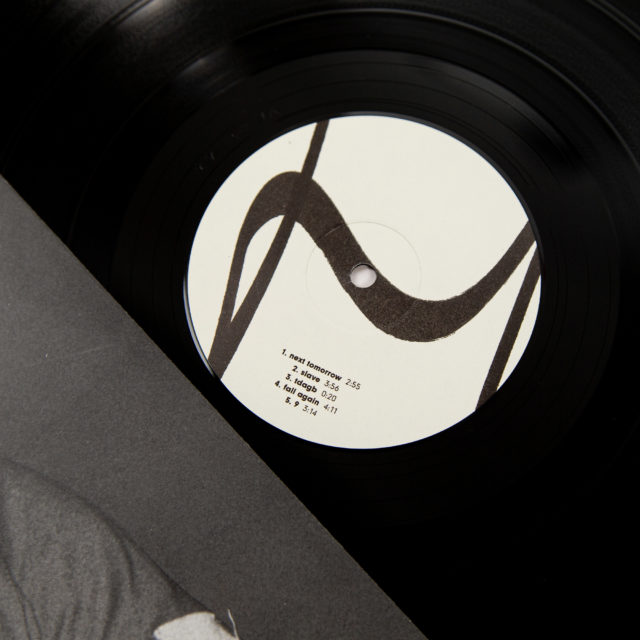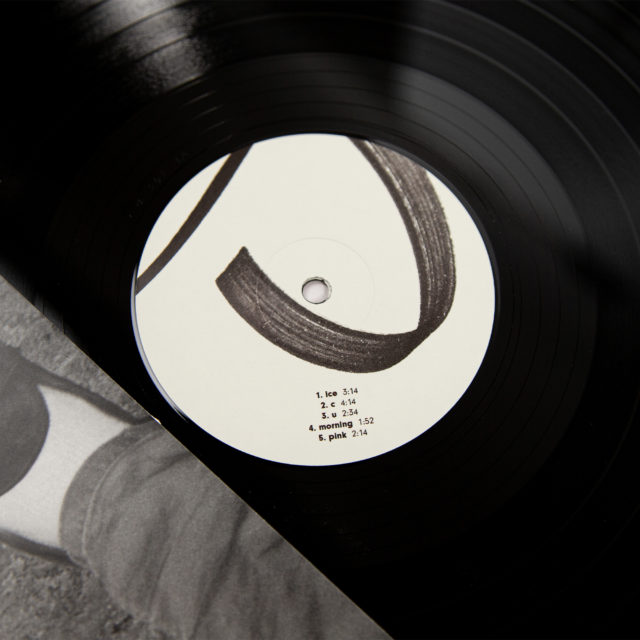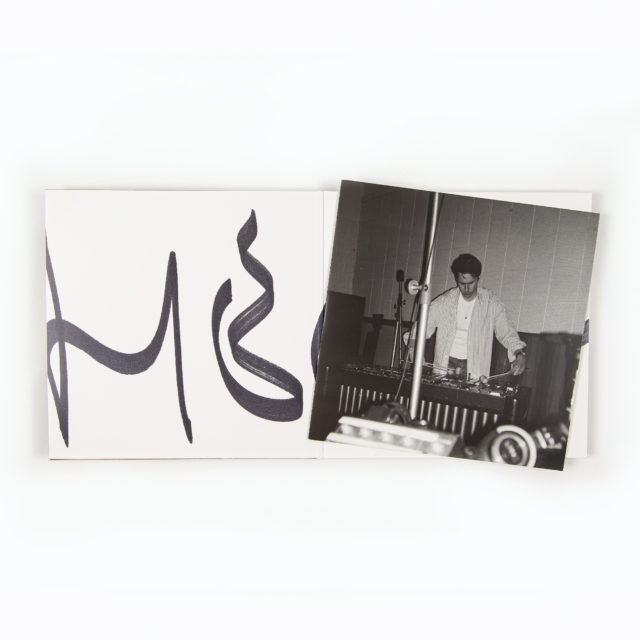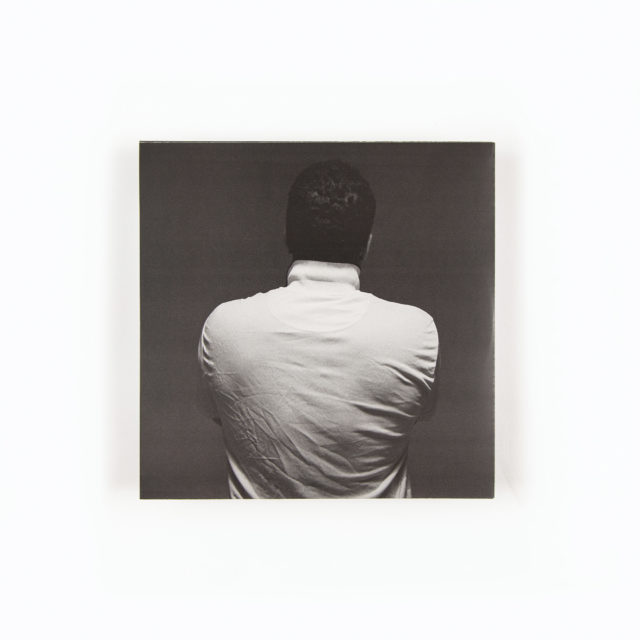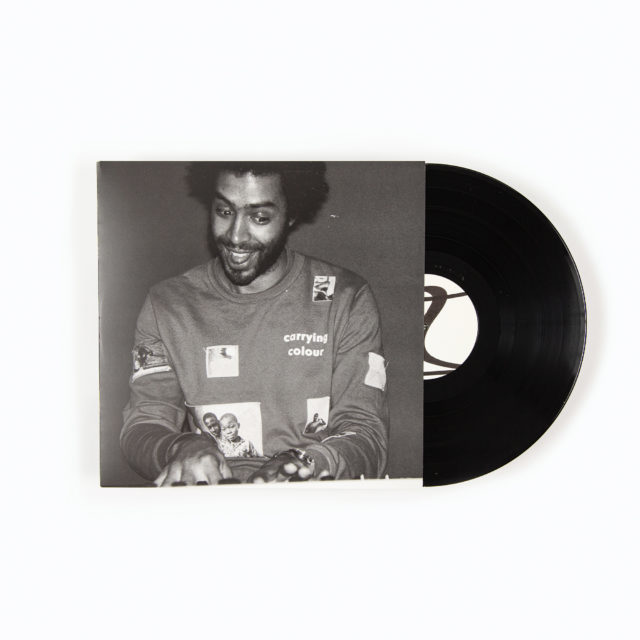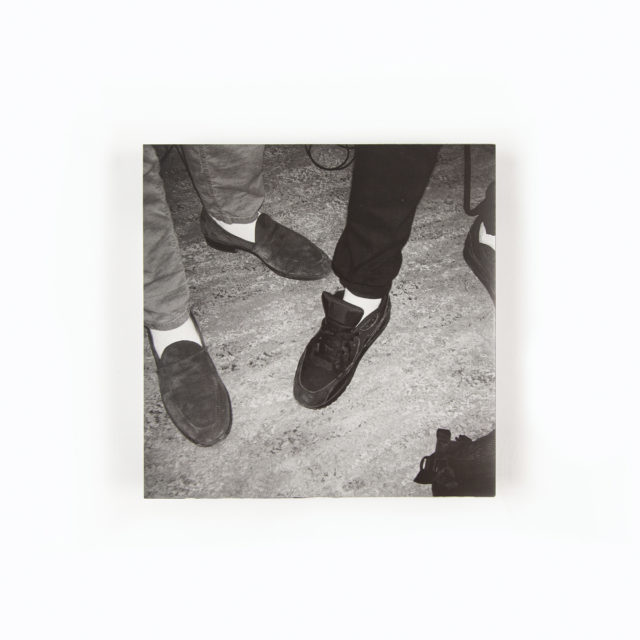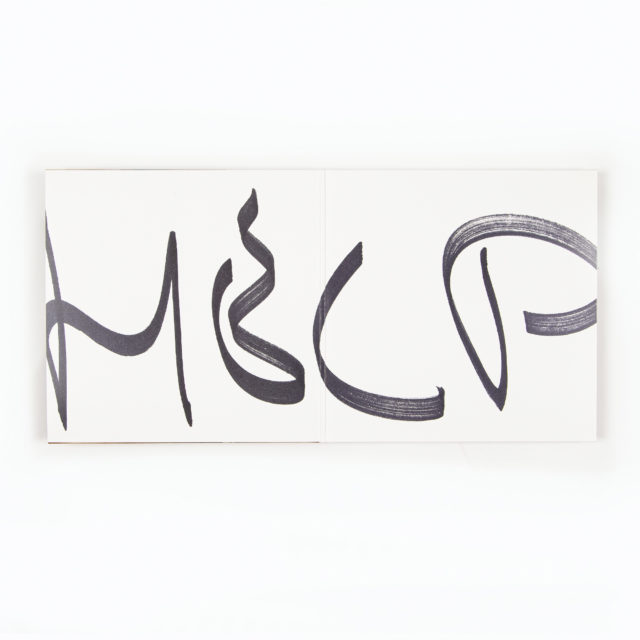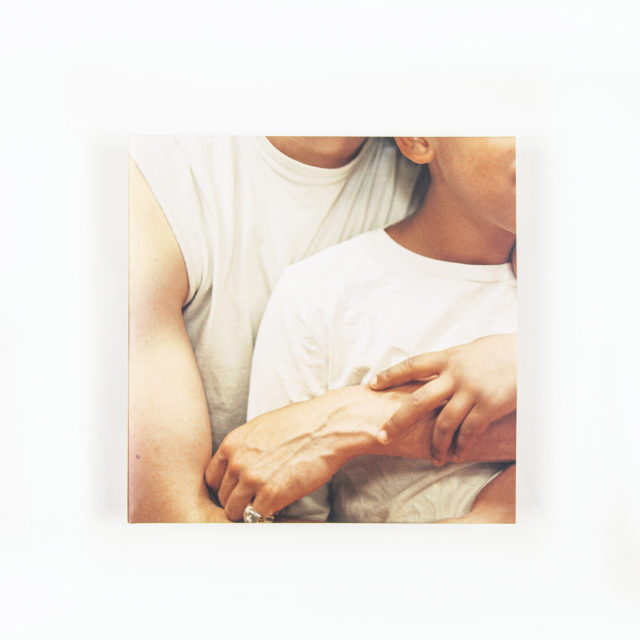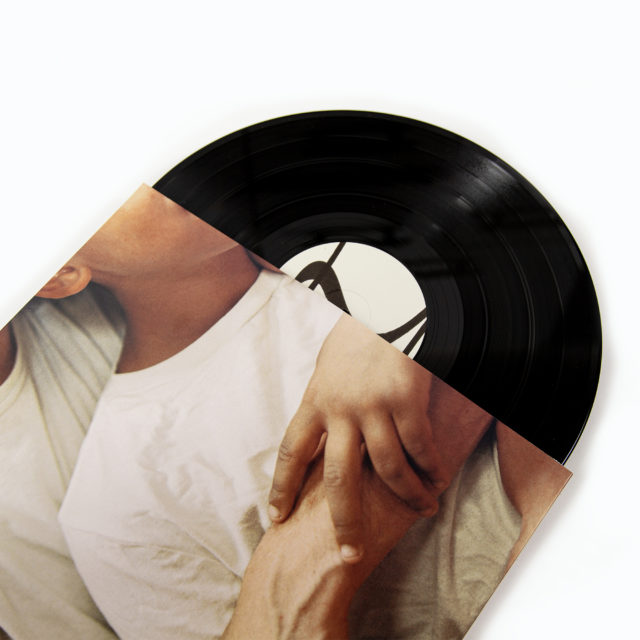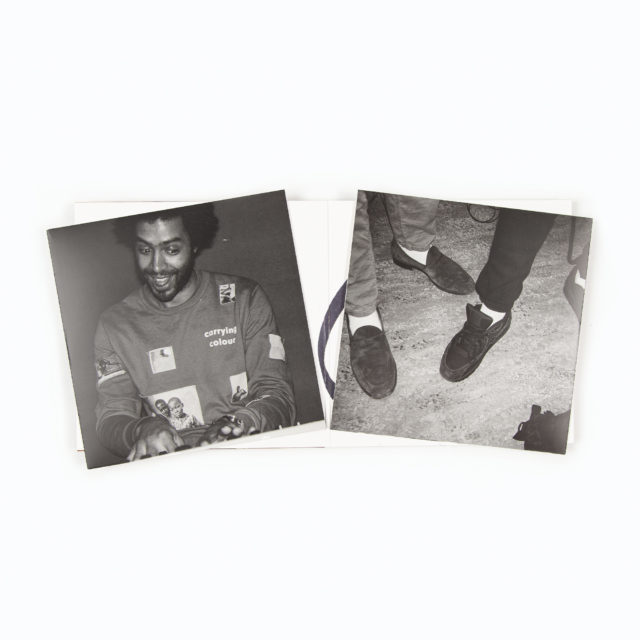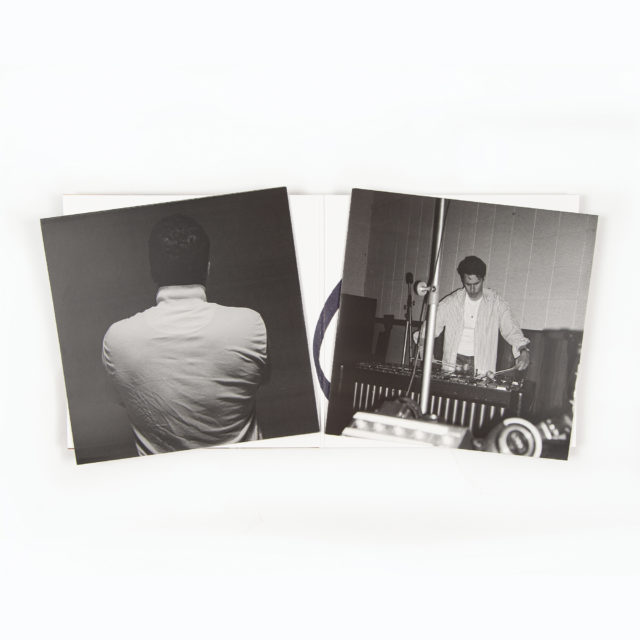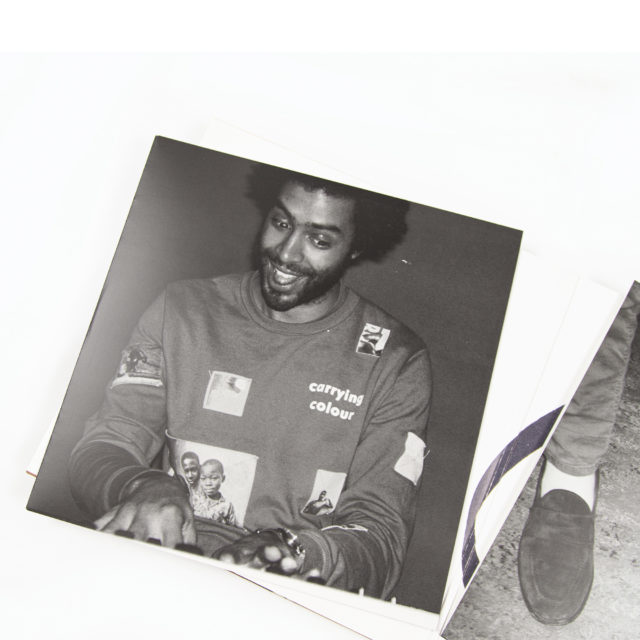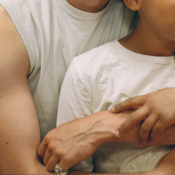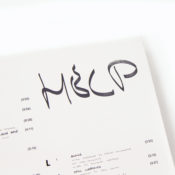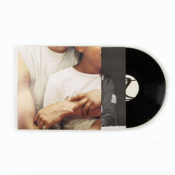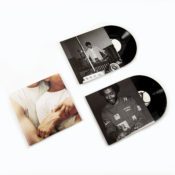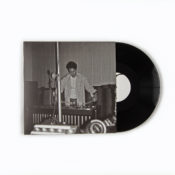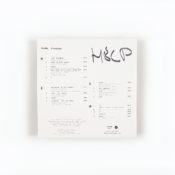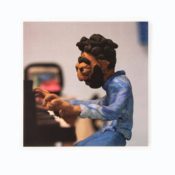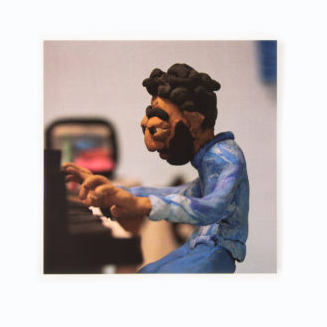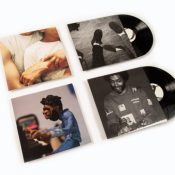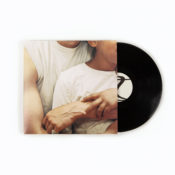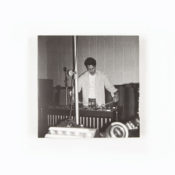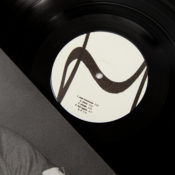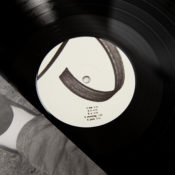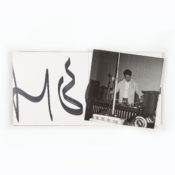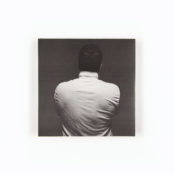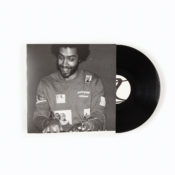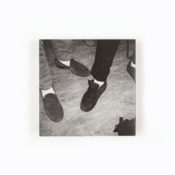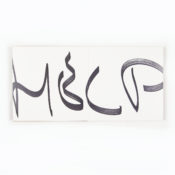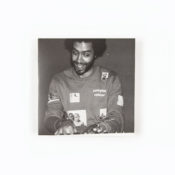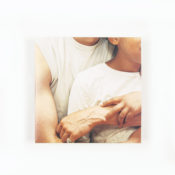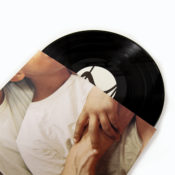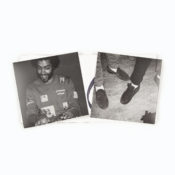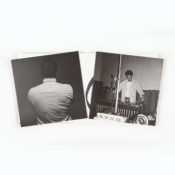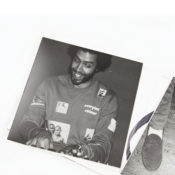 * Double gatefold album from Duval Timothy
* 2 x 180g heavyweight black vinyl
* Includes 300 x 300mm artwork print of Duval's plasticine figurine from the 'Slave' music video
* Music written and performed by Duval Timothy.
* Produced and mixed by Duval Timothy and Rodaidh McDonald, except FALL AGAIN, which was mixed by Marta Salogni.
* Engineers: Michael Harris and Chris Cerullo
* Mastering and cutting by Noel Summerville
* Printed inner and outer gatefold sleeve featuring artwork by Duval Timothy
* Release date: 07/08/2020
Duval Timothy's latest album Help, his most ambitious work to date, sees him collaborate with co-producer Rodaidh McDonald (King Krule, The XX) and Marta Salogni (Björk), with collaborations from Lil Silva, Melanie Faye, Vegyn, Desta Haile, Mr Mitch, Dave Okumo, and Twin Shadow amongst others.
Recorded in London and Los Angeles, it reveals the artists' experience traversing the meshes of the music industry, mental health, YouTube self-help videos, and the healing he discovered through friendship and collaboration.
Duval Timothy is a multidisciplinary artist, whose practise is centred around colour and involves the use of music, photography, textiles, painting, sculpture, design, cooking and video. In between delivering a celebrated cookbook for Penguin Books, and an interactive installation at Tate Modern Turbine Hall, Duval makes music, which is sampled by the likes of Solange and Loyle Carner.
THIS EDITION HAS NOW SOLD OUT.
Tracklist:
A1. Next Tomorrow (02:55)
A2. Slave feat. Ibiye Camp, Twin Shadow (03:56)
A3. Tdagb (0:20)
A4. Fall Again feat. Lil Silva (04:11)
A5. 9 (03:14)
B1. Groundnut (03:19)
B2. Like feat. Vegyn (04:23)
B3. Radish (4:06)
B4. Something feat. Mr Mitch, Dave Okumu & Desta Haile (03:04)
C1. Alone feat. Masha Lisogorskaya, Nicholas Mandalos and Max Valizideh (02:32)
C2. Still Happened (03:12)
C3. Look feat. Ellsworth Kelly & Vegyn (04:57)
C4. Same (02:40)
D1. Ice feat. Rodaidh McDonald (03:14)
D2. C (04:14)
D3. U (02:34)
D4. Morning (01:52)
D5. Pink (02:14)