Published on
January 31, 2020
Category
News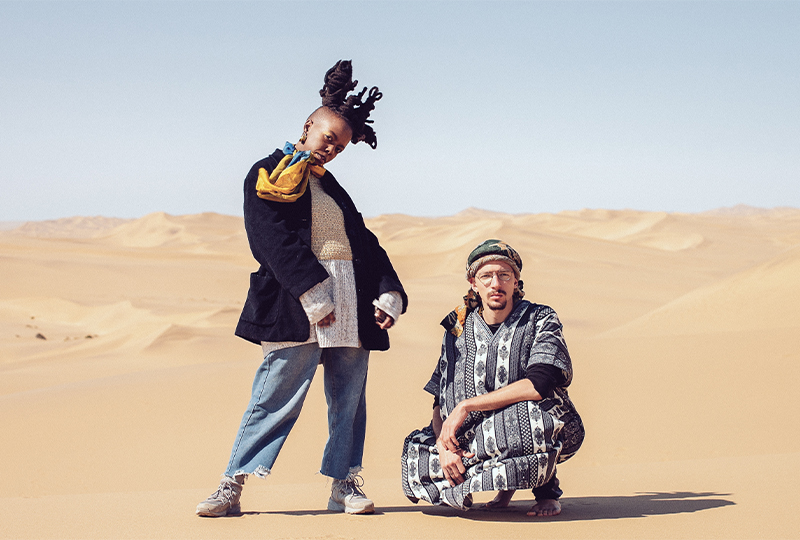 "Magical realism prayer music."
Dumama & Kechou, aka Gugulethu Duma and Kerim Melik Becker, are releasing their debut LP, titled Buffering Juju, this March via Mushroom Hour Half Hour.
Recorded primarily between Cape Town and Johannesburg in 2019, Buffering Juju features guest appearances including Angel Bat Dawid – whose 2019 LP The Oracle was one of our favourite albums of the year – Shane Cooper and Dion Monti.
Buffering Juju details "a woman's liberation story where characters shift shape and traverse multiple realms, deploying various iterations of their power, or lack thereof," shares the label.
Its 8-tracks mix electronic loops and soundscaping with strings, vocals and percussion tones "that reflect a merger between northern and southern African heritage."
Head here for more info in advance of Buffering Juju's 20th March release, check out the artwork and tracklist below.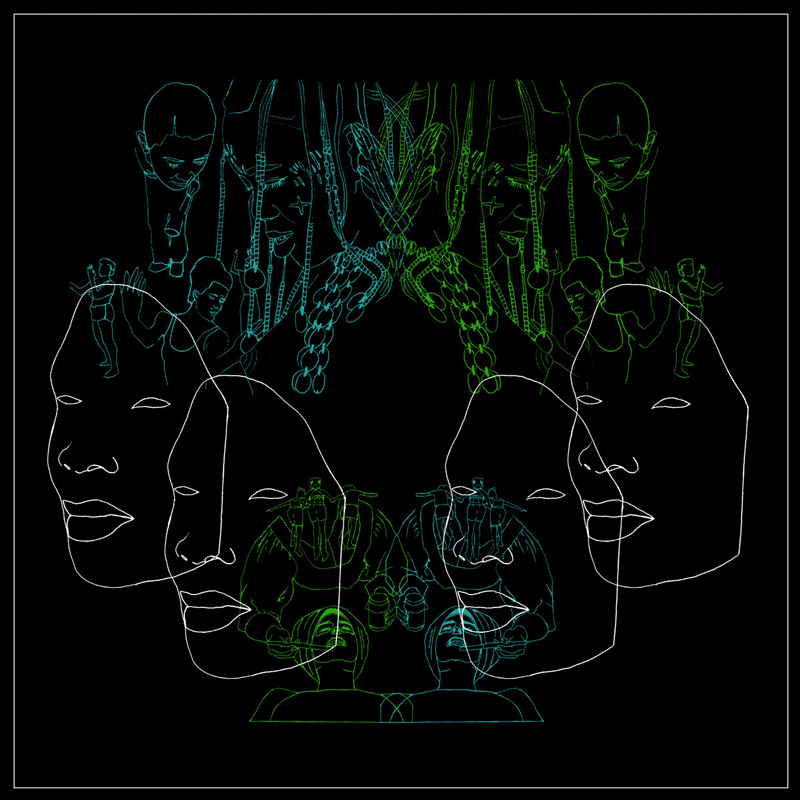 Tracklist:
1. leaving prison
2. wessi walking mama (feat. siya makuzeni)
3. for madala (feat. nobuhle ashanti + odwa bongo)
4. intaka
5. uveni (feat. angel bat dawid + dylan greene)
6. umzi
7. khale zome
8. mother time
Photo by: Chris Kets. Cover artwork by: Duduetsang Lamola.