Published on
January 31, 2020
Category
Features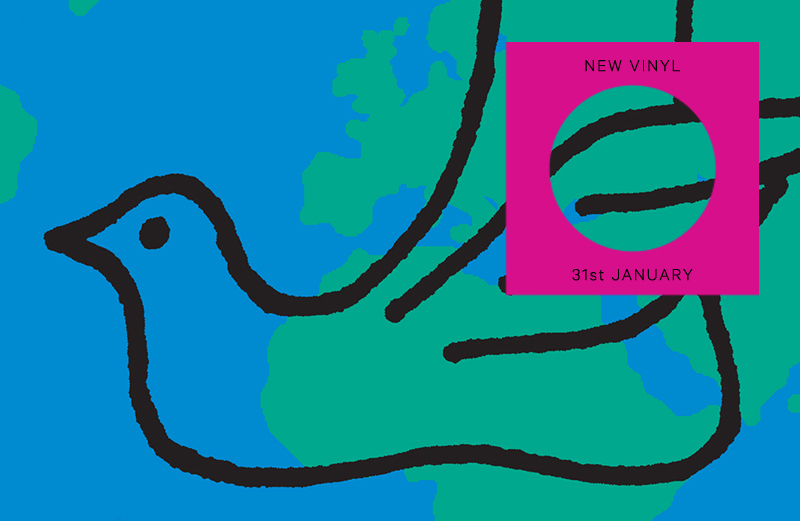 Tonking acid house, Italo synths and subterranean deep listening
The singles section this week is primed for the dance floor, with new music from glam house queen Róisín Murphy, peak-time freakapella from Masarima and a long-awaited 12″ Synchrojack reissue on Melodies International.
As far as albums are concerned, this week sees the return of long-lost boogie don Prophet on Stones Throw, the zen sci-fi business of Good Morning Tapes' first compilation and redemptive synth noir from Poliça.
This week's rundown is by The Vinyl Factory Editors Anton Spice and Gabriela Helfet, alongside James Hammond.
---
Singles
---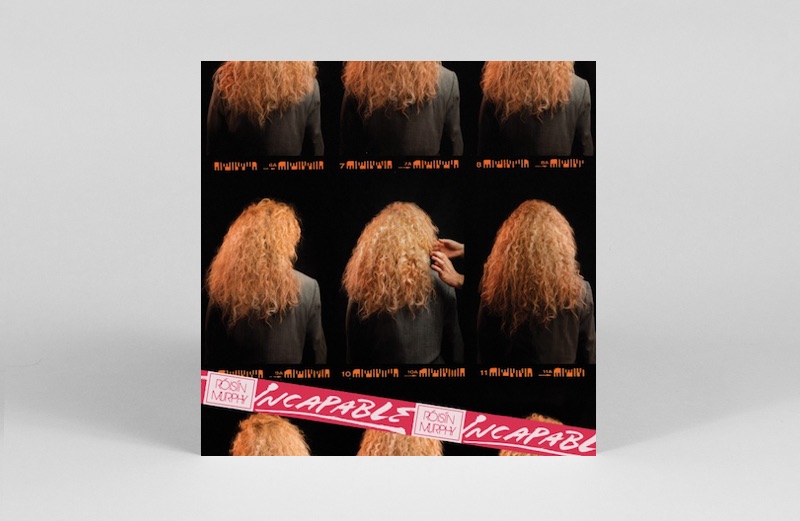 Róisín Murphy
'Incapable'
(Skint)
Róisín Murphy returns in vintage form for 'Incapable', an ice cool, disco-hued house jam that has finally received a fully credited 12″ vinyl release. Building from buoyant keys, a lush kick and her trademark rubbery bass line, 'Incapable' simmers without boiling over, showing the kind of restraint you're unlikely to find on the dance floor. With production by long-time collaborator DJ Parrot, and more brilliant artwork from Braulio Amado, 'Incapable' picks up where Murphy's 2018 Maurice Fulton collaborations left off. – AS
---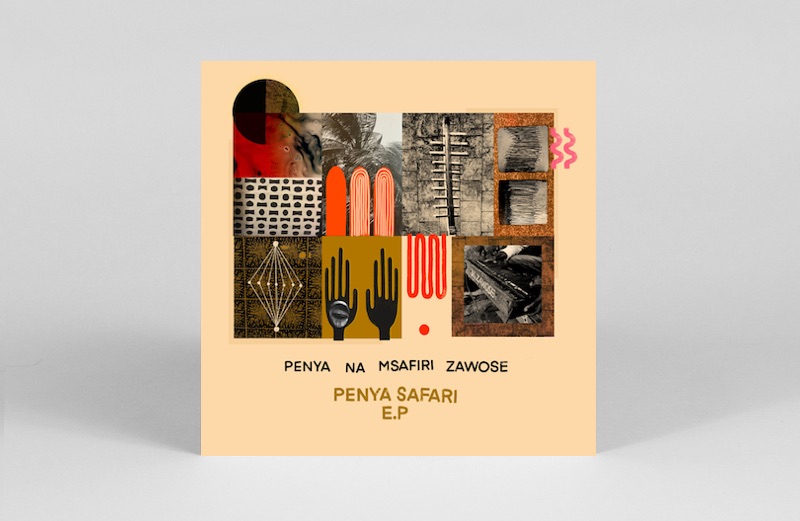 Penya na Msafiri Zawose
Penya Safari
(On The Corner)
A 12″ that taps into the cross-cultural spirit at the heart of On the Corner, Penya Safari is the result of three years of collaboration and friendship between Magnus Pi and Tanzanian maestro Msafiri Zawose. With lyrics sung in Swahilli, ancient Yoruba, Finnish, and Spanish, the international journey from the initial sessions in Dar Es Salam in 2017 has been a circuitous one, with the original four recordings backed by three peak-time remixes of 'Heyyeh' by Tom Blip, Cervo and Guedra Guedra. – AS
---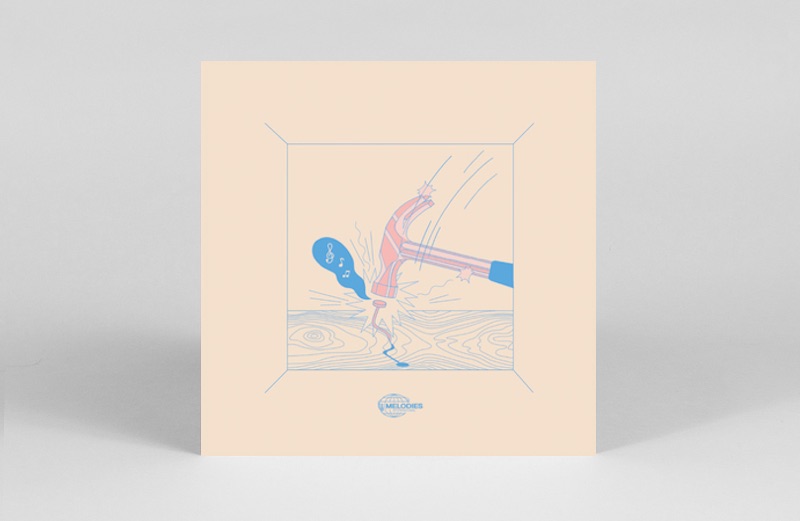 Synchrojack
'Daylight' / '900th Lifetime'
(Melodies International)
Picking a couple of favourites from Synchrojack's first two EPs on the Ferox label, Melodies International continues its genre-flitting hot streak, and opening the label's 2020 account with yet another archival gem – 'Daylight' / '900th Lifetime'. One of the namesakes of Dean Slydell and Greg Wheeler, these 1995 efforts as Synchrojack certainly nod to the streams of electronica coming out of Detroit and Chicago at the time, yet find a suitably propulsive footing of their own in the process. A house lovers' delight. – JH
---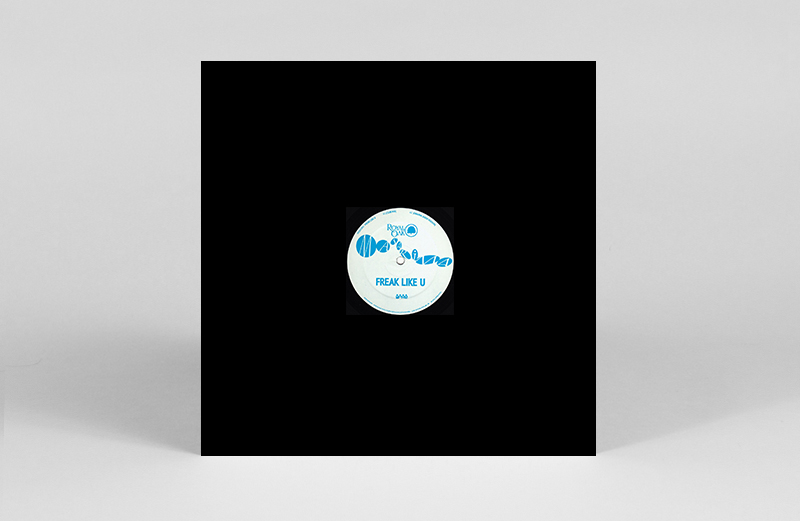 Masarima
'Freak Like U'
(Royal Oak)
"Baby you make me move, like a freak like me, needs a freak like yoooou," belts the vocalist in the highest echelons of her register, on Masarima's appropriately titled 'Free Like U'. Mixing '80s Italo synths and drum slaps with a funked out hook, the 12″ offering on Clone sub-label Royal Oak is a peak-time stormer designed to make you sweat, one that will hopefully be played across dance floors far and wide. Though the 'Freak Like U' "classy vocal heavy club mix" is the main event, the record also comes with an original radio version, plus re-mix and freakapella on the flip. – GH
---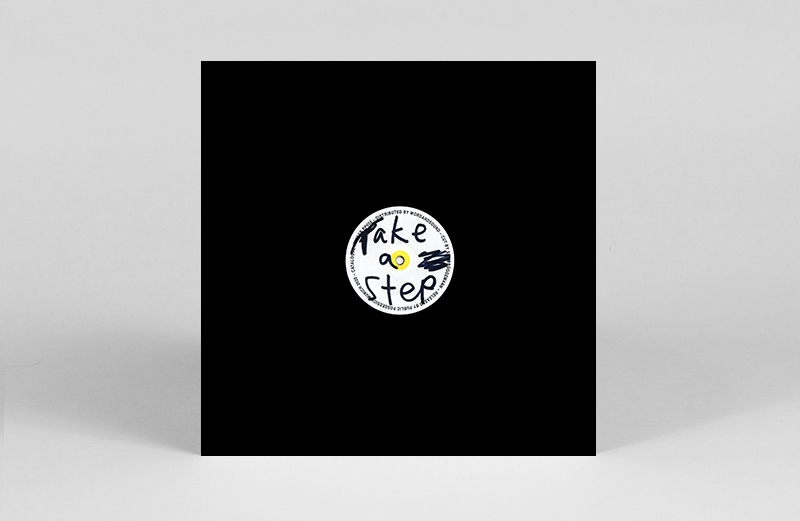 Nice Girl
'Take A Step'
(Public Possession)
New Zealand via Melbourne artist Nice Girl returns to the label with a tangy serving of Chicago-esque acid house in 'Take A Step'. Looping "I wantchoo to" vocals around varying commands, the staccato percussion loops around in hypnotic effect, which gets kicked up a notch when tonking bass drums enter the fracas. Bell Towers then puts the track's proceedings through a running man sieve that's primed for club use. – GH
---
LPs
---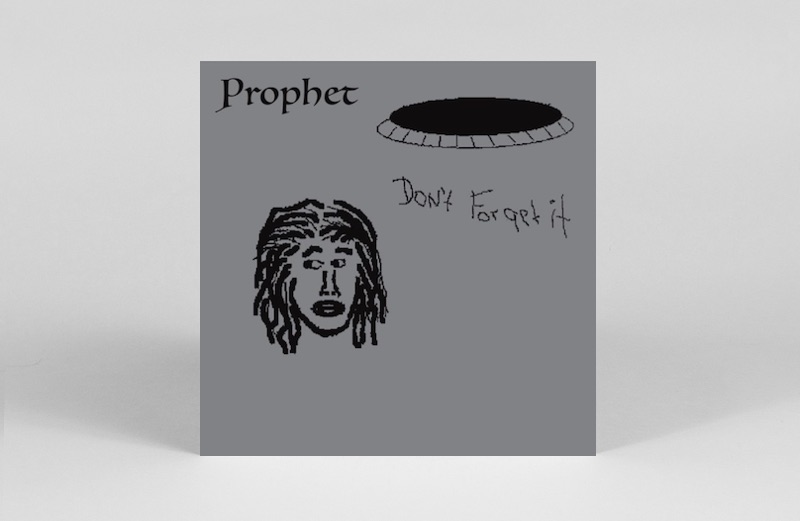 Prophet
Don't Forget It
(Stones Throw)
Long-lost boogie survivor Prophet returns to Stones Throw with his second album of new material following the MNDSGN-produced Wanna Be Your Man. Expanding the sound from his signature electro boogie on a record that is entirely self-produced, there's a DIY charm to Don't Forget It that drifts in a timeless space between '80s funk and a Bay Area lo-fi beat tape. – AS
---
Poliça
When We Stay Alive
(Memphis Industries)
An album disrupted and reshaped by a near fatal accident for Poliça's Channy Leaneagh, When We Stay Alive taps into the possibility to reclaim personal narratives in the wake of trauma. With a redemptive quality throughout, Poliça's signature synth-pop sound has been augmented by an array of collaborators, including The National's Aaron Dessner and Bon Iver. Look no further than lead single 'Driving' for that bare bones, noir quality. – AS
---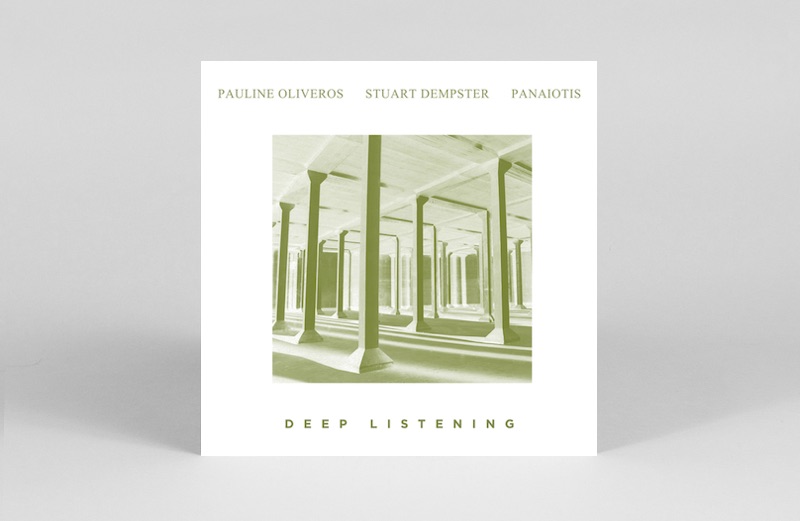 Pauline Oliveros
Deep Listening
(Important Records)
Playfully taking its title from the recording set-up that saw Pauline Oliveros, Stuart Dempster, and Peter Ward head 14-feet below ground, to improvise within a 2-million gallon cistern, Deep Listening sees the trio playing the space's 45-second reverberation as an instrument in and of itself. A vital and life affirming work of acoustic phenomena, Deep Listening, as an album, effectively went on to become an institute, a book, and a trademark, whilst being a life-long ethos for Oliveros. Reaching your ears out to the sounds on this record is to understand that, for Oliveros, deep listening was not a way to merely escape into your own head, but rather a way to connect to the blizzard of sonic nuance that surrounds us. – JH
---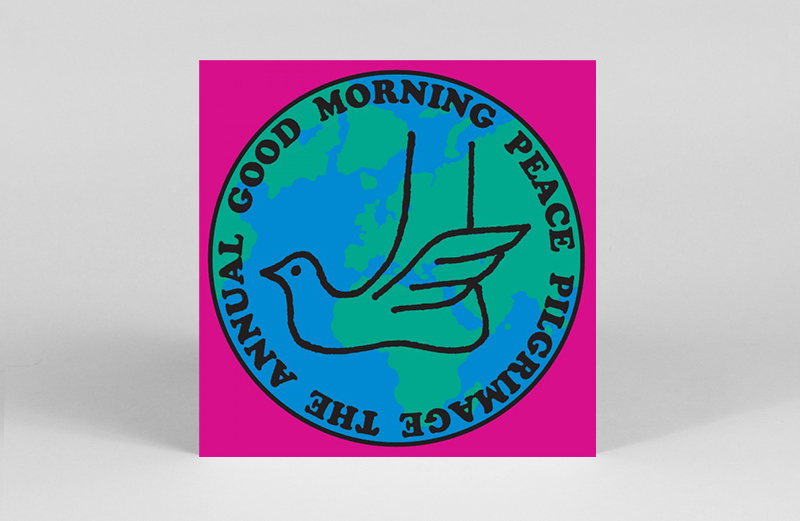 Anthony Naples / Tapes / Various Artists
All Welcome
(Good Morning Tapes)
Described as "a peace pilgrimage poised to spill some of its magical life source into receptive ears", Good Morning Tapes collects six tracks for the label's first compilation, All Welcome. It features three previously unreleased tracks alongside three cassette offerings from six artists including Anthony Naples, and Kiki Kudo. From an undulating Indian tabla drum seance to dusk-hued house excursions and crescendoing sci-fi synth blips, each tune offers zen in its own way. – GH
---
Tryphème
Aluminia
(Central Processing Unit)
Cinematic, deconstructed electronics mix with processed and pitched up vocals in Tryphème aka Tiphaine Belin's Aluminia. Inhabiting a sonic world between Aïsha Devi and SOPHIE, the 6-track record sees Belin's welcome return to the label following her 2017 LP Online Dating. Less than a month into 2020, CPU continues its run of stellar releases à la the previous year. – GH