Published on
September 7, 2015
Category
News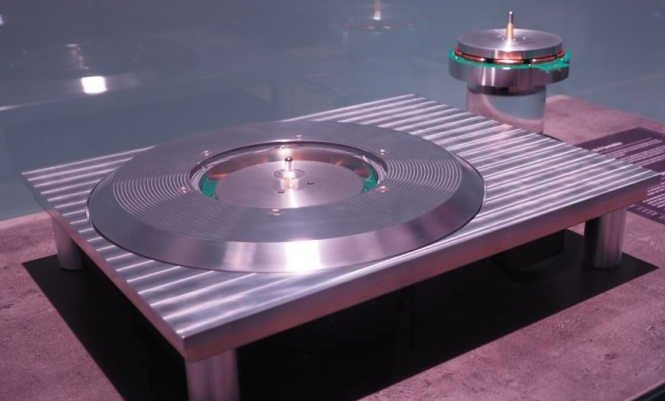 According to Panasonic the new model will feature redesigned motor control technology and an improved direct drive motor.
Last week Panasonic sent vinyl fans spinning with news that they will be resurrecting the legendary Technics turntable line.
Few details were revealed, beyond that the new build would feature improved elements at every level but still reflect the classic Technics 1200 look and feel. The prototype photo didn't give much away either.
"It looks like something to cut ham", "I could have made that by putting the platter of my deck on a chopping board", "Will you be able to buy these at Tesco's?"; came the responses on social media.
Now, thankfully, Panasonic have announced some further details – primarily that the new Technics will feature an improved direct drive motor as well as redesigned motor control technology. They hope these improvements will reduce motor vibrations, eliminate cogging, minimise wow and flutter, and maintain high torque.
It's also been revealed that the new model will drop in 2016.
---
Here's the breakdown of improvements and redesigns, taken from the Panasonic website:
The newly-developed direct drive motor has the following features:
•Coreless stator design that eliminates cogging
•Twin rotors that reduce bearing load and minimize tiny rotational fluctuations (wow & flutter), while maintaining high torque
•Oil impregnated high-precision bearings that minimize unwanted vibrations during rotation
The redesigned direct drive motor control technology involves the following:
•Spindle motor control technology that switches the stator winding drive mode according to operating conditions to provide both high starting torque and high rotational stability
•Adaptive rotational control technology that achieves optimized compensation according to precision rotational position detection and load fluctuation factors
---
And check out these anatomy photos, courtesy of Slash Gear: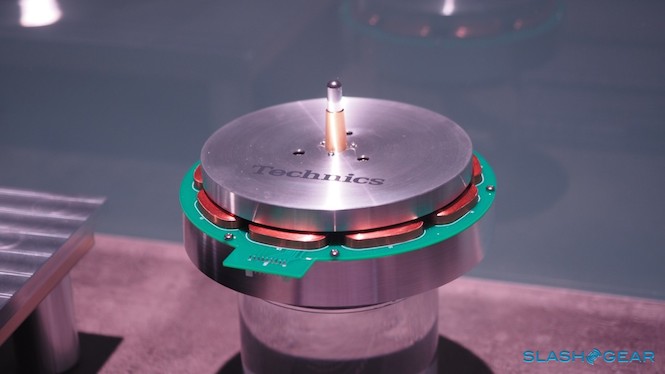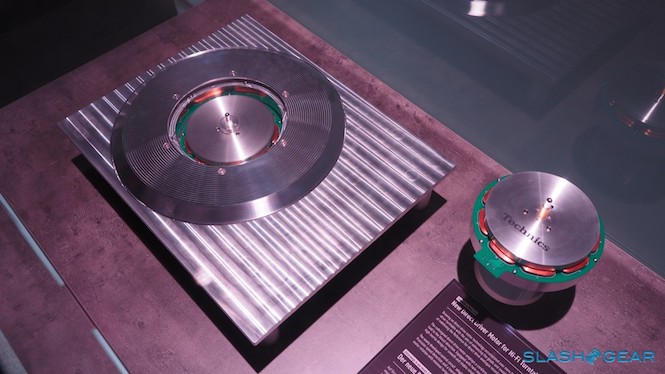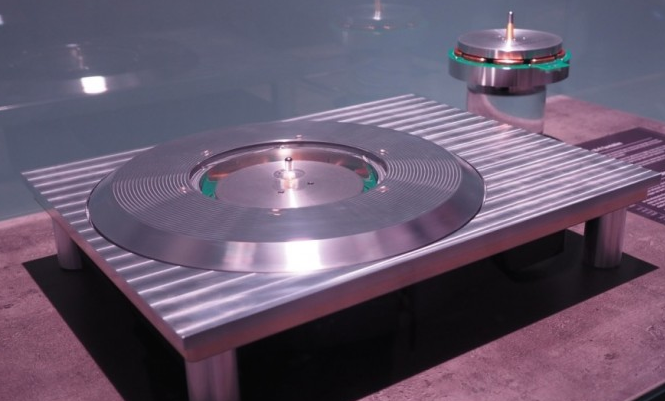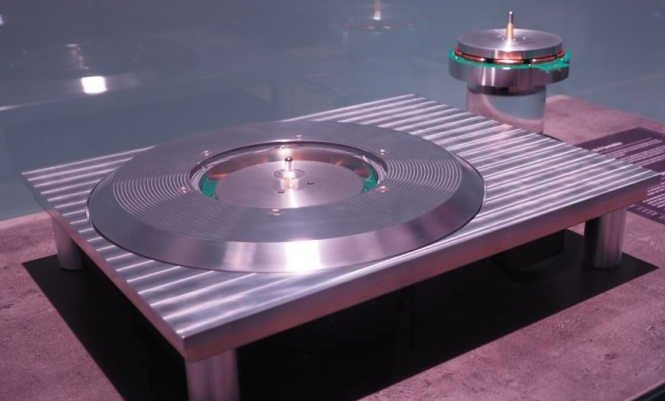 While you wait for 2016, read our exploration of how Technics SL-1200 became the world's most popular turntable.
Photos by Slash Gear