Published on
September 7, 2015
Category
Features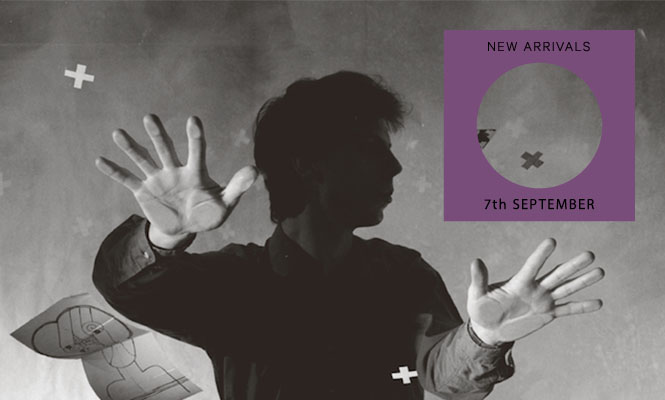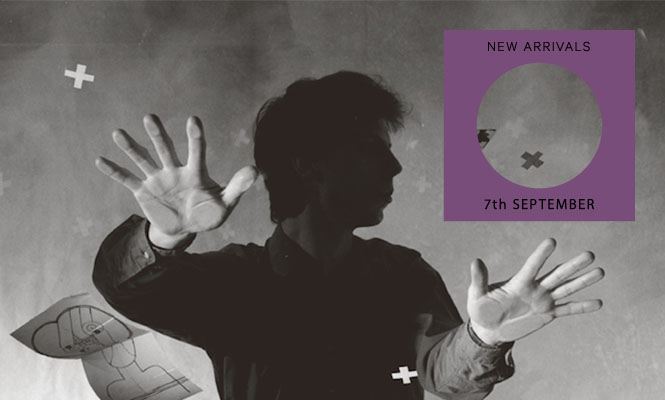 We select the 10 most essential vinyl releases of the last 7 days.
It's a strong start for September with new albums from Helena Hauff, Vakula and Grouper's Liz Harris out right now. Also unmissable this week is the RVNG Intl retrospective of '80s experimental act Savant and there's a cracking compilation of obscure bands from Manchester's fertile punk era.
Meanwhile it's pick'n'mix in the singles bag. From '60s-influenced rock and roll and sleazy soul to analogue house and transportive ambient, there's something for everyone.
Scroll down for our definitive across-the-board rundown of the week's new vinyl releases as selected by The Vinyl Factory's Chris Summers, Patrick Ryder and James Hammond. 5 singles and 5 LP's every 7 days that are unmissable additions to any collection.
---
Singles
---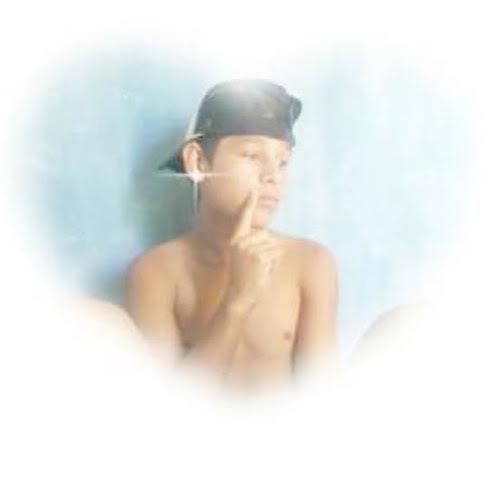 Elysia Crampton
Bound Adam
(Total Stasis)
Boomkat Editions brought us the stunning Moth/Lake 7" from Elysia Crampton earlier this year, and now Total Stasis have followed suit on the format and are reissuing previously digital-only triumphs, which feel wholly appropriate as her star continues to rise. The focus here, as Crampton puts it "is a speculative/ ontological poem about a relationship with a car", probably best to listen in to see if that one becomes any clearer. One for the ambient lovers.
---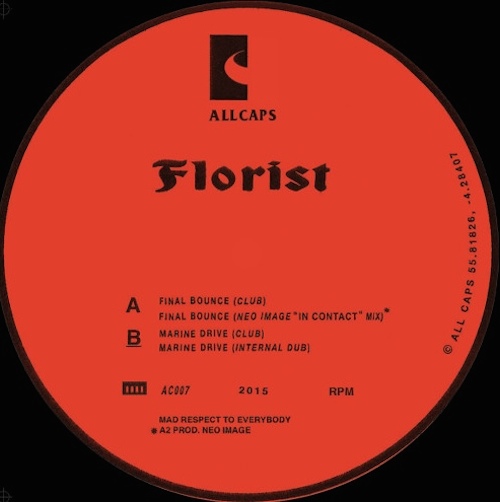 Florist
Phenomena EP
(All Caps)
Florist goes in hard on his label debut for Glasgow's All Caps, warming up the DeLorean and the reel to reel for a journey through time to the heat and haze of the second summer of love. In this half hour set the producer manages to merge 'ardcore breaks, lush pads, classic house melodies and sub shaking bass into a condensed, yet suitably unfocussed history of rave in all its narcotic splendour. In fact, the gentle tape hiss and druggy aesthetic should bring back memories of backseat cuddles to the sounds of last night's mixtape thudding through the car stereo.
---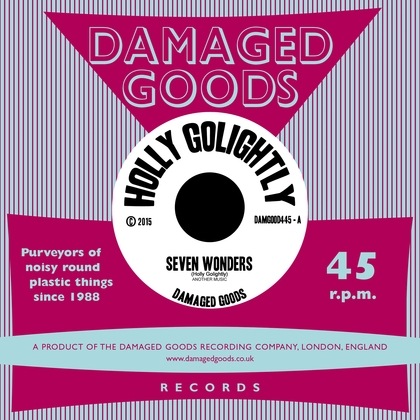 Holly Golightly
Seven Wonders
(Damaged Goods)
Here's something brand new from the legendary Holly Golightly and it is in fact the first single from her first solo album in 11 years. Now residing in Georgia, USA she seems to have honed her mix of early electric blues, folk and 60's influenced rock n' roll to a place so authentic this single just shimmers with greatness. She's got one of those voices that just makes you stop doing whatever you are doing…. and listen.
---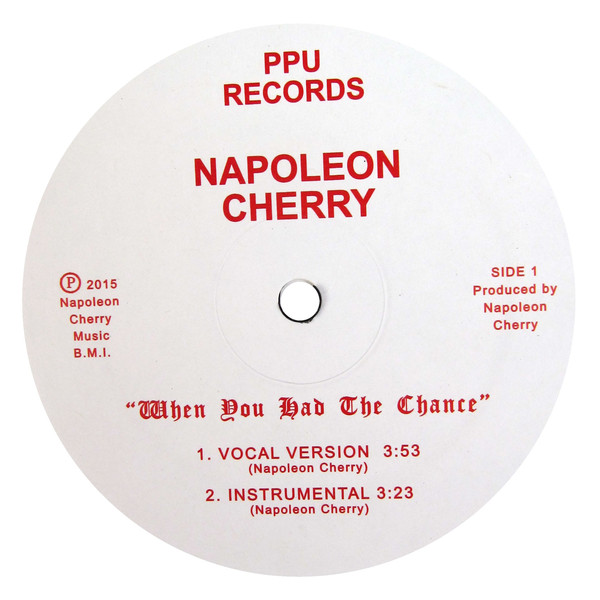 Napoleon Cherry
When You Had The Chance
(PPU)
PPU recover another unmissable slice late of '80s soul, courtesy of the one and only Napoleon Cherry. An after hours slow jam, with Cherry's subtle vocals riding a slinky beat, talking some sexy shit, while those synths shine. Pop some champagne baby, climb into bed and let's get fuzzy. Oh and don't forget to watch out for the forthcoming Napoleon Cherry compilation on Music From Memory.
---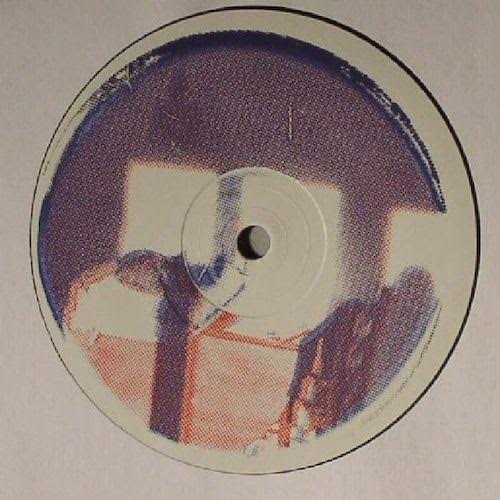 Royer
Day Of
(Material Image)
This 4 track EP full of slow-and-steady analogue house cuts comes with one of four screen-printed inserts made by Royer himself, the record sleeve alone is also individually screen-printed. Each track maintains Royer's signature grit and groove, with the first, entitled 'Afre', kick starting the coarse medley with its subtle and distant chord stabs placed upon a comforting and modest bassline. The second track picks things up a bit, including an incessant hi-hat and sampling the legendary Mr Fingers' 'What About This Love'. 'Window Sun' eases the record into a soft, mellow, dreamy location. The title almost gives away the artists intentions here as the composition reminds us of the kind of tranquility that rays of sunshine beaming through a window emanate, with visible particles of dust that sit in the air motionless, and the discernible rise in temperature as you pass by from the shade into the light. The closing song is a dub version of the penultimate track by Aschof that lifts the track into the technosphere.
---
LPs
---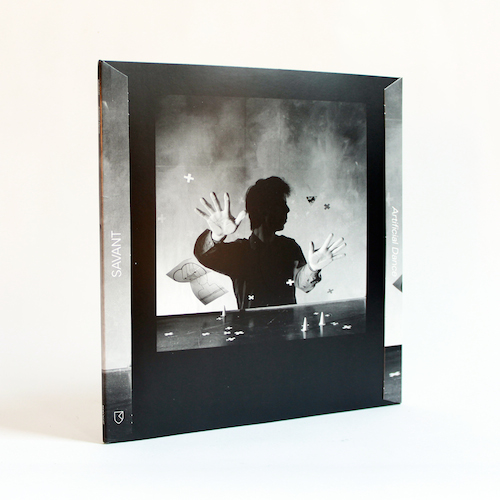 Savant
Artificial Dance
(RVNG Intl)
RVNG Intl continue to delve work their way through the cul-de-sacs and diversions of K Leimer's unique musical maze with this retrospective of his collaborative studio project Savant. Working in tandem with a rotating ensemble of Seattle's post punk underground, Leimer created his own skewed interpretation of NYC's no-wave movement awash with unspooling tape loops, white funk riffs and unruly blasts of angular punk noise. Forget the airbrushed perfection of the era's sleek pop production, this is music born out of mistakes, accidents and experiments and is all the better for it. As with every RVNG release, this immaculate pressing sports a gorgeous sleeve and extensive booklet, so be ready to dive into a whole new world.
---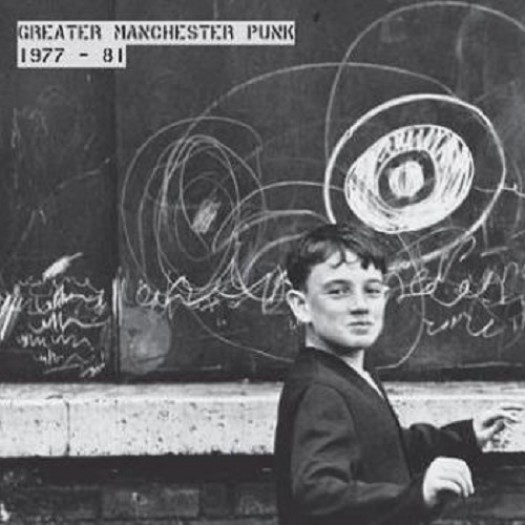 Various Artists
Greater Manchester Punk 1977-1981
(Vinyl Revival)
Limited to 500 copies only through the Vinyl Revival label, this is an amazing compilation pulled from what was a very important time for British music. The point here though is the more obscure bands around Manchester at the time get the focus with their limited run of releases put together so you can hear just how good the bands were that didn't make it! V2, The Hoax (featuring Mike Joyce), The Panik and more are all here and sound on fire.
---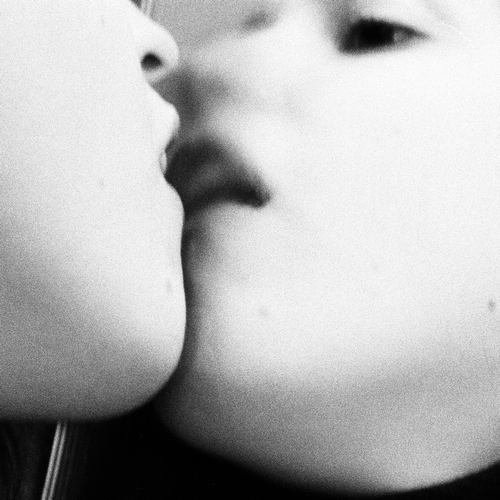 Helena Hauff
Discreet Desires
(Wek Discs / Ninja Tune)
Hamburg's Helena Hauff follows up a slew of 12"s with Discreet Desires, her first real full length which press materials describe as "the embodiment of Helena's deep-seated beliefs about music as a radical force and unifying movement." One-take business, 10 tracks volleyed through shrapnel electro, hardware-driven industrial, krautrock, dark punk, and moody new wave.
---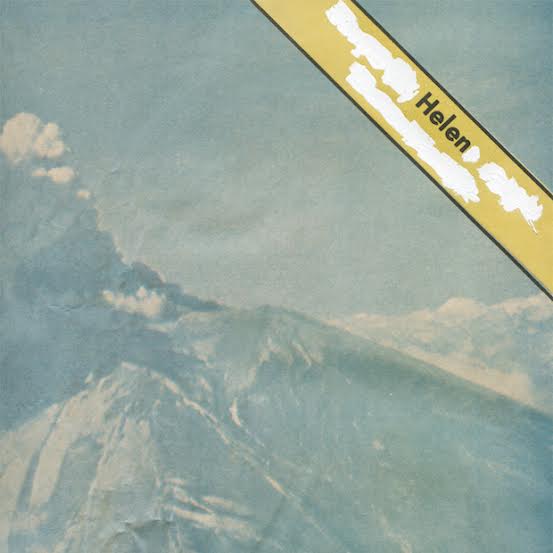 Helen
The Original Faces
(Kranky)
With a host of intriguing collaborations from Liz Harris already laid out on vinyl (check out Raum and Mirroring if you're unfamiliar), this particular foray outside of her Grouper moniker delivers a "pop/thrash" album of sorts. Whilst there's still that unique voice swirling in the mix and the keen sense of atmospherics and nostalgia, its the fuzzed-up guitar, propulsive drumming and concise structures, all playing out on the borders of pop and noise which make this full length a worthy listen and something distinct in her back-catalogue.
---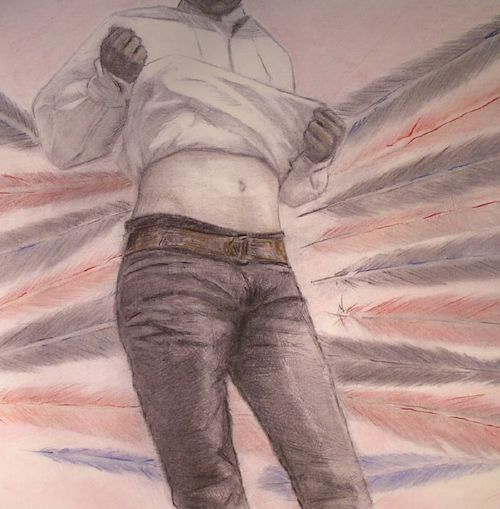 Vakula
Dedicated To Jim Morrison LP
(Leleka)
Vakula is best known for his lush house music and sci-fi excursions into the ambient realm, but this latest LP is something very different altogether – a tribute to late frontman of The Doors, Jim Morrison. The Ukrainian take a blues-inspired approach, creating an odd blend of West Coast rock grooves, psychedelia and spoken word. Certainly one of the more unusual records of 2015.