Published on
September 7, 2015
Category
News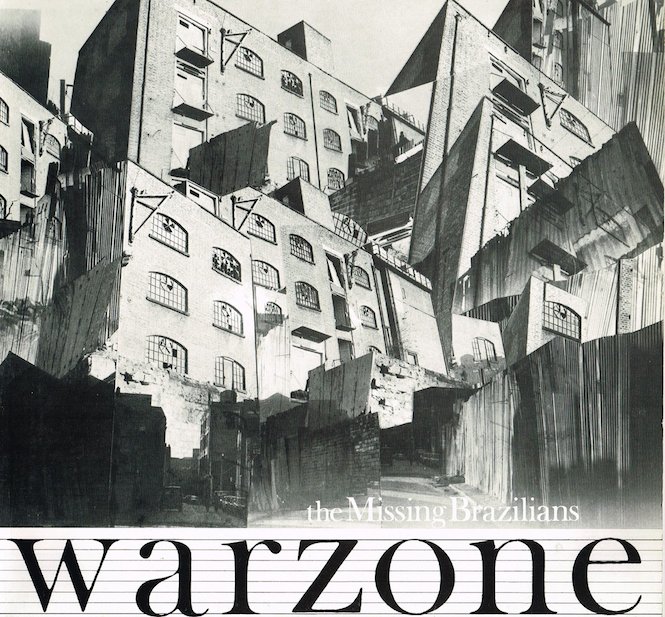 '80s experimental dub collective The Missing Brazilians will have their only album reissued on vinyl for the first time.
Warzone, originally released in February 1984, features vocal contributions from Massive Attack vocalist Shara Nelson, Annie Anxiety a.k.a. Little Annie alongside a few famed instrumentalists such as Eskimo, Bongo I, Nick Plytas and Evar Wellington from Dub Syndicate.
Despite the wide variety of vocal and instrumental contributors, the project was originally the brainchild of Adrian Sherwood and On-U Sound co-founder, Kishi Yamamoto who left the group and label in the early 90s. On-U Sound and its two founding members were responsible for some of the most revolutionary and forward thinking Jamaican dub music in England during the '80s and this album was way ahead of its time, a landmark in dub experimentation.
The release will be among a set of reissues released this year alongside War of Words' by Singers & Players which came out a couple of weeks ago. Accompanying the original album, On-U Sound will include a fold out poster, a download card, as well as an unreleased extended mix of 'Ace of Wands'.
A succinct briefing of the album can be viewed on the label's website for those who haven't heard it before where they describe it as a "dense set of experimental dub and electronic music with a wide dynamic range of and daring employment of saturated textures".
Expected released date is 16 October, pre-order the record here,