Published on
July 27, 2022
Category
News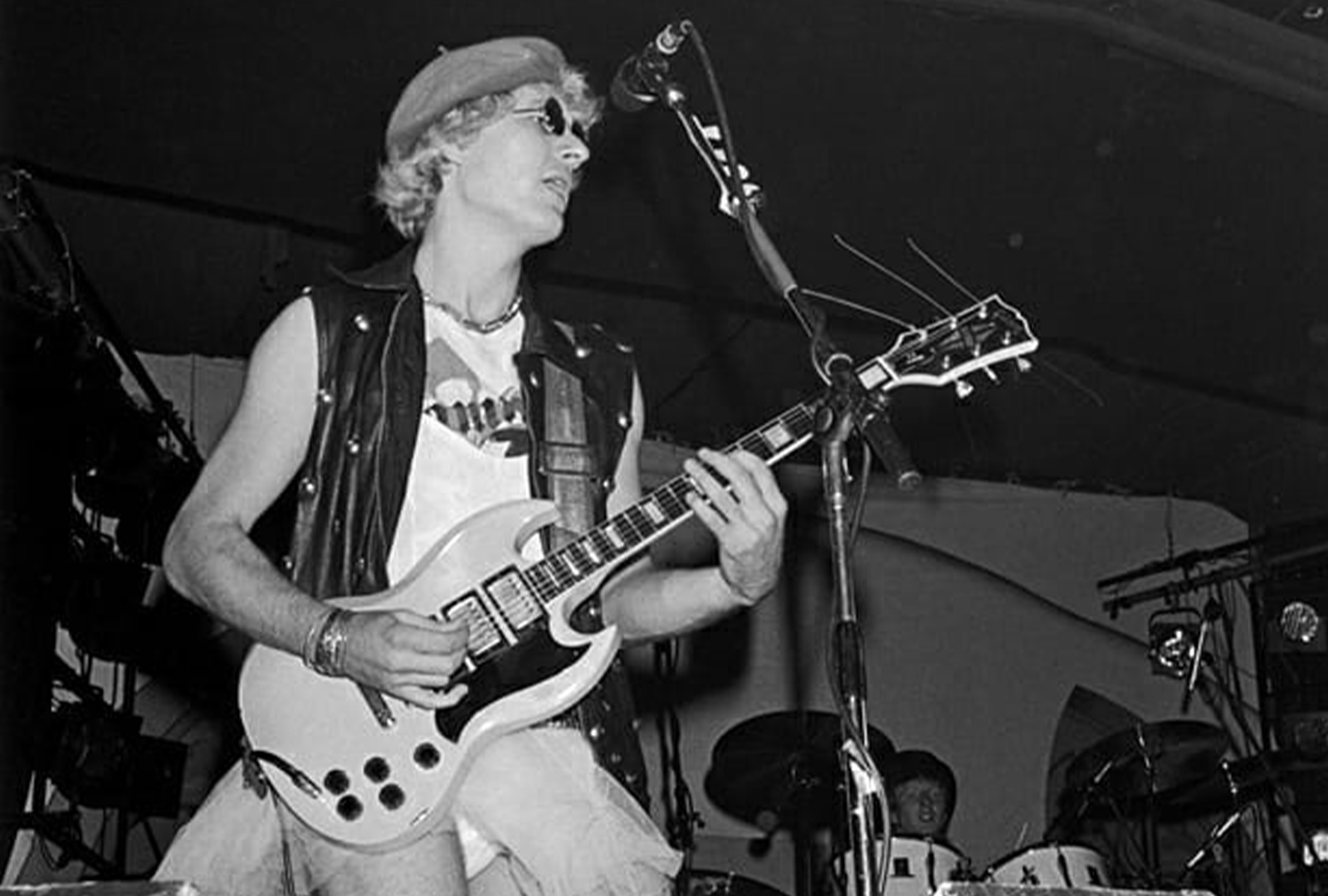 Mixing "pure punk audaciousness with hints of psychedelia and goth."
Crass Records, in association with One Little Independent Records, is continuing its reissue series with 12"s from Captain Sensible and Omega Tribe this August.
Tracklist: Take aim at the establishment with this anarcho-punk vinyl mix
Captain Sensible's This Is Your Captain Speaking mixes "pure punk audaciousness with hints of psychedelia and goth as well as choral music, to create something undeniably 'Captain'," the label notes.
The other 12", Omega Tribe's Angry Songs, taps into the prevalent fears of nuclear Armageddon experienced during the 1980s.
This marks the second instalment in Crass' reissue series, following records from Honey Bane and Jane Gregory in March.
Pre-order both records from Crass' Bandcamp in advance of their 26th August release; check out the artwork and tracklist below.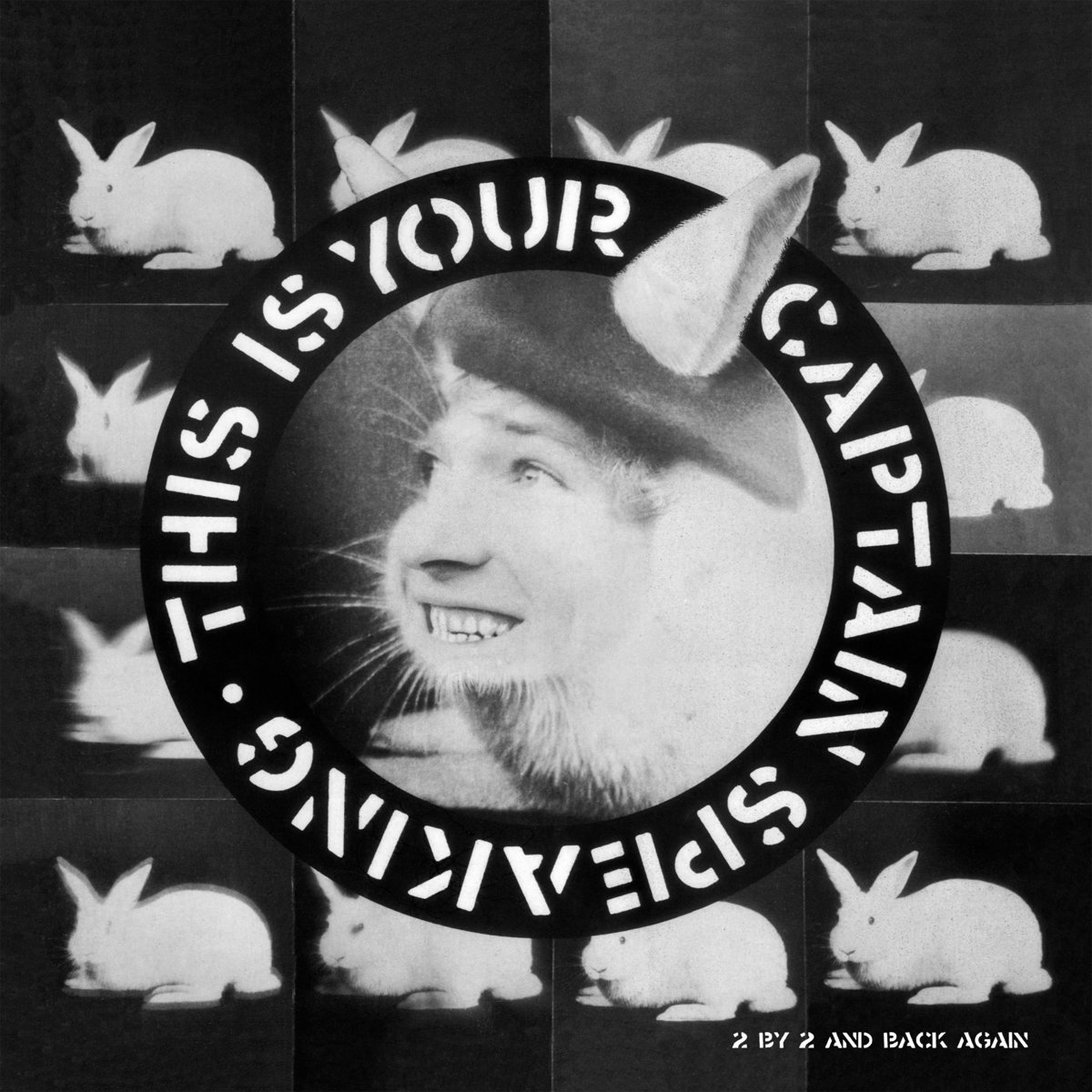 Captain Sensible — This Is Your Captain Speaking
1. (What D'Ya Give) The Man Who's Gotten Everything?
2. Oursouls to You
3. The Russians Are Coming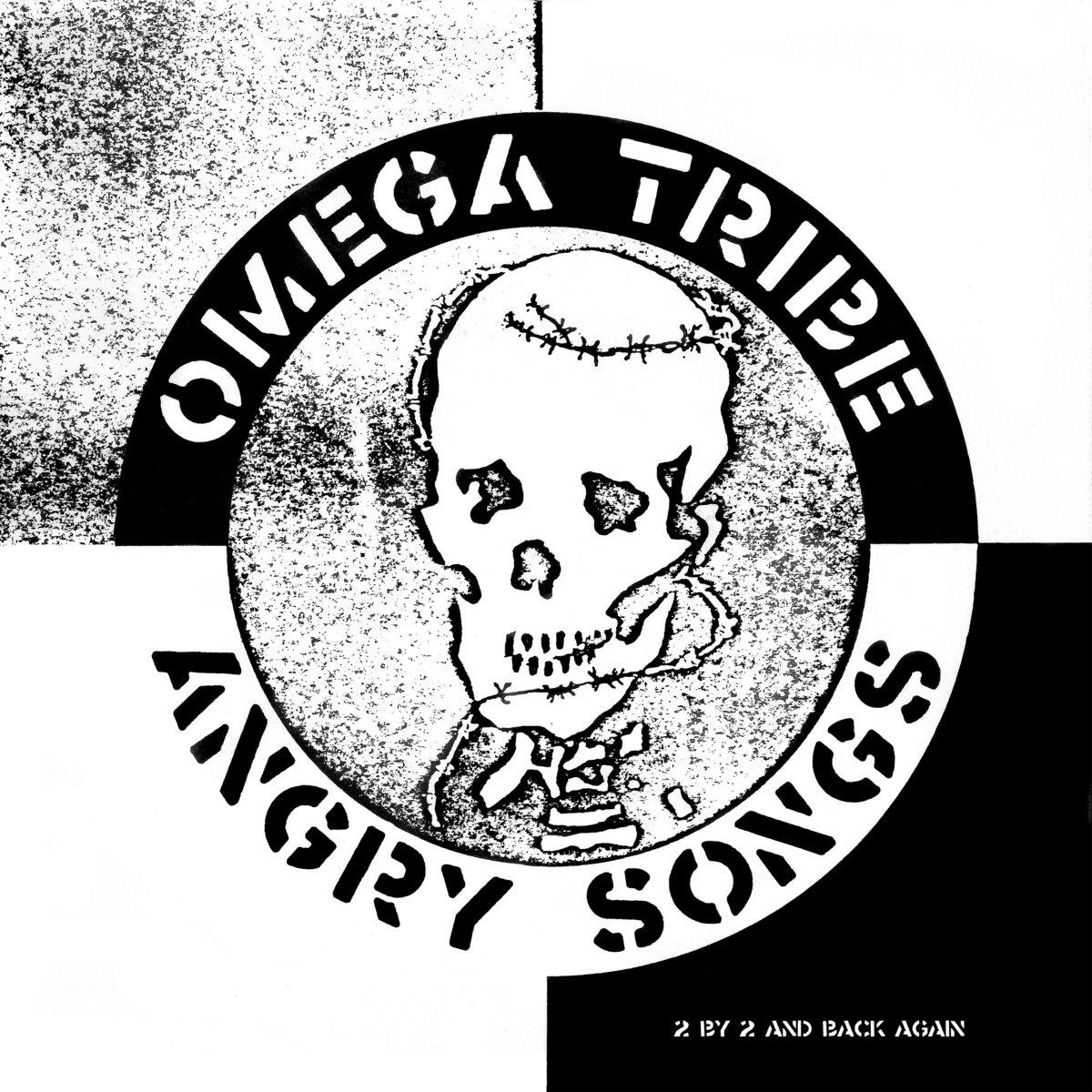 Omega Tribe – Angry Songs
1. Another Bloody Day
2. Profiteer
3. Is This A Future?
4. Time For Change