Published on
October 15, 2019
Category
News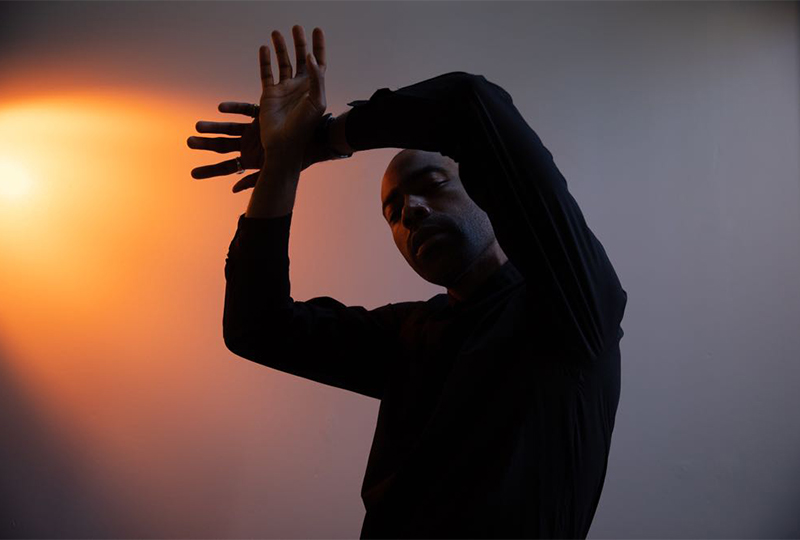 With a track written by Thom Yorke and Mark Pritchard.
Corey King has released his new 7-track album, called A Loveless Sunken Sun, via Def Pressé.
Read more: The story of highlife and Afrobeat legend Ebo Taylor, in his own words
Diverging from the indie rock sounds of 2016's Lashes, multi-instrumentalist Corey King's new album incorporate synths and drum machines to create a dreamscape of soulful pop.
Produced in near solitude over two years,  A Loveless Sunken Sun acts as "a testament to the power of angst to foster growth."
Head here for more info, check out the artwork and tracklist below.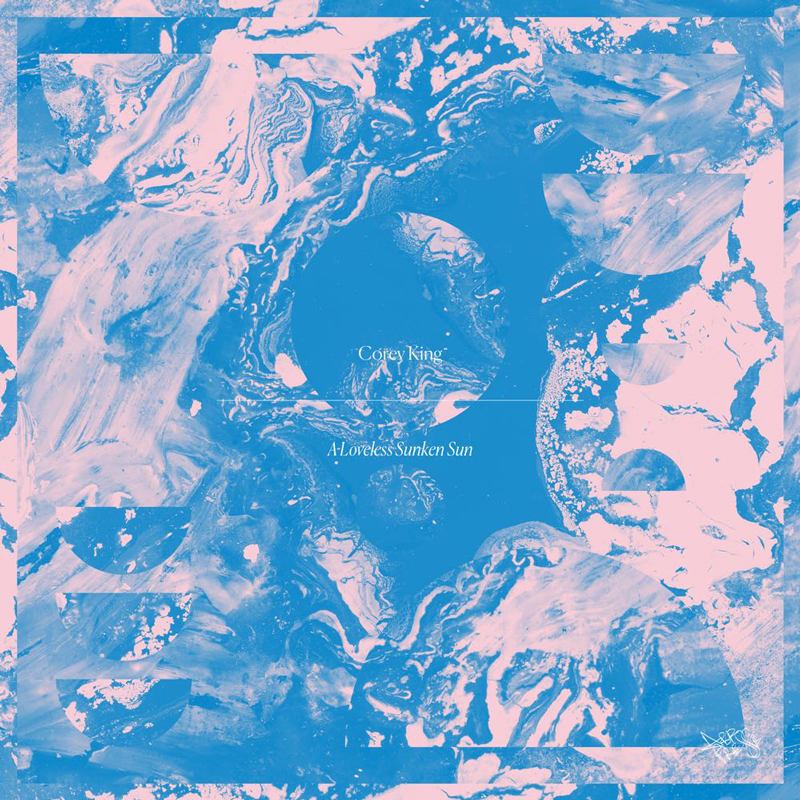 Tracklist:
1. Fertility Filter
2. 3 Years
3. Beautiful People
4. Size of the World
5. Seven
6. (You) Issues
7. L'age Du Plastique
Photo by: Megan Stacker