Published on
October 15, 2019
Category
News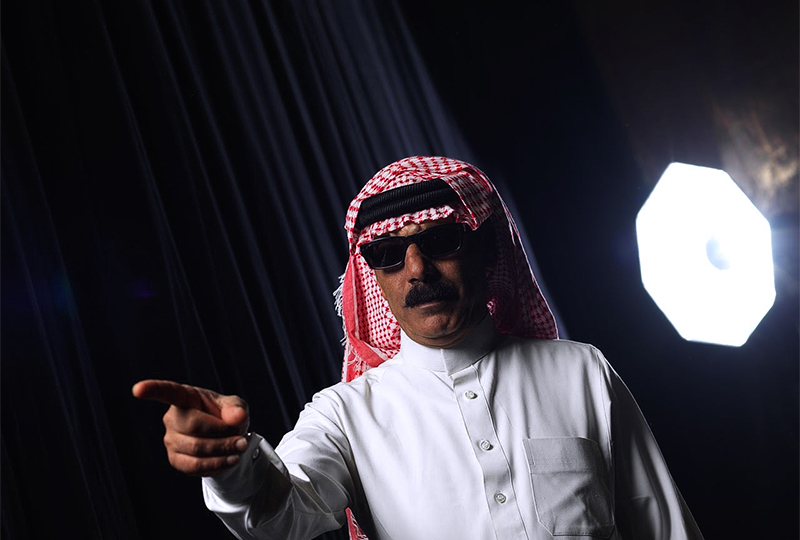 Bringing together romance, techno, and Kurdish dabke wedding music.
Omar Souleyman is releasing his new LP, Shlon, this November via Mad Decent / Because Music.
Read more: "Music is my salvation" – How Abu Hajar escaped Syria to make the year's most prescient rap music
Once working as a wedding singer, Omar Souleyman released almost 500 live albums before civil war broke out in Syria and he was forced to move to Turkey.
When Sublime Frequencies released Souleyman's earlier recordings in 2007, he soon developed a small but devoted following. With the release of the Four Tet-produced album Wenu Wenu – one of our favourite albums of 2013 – Souleyman developed a strong international following, working with artists including of Björk and Damon Albarn.
Exploring themes of romance and companionship, the new album is based on the Kurdish and Arabic folk-dance dabke – a line-dance performed at weddings and celebrations – with touches of techno woven in. The lyrics and poetry were written during a recording session, by Souleyman's long-time collaborator Moussa Al Mardood.
Shlon follows 2017's To Syria, With Love, which was also released via Mad Decent and featuring arrangements by Hasan Alo, with lyrics and poetry co-written by Shawah Al Ahmad.
Check out the artwork and tracklist below in advance of its 22nd November release.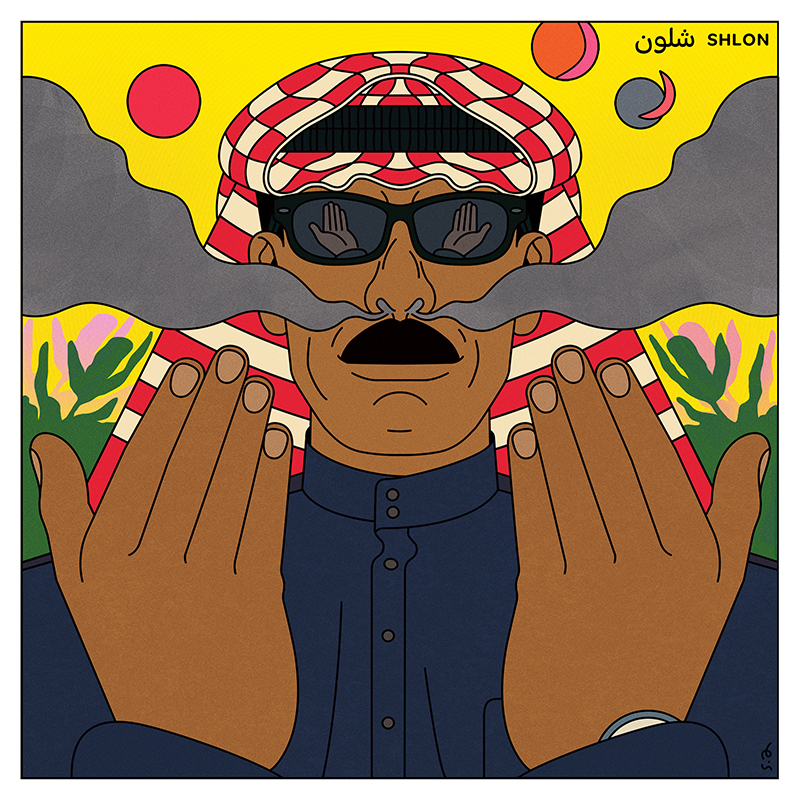 Tracklist:
1. Shlon
2. Shi Tridin
3. Mawwal
4. Abou Zilif
5. 3tini 7obba
6. Layle