Published on
October 16, 2020
Category
News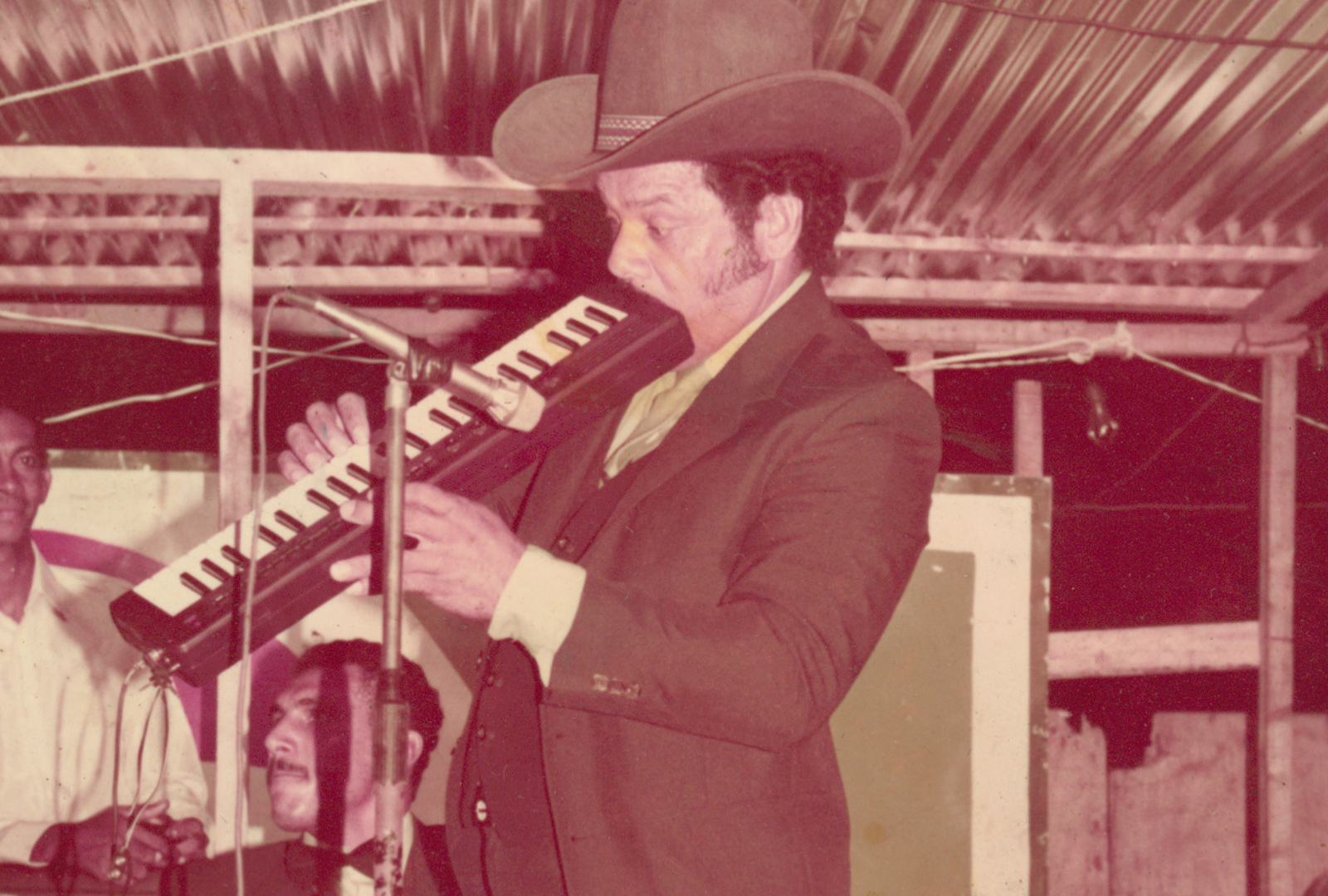 Diving into the archive of the Discos Machuca label.
A new compilation of psychedelic Colombian cumbia and champeta music – La Locura de Machuca 1975​-​1980 has been released by Analog Africa .
Read more: An introduction to cumbia in 20 essential records
Discos Machuca was set up in 1975 by former lawyer Rafael Machuca after he fell in love with a fusion of Colombian cumbia that featured psychedelic guitars and rhythms taken from across Africa.
While the label made its money through releases by popular figures including Alejandro Durán and Aníbal Velásquez, Machuca used this money to work with more experimental fringe artists. When he was unable to find a group that fit his sonic vision, Machuca simply created one – bringing together musicians from the label's roster to record just a single album.
La Locura de Machuca 1975​-​1980 collects 17 tracks from the label's archive.
It follows Analog Africa's compilation focusing on the music of Ranil, called Ranil y su Conjunto Tropical.
Head here to purchase a copy of La Locura de Machuca 1975​-​1980, and check out the artwork and tracklist below.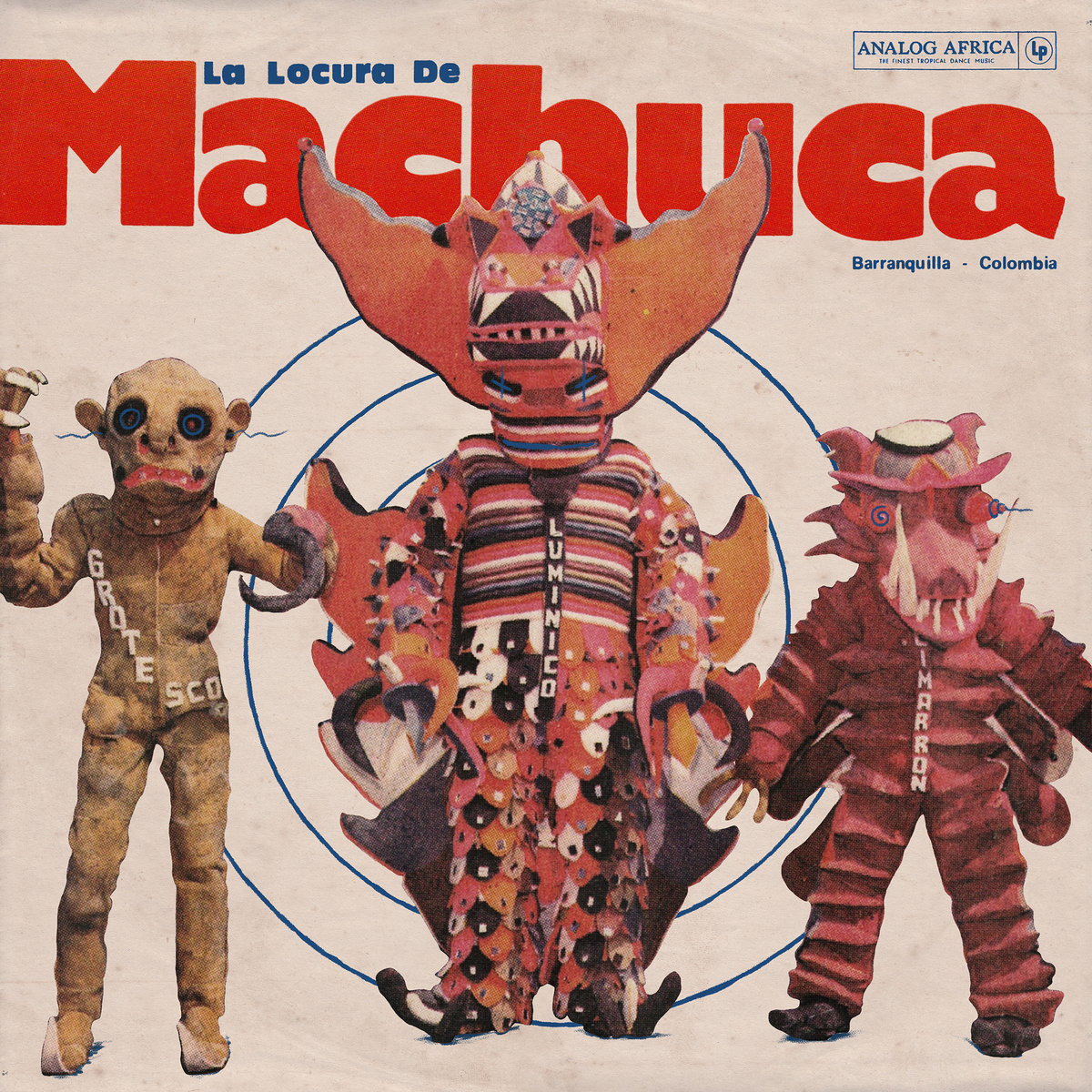 Tracklist:
1. Samba Negra – Eberebijara
2. King Somalie – Monkey´s Dance
3. El Grupo Folclórico – Tamba
4. Los Viajeros Siderales – El Campanero
5. Rio Latino – Ayu
6. Aníbal Velásquez – La Mazamorra Del Diablo
7. La Francachela – Mosquita Muerta
8. El Grupo Folclórico – Juipiti
9. King Somalie – Le Mongui
10. El Grupo Folclórico – El Tornillito
11. Samba Negra – Long Life Africa
12. La Banda Africana – Te Clavo La…Mano
13. Myrian Makenwa – El Platano
14. El Grupo Folclórico – Tucutru
15. Grupo Bola Roja – Caracol
16. El Grupo D'Abelard – A Otro Perro Con Ese Hueso
17. Conjunto Barbacoa – Wabali