Published on
October 15, 2020
Category
News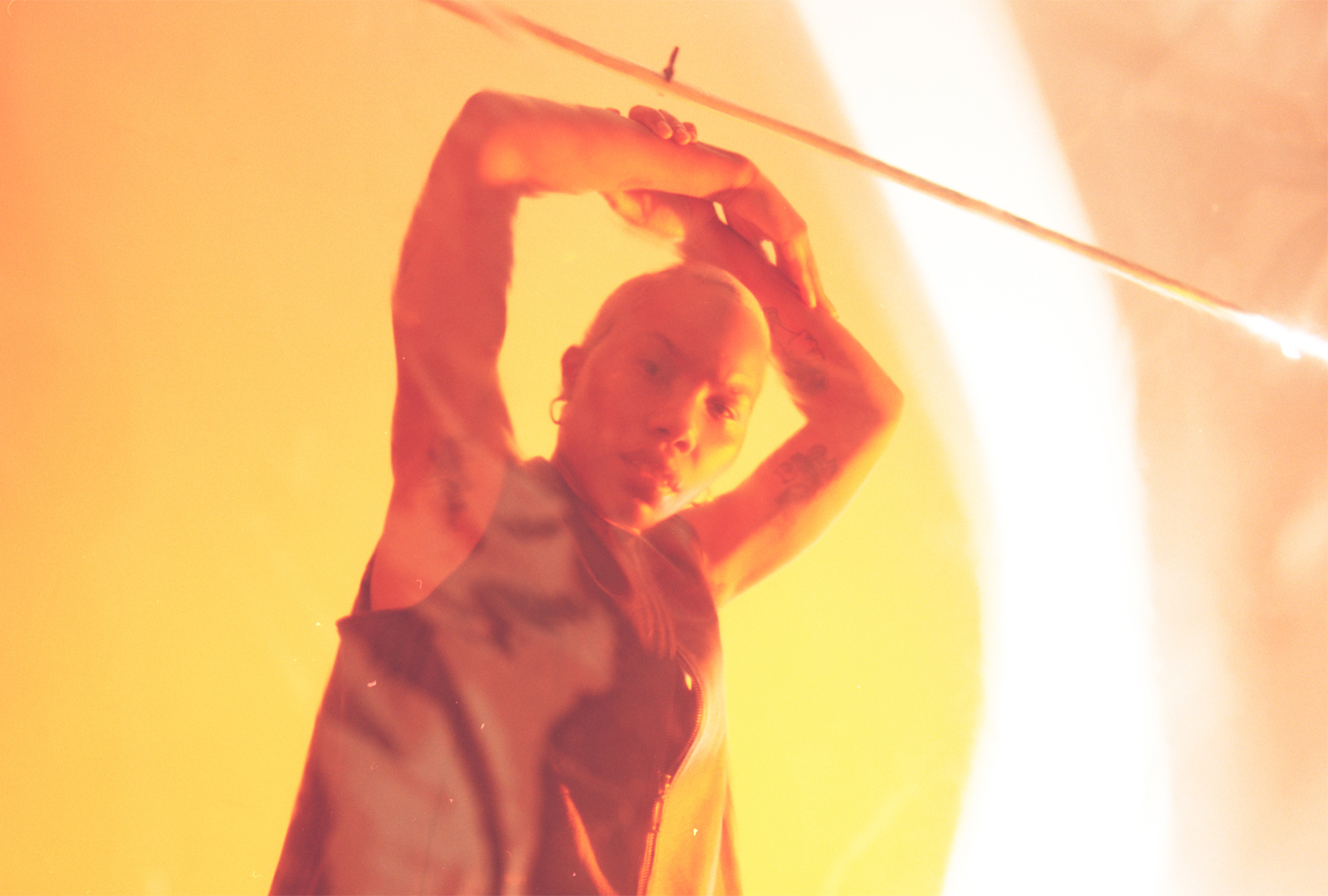 "Visually inspired by Black '90s Detroit dance videos."
Tygapaw is releasing her debut album, Get Free, via N.A.A.F.I. this November.
"Get Free explores what it is to actively dismantle imagined limitations, to eradicate the bondage of self doubt, to forge ahead with love and light, to liberate the body and mind," explains Tygapaw. "Once the vision is actualized, we gain connection, and ultimately we get free."
Its 11-tracks delve into "techno landscapes and sonically presents a vision of Black joy, as well as a celebration of personal freedom."
Get Free was written and produced by Tygapaw herself, and features contributions from artist and writer Mandy Harris Williams.
It follows N.A.A.F.I.'s relase of GAIKA's Seguridad LP.
Pre-order a copy of Get Free here in advance of its 13th November release, check out the artwork and tracklist below.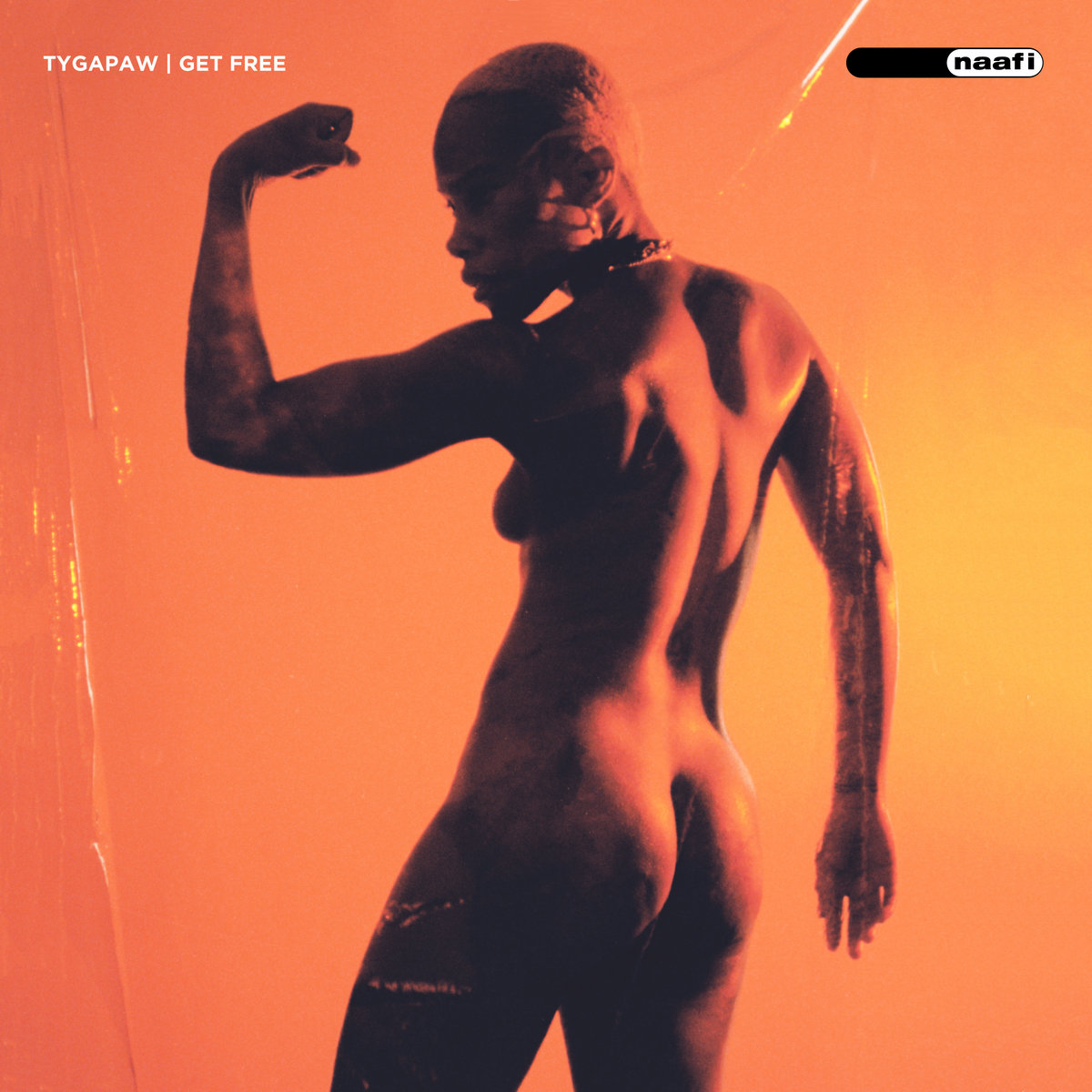 Tracklist:
1. Get Free Intro – ft. Mandy Harris Williams
2. In Their Fear They Plotted Her Destruction
3. Soon Come
4. Run 2 U 05:18
5. Ownland Interlude ft. Mandy Harris Williams
6. Untitled Fantasy
7. Magenta Riddim
8. Facety
9. So It Go
10. Ownland
11. Thank You ft. Mandy Harris Williams