Published on
January 7, 2021
Category
News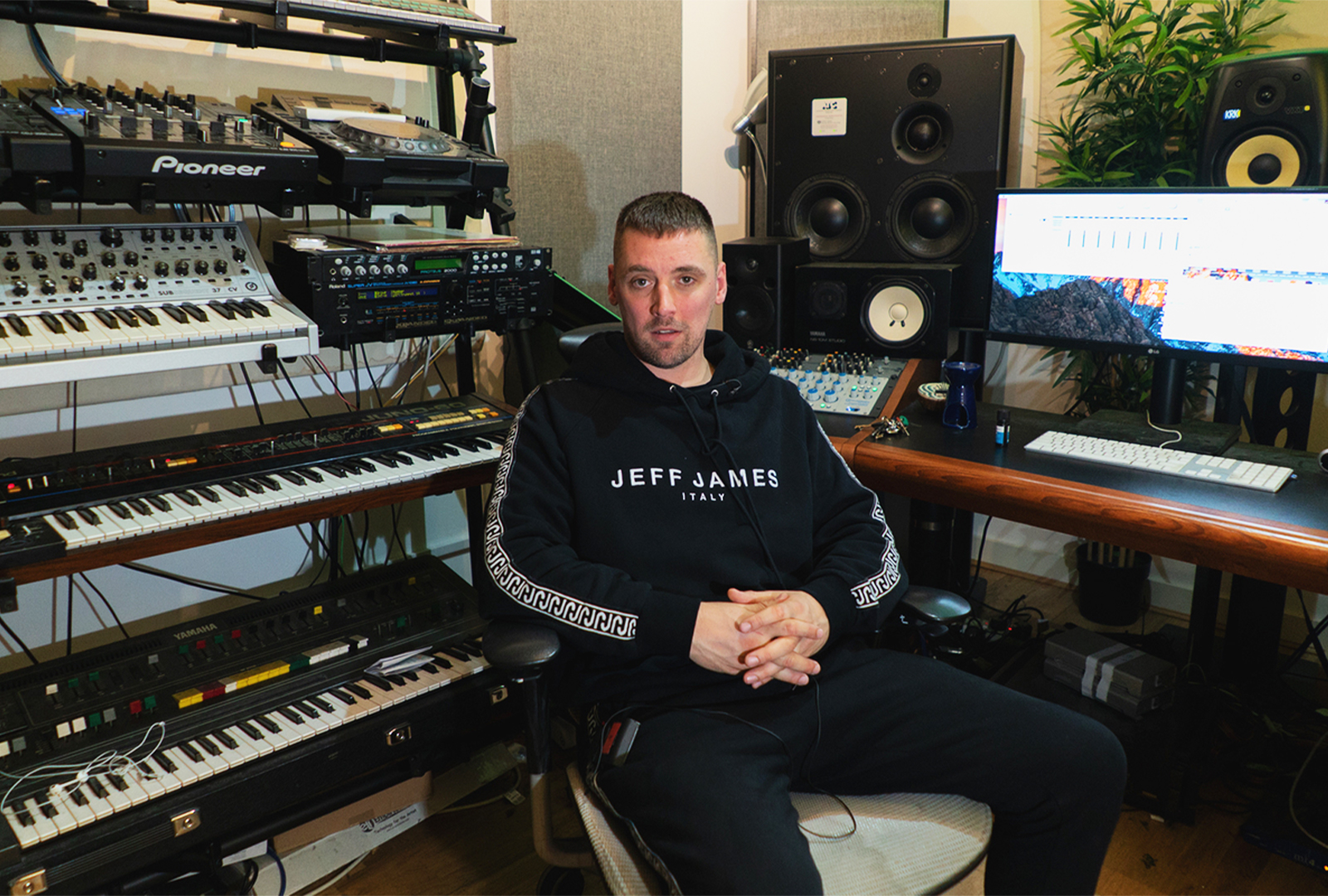 With reworks of tracks featuring Maria Somerville, FLOHIO, Berwyn, Ghostface Killah and more.
Clipz, aka Redlight, is releasing a new remix album of Everything Is Recorded's Friday Forever LP, titled Saturday Specials, via XL Recordings this January.
Saturday Specials sees Clipz reworking the original album into new drum'n'bass dimensions, and features a mix from Jumpin' Jack Frost recorded live at London club fabric.
The album features Maria Somerville, A. K. Paul, Ghostface Killah, FLOHIO, Infinite Coles, Berwyn, and Aitch.
Saturday Specials follows XL Recordings' release of Overmono's Everything U Need – one of our favourite EPs from 2020.
Check out the artwork and tracklist below in advance of Saturday Specials' 29th January release.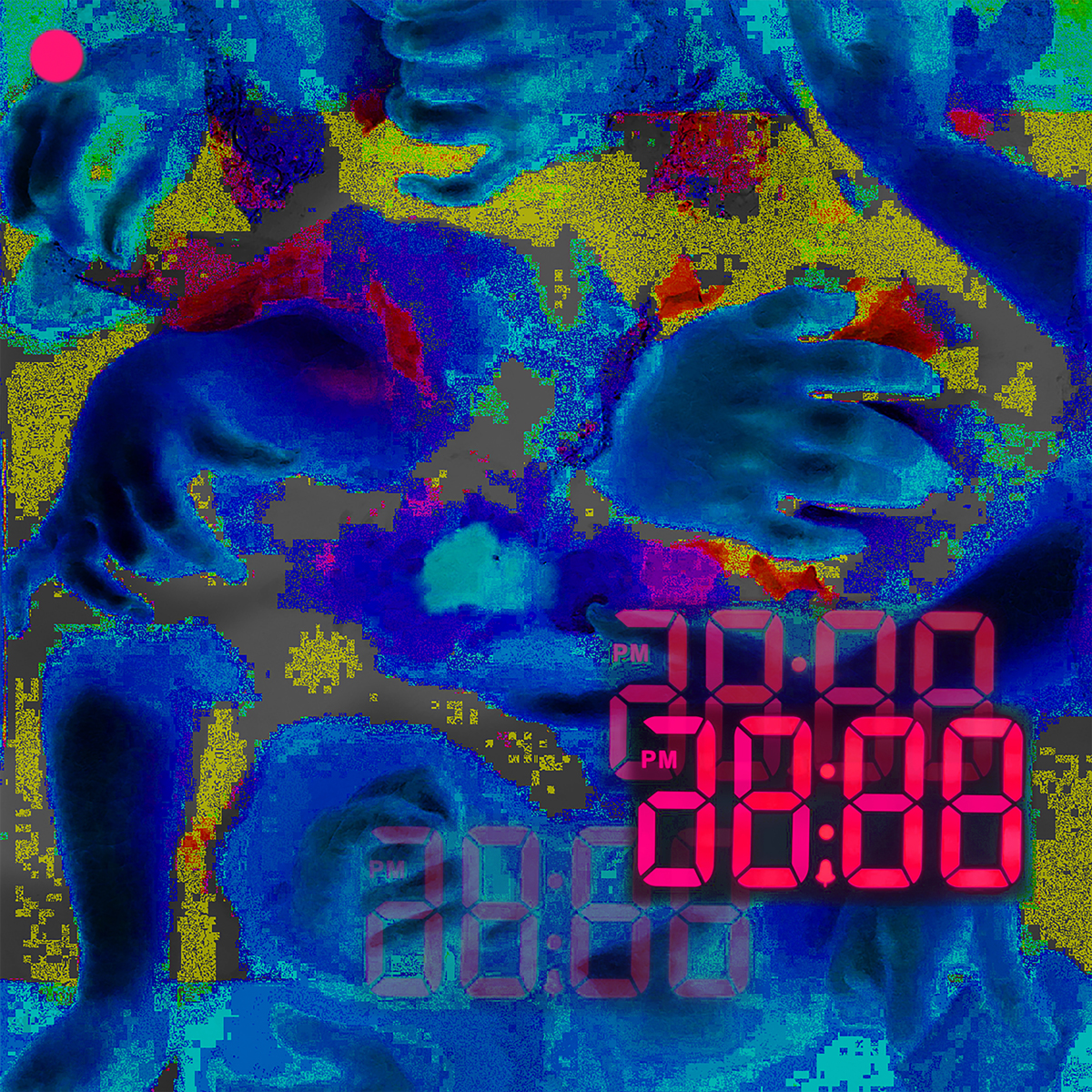 Tracklist:
1. This World featuring Maria Somerville & Infinite Coles (CLIPZ Remix)
2. Walk Alone featuring Infinite Coles & Berwyn (CLIPZ Remix)
3. A Dream I Never Had (CLIPZ Remix)
4. Patients featuring Aitch & Infinite Coles (CLIPZ Remix)
5. That Sky featuring Maria Somerville (CLIPZ Remix)
6. Burnt Toast featuring A. K. Paul & Berwyn (CLIPZ Remix)
7. Pretending Nothing's Wrong featuring Ghostface Killah (CLIPZ Remix)
8. Caviar featuring Infinite Coles (CLIPZ Remix)
9. I Don't Want This Feeling To Stop featuring FLOHIO (CLIPZ Remix)
10. The Night feat. Berwyn (CLIPZ Remix)
11. Lay Your Head (CLIPZ Remix)
12. Jumpin' Jack Frost – Saturday Specials DJ set live at Fabric