Published on
January 7, 2021
Category
News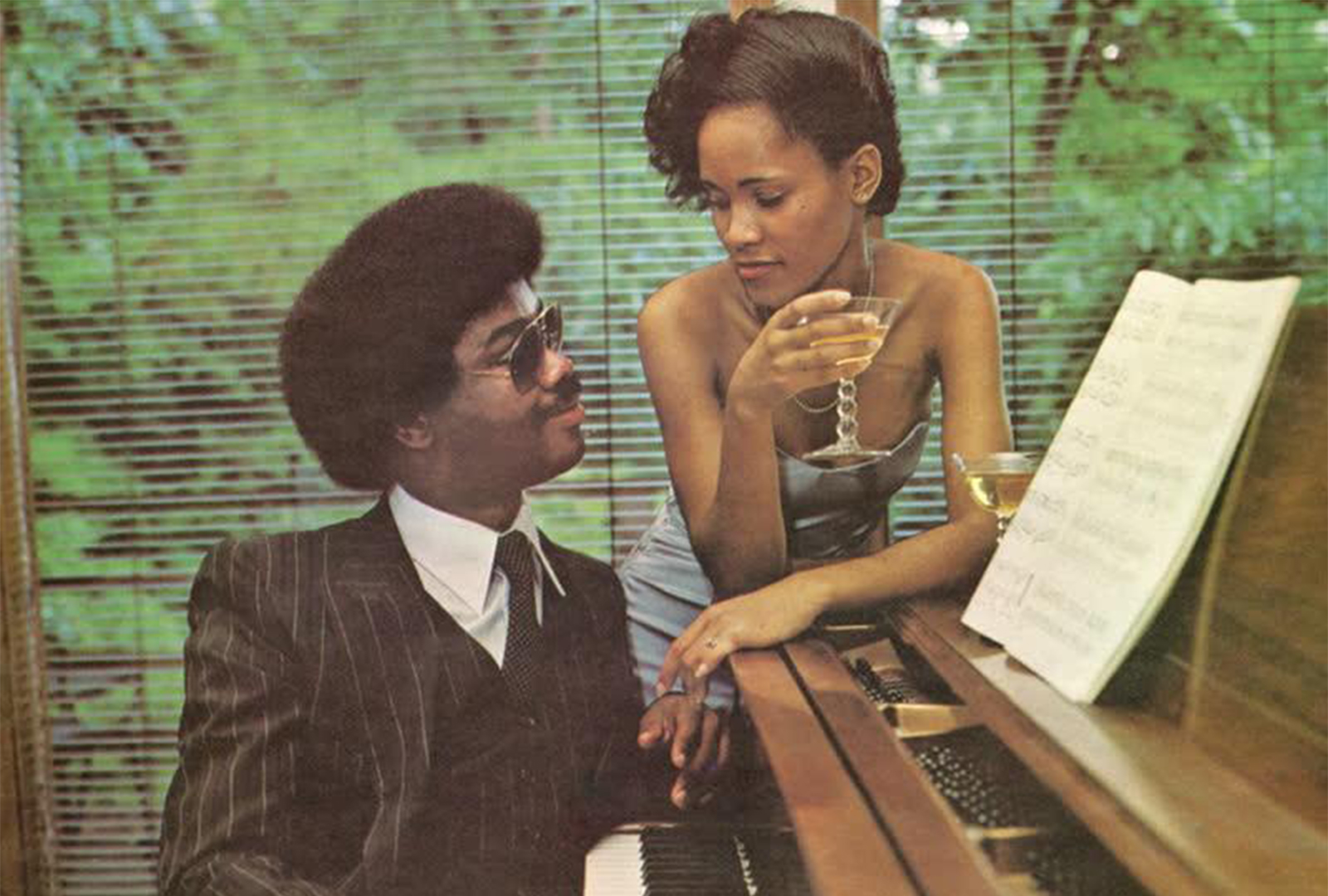 Heartrending tunes from the blind multi-instrumentalist and producer.
William Stuckey's 1979 album Love of Mine is being reissued, via Athens of the North this January.
Listen next: Athens of the North selects boogie records for VF Live
Born in Arkansas, Stuckey was first introduced to the trumpet whilst studying at the Arkansas School for the Blind, and soon after turned his interest to the clarinet and alto saxophone.
Instead of pursuing a formal music education, Stuckey turned down a scholarship at the Music Conservatory of the Chicago College of Performing Arts to play with a local band in Little Rock. After honing his skills, Stuckey began writing and producing his own music.
Stuckey recorded Love of Mine with a band including Don Garrett on bass, Martha Rosenbaum on harp, and Ruby Osborne on steel guitar.
Originally released in 1979 on Arkansas label Symplex Records, Athens of the North's release of Love of Mine marks the album's first reissue.
It follows the label's reissue of Rivage's 1981 album Sittin' On It.
Pre-order Love of Mine here in advance of its 29th January release, check out the artwork and tracklist below.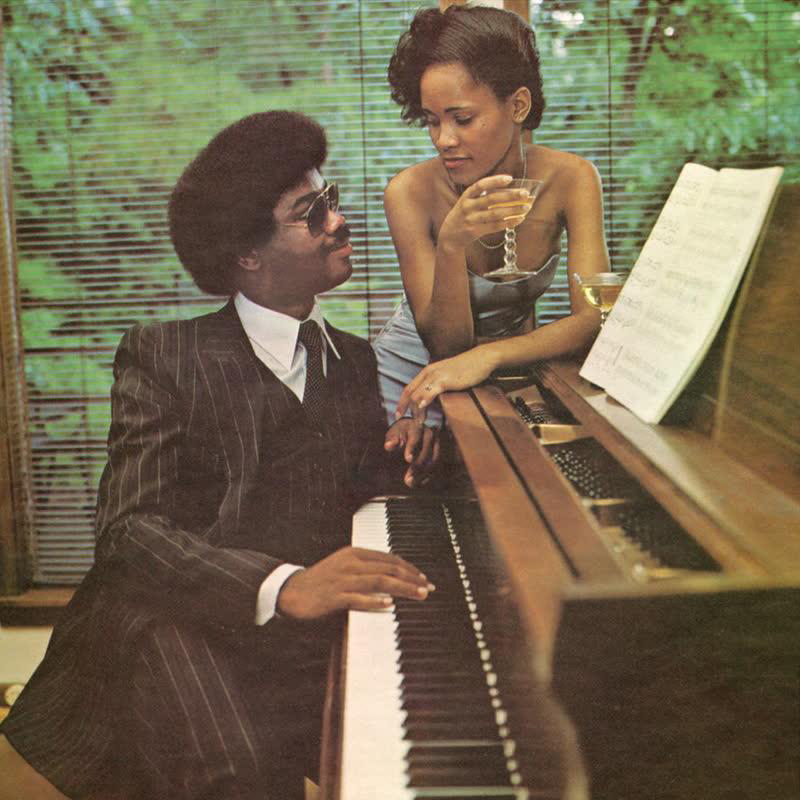 Tracklist:
1. The First Time
2. Wise Men Say
3. Got Plans
4. Country People
5. Just Around the Corner
6. Hold Me Close
7. If You Want To
8. Love of Mine