Published on
July 19, 2019
Category
News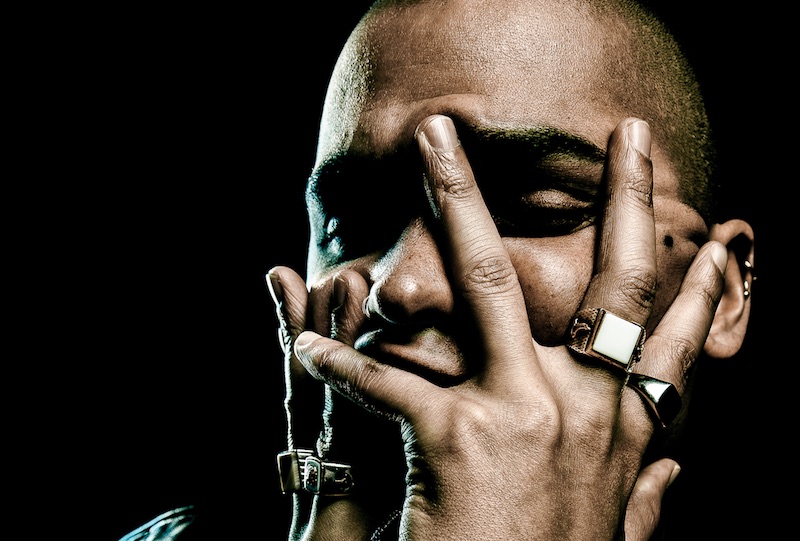 From '70s fusion to hip-hop and broken beat.
Saxophonist Binker Golding will release new album Abstractions of Reality Past and Incredible Feathers via Gearbox Records this September.
Read next: Binker Golding's guide to listening to John Coltrane
Featuring a band that includes Ezra Collective pianist Joe Armon-Jones, Daniel Casimir on double bass, and Sam Jones on drums, Abstractions… mines the UK's jazz continuum which gave rise to broken beat, heading back to the '60s and '70s for inspiration. Listen to the first single below:
Abstractions… follows a trio of collaborative albums with drummer Moses Boyd, and a live album with Elliot Galvin, recorded at the Vortex jazz club and released on ByrdOut earlier this year.
Recorded at Abbey Road, Abstractions of Reality Past and Incredible Feathers will be released on 27th September. Head here to find out more, and check out the artwork and tracklist below.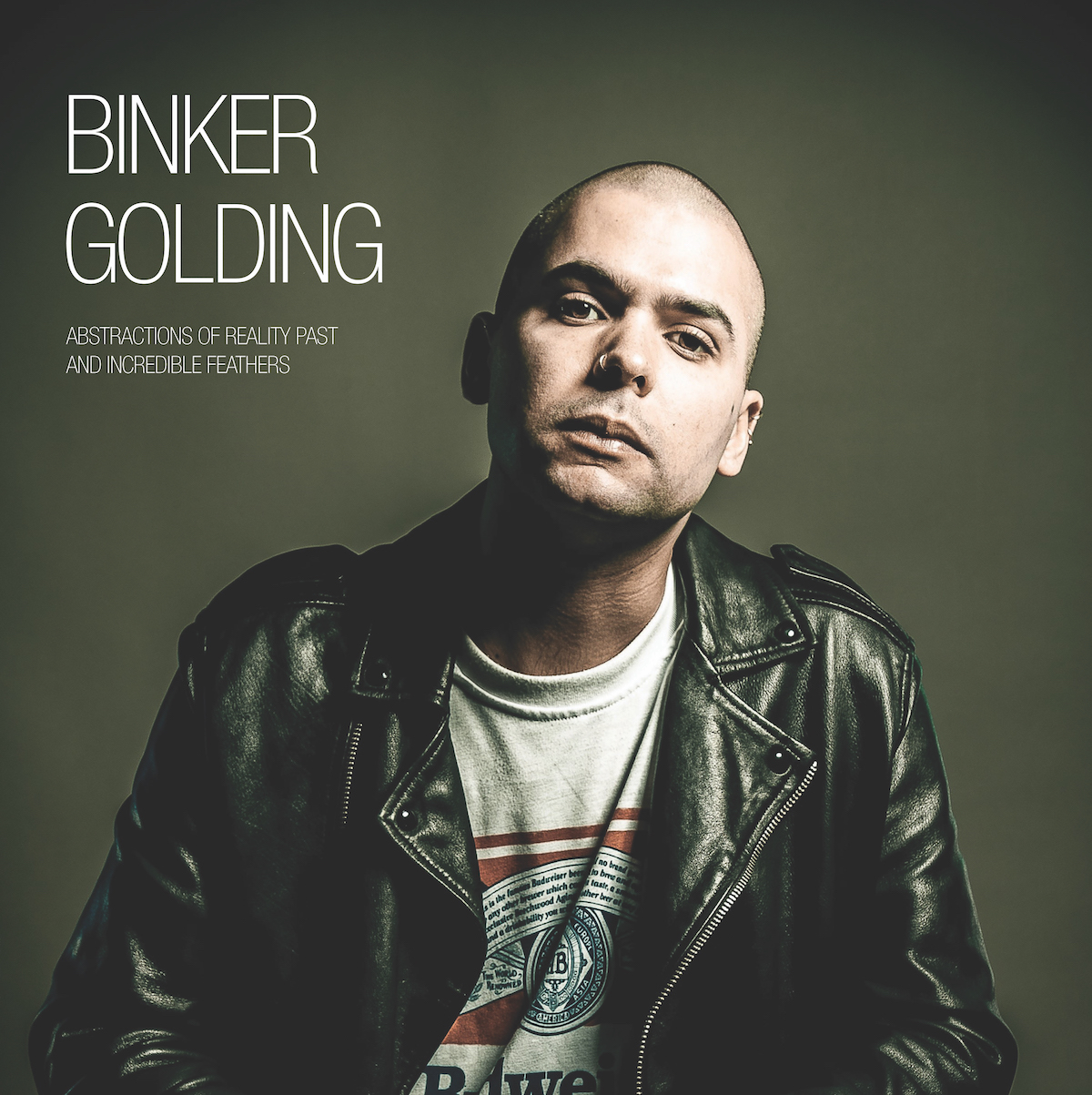 Tracklist:
1. I Forgot Santa Monica
2. Exquisite She-Green
3. Skinned Alive, Tasting Blood
4. … And I Like Your Feathers
5. You, That Place, That Time
6. Strange-Beautiful Remembered
7. Fluorescent Black
Photo: Carl Hyde