Published on
September 14, 2017
Category
Features
When and when not to listen to the transcendental sound of John Coltrane.
Such is the cataclysmic force of John Coltrane's music, new-comers and devotees alike must practice a degree of mindfulness when approaching his records. Social setting must be taken into account, menial tasks set aside and heavy machinery switched to stand-by.
A saxophonist in the Coltrane mould, Binker Golding has selected five recordings for particular scrutiny, highlighting the do's and definitely do not's specific to each LP.
The man behind one of the year's most ferociously astute jazz recordings Journey To The Mountain of Forever with drummer Moses Boyd (whose new solo EP appeared on The Vinyl Factory this summer), Golding's trio will perform live at Commune's special screening of new John Coltrane documentary Chasing Trane at Dalston's Rio Cinema this weekend.
But before you get too comfortable, here are a few tips to consider.
---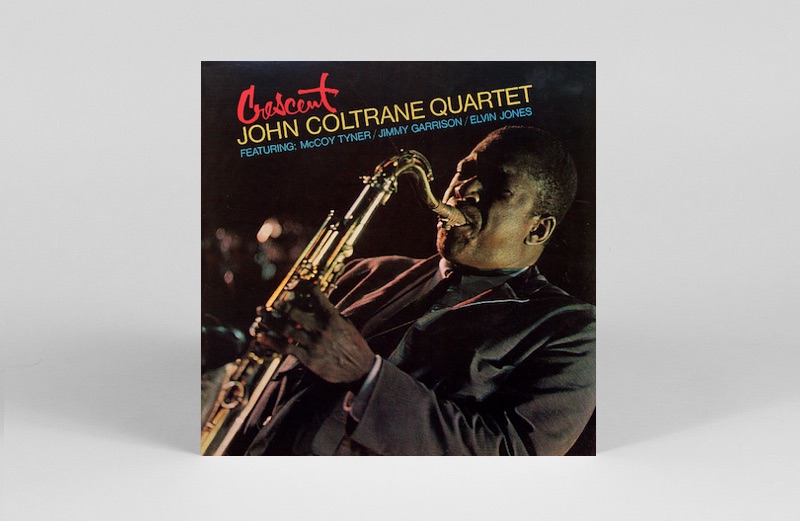 John Coltrane Quartet
Crescent
(Impulse!, 1964)
This album is best listened to when feeling profoundly alone, but not necessarily "blue". One must retain the faintest glimpse of optimism when listening to this record as a complete loss of all rationality and hope in conjunction with this music can become a dangerous act.
Alternatively it is actually very wise to have sex to this album, but the combination of this music and sex is only successful in a loving relationship. It will fail miserably when used to enhance a common one-night stand. That is unless it (the one-night stand) was genuinely love at first sight. If it is so, you will have taken the right step out of all the mundane, meaningless shit in life and will now be in a true, meaningful reality. The memory of this experience will last a life time. Consider yourself lucky. This is in fact the best scenario to accompany this record. In any circumstance, only listen to this record between 10pm and 1.30am.
---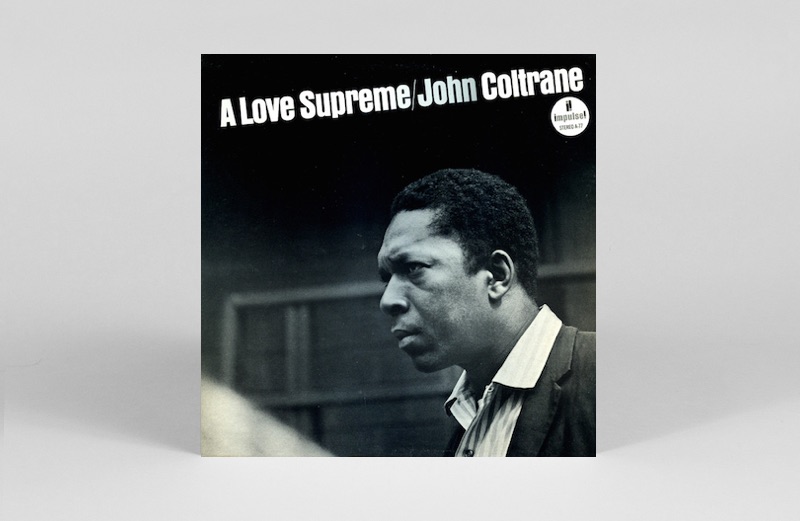 John Coltrane
A Love Supreme
(Impulse!, 1965)
Listen to this album in order to enhance hope, strength and determination, preferably alone. Do not listen to it when you're eating, driving or operating potentially hazardous household machinery (e.g. kettles, irons). The central part of this record has a highly engrossing effect and can cause one to become reckless.
Do not introduce people to this album whilst you're in their presence, they have to discover it alone in their own time. Don't read articles or listen to opinions about this record. Treat it like any other Coltrane album as an actor would treat "to be or not to be" as just another line. Listen to it preferably between 8pm and 12.00am.
---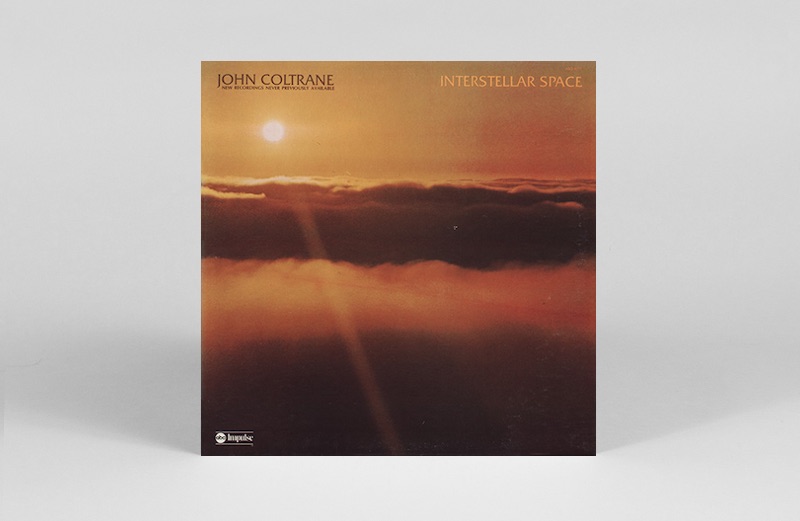 John Coltrane
Interstellar Space
(Impulse!, 1974 / Recorded 1967)
Best listened to before you have to do a serious task of some description, for example difficult, strenuous or highly focused work. This is the ultimate "everybody can fuck off & die" record & should be used to enhance your rage.
This album also works well after arguments with a partner, but only if they still have no appreciation of your point. Playing this album after you've told off your children or partner also has a desirable effect. In regards to arguments & "tellings-off" this record greatly helps to indicate that one is still pissed and the matter is far from resolved. This album must always be listened to at full volume. Mundane house chores can be made more bearable when listening to this record. Do not listen to it after 7pm and never before 9am.
---
John Coltrane
Ballads
(Impulse!, 1963)
If you are a male, do not use this album in an attempt to seduce a woman. If you are a female, do use this album to seduce a man. Unfortunately this is the extent of the data I have. If in the presence of a love interest, make sure you are well dressed when listening to this album. If a male does choose to go against my previous advice, at the least make sure you are not sporting comical or boyish under-ware (for example Star Wars or Pokémon themed).
Be in a positive mood when listening to this record. Do not put this record on in large social gatherings, i.e. dinner parties etc. Your company will appreciate your efforts with the homemade quinoa salad but ultimately jazz still adds social un-ease to an otherwise well-engineered gathering, so be warned. Freya & Tristan are sure to refer to you as "likeable, but pretentious" on the car journey home. Listen to this record between 11pm and 3.00am only.
---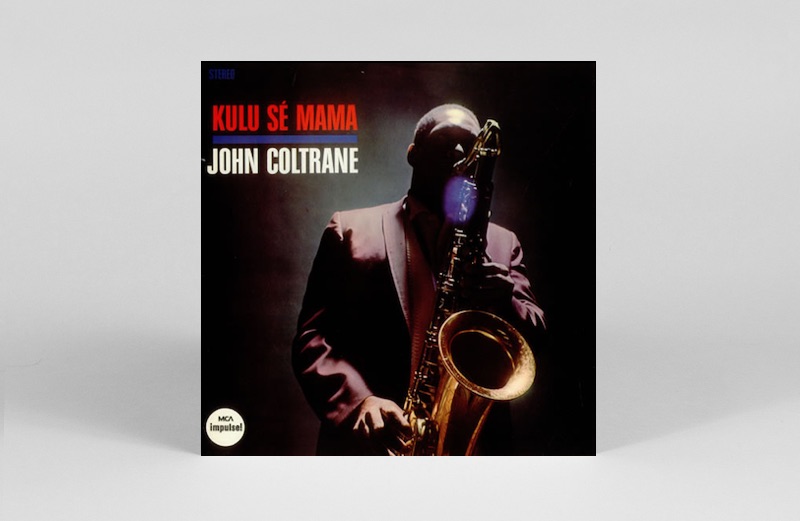 John Coltrane
Kulu Sé Mama
(Impulse!, 1966)
Intoxication by marijuana or LSD is preferred by many, but not entirely necessary. Do not play this album in the presence of overly intoxicated people. Do not play this album in a social gathering where instruments, especially congas or other percussion instruments that are naturally inviting to the un-gifted amateur are present. Do not play this album in the presence of anyone that you consider to be pseudo-intellectual. Do not play it in the presence of extremely talkative or inquisitive people. Do not play this album when you're looking for a closer to the evening or for people to go home. By putting this record on you're indicating to your company that the hang is most definitely still on and it's just a matter of time until Joe rolls another spliff. 6pm to 12am is preferable.
---
The screening of Chasing Trane and Binker Golding's live trio performance take place at Rio Cinema, Dalston, on 16th September at 1pm. Click here for tickets and more info.
Artwork by Gaurab Thakali