Published on
July 19, 2019
Category
News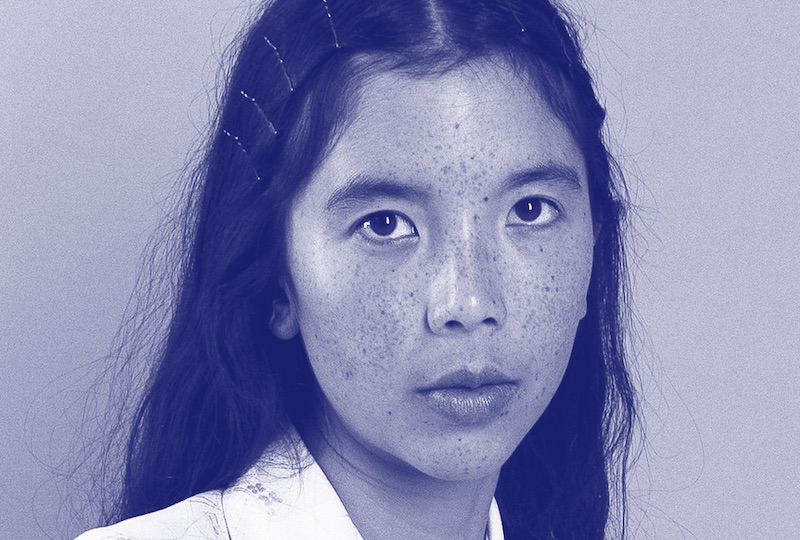 A personal and spiritual exploration of sound and identity.
LA-born Southeast Asian musician Ana Roxanne's ~~~ album – released on cassette earlier this year by Leaving Records – is to be pressed to vinyl for the first time.
A gentle and slow-burning album, ~~~ knits together ambient drones, field recordings and vocal influences from Roxanne's musical education in both Catholic choral and Hindustani singing.
Although originally recorded in 2015, the album's initial cassette release coincided with Ana Roxanne coming out publically as intersex. In an interview with Bandcamp, Roxanne describes how "it feels like I was always singing in code with these songs", adding greater context to the complex interplay between the personal and the public which underpin the record.
Head here to find out more and check out the artwork and tracklist below.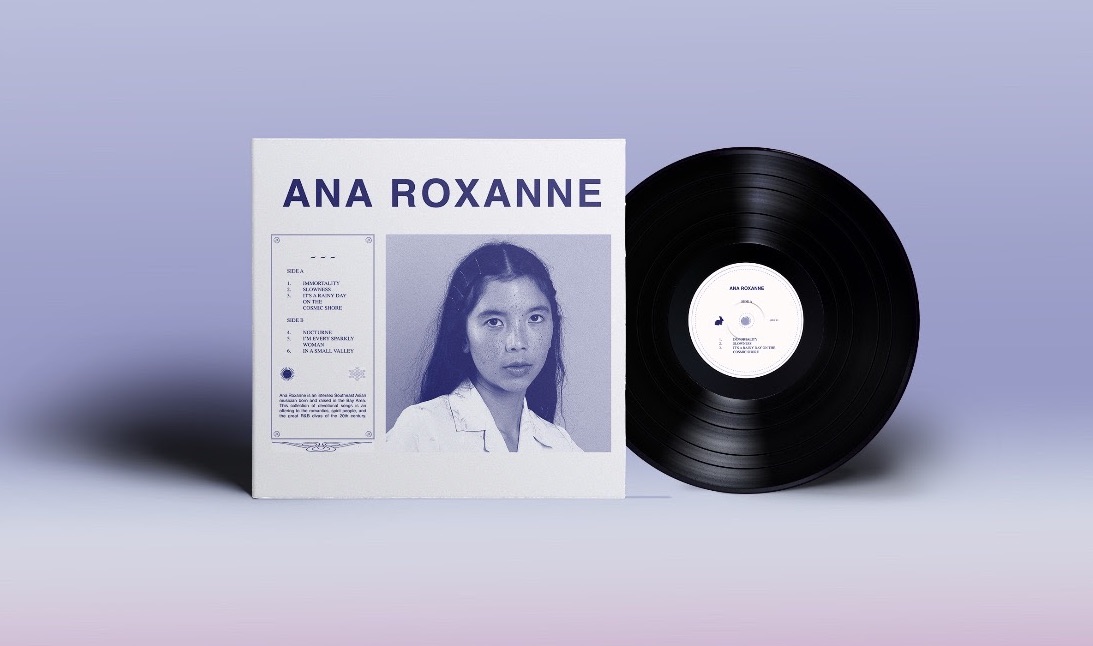 Tracklist:
1. Immortality
2. Slowness
3. It's a Rainy Day On The Cosmic Shore
4. Nocturne
5. I'm Every Sparkly Woman
6. In a Small Valley