Published on
September 2, 2020
Category
News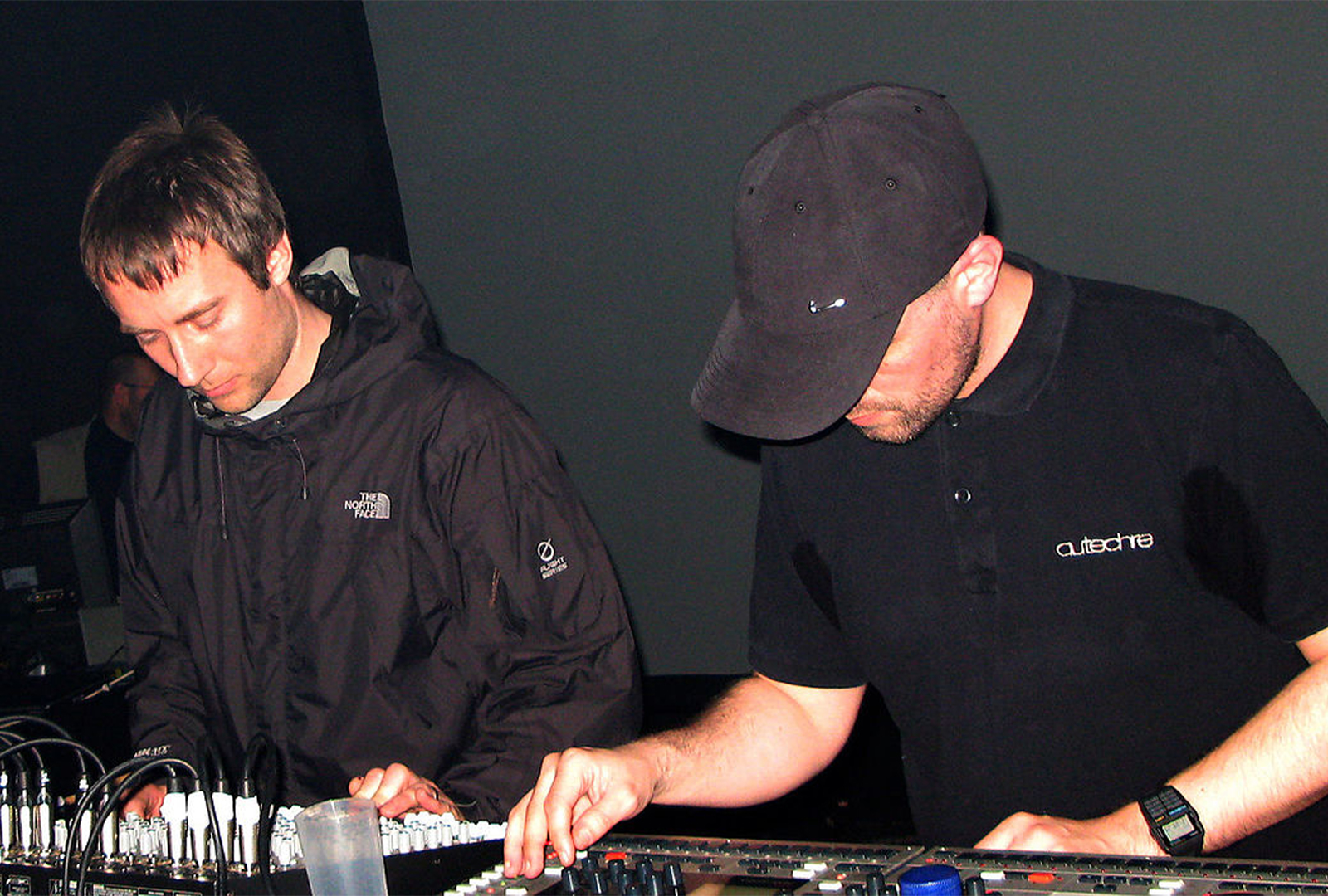 And it's a bit of a mystery…
Electronic duo Autechre, aka Rob Brown and Sean Booth, are releasing a new album, titled SIGN, via Warp this October.
Listen next: VF Mix 105: Autechre by Hans Berg
The announcement arrives shrouded in mystery: no information has been provided on the album beyond the release date, track titles — which are also suitably cryptic — and the runtime, which comes in at precisely one hour, five minutes, and 33 seconds.
The album is adorned with work by The Designers Republic.
SIGN follows the legendary duo's last five-part album in 2016, Elseq 1-5, as well as their NTS SESSIONS 1-4 boxset in 2018, also released on Warp.
Head here to pre-order a copy in advance of SIGN's 16th October release, check out the tracklist and artwork below.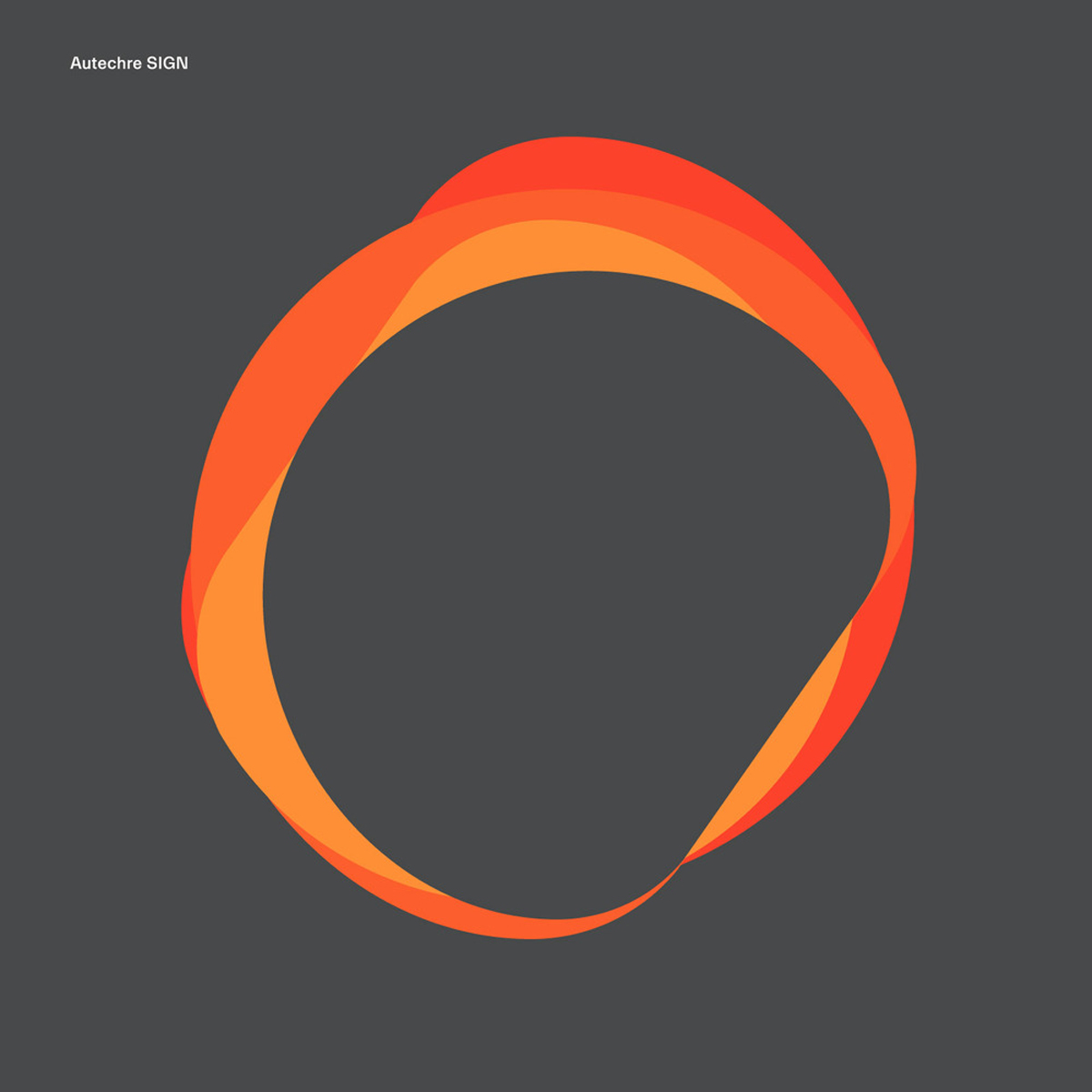 Tracklist:
Side A
1. M4 Lema
2. F7
Side B
1. si00
2. esc desc
3. au14
Side C
1. Metaz form8
2. sch.mefd 2
3. gr4
Side D
1. th red a
2. psin AM
3. r cazt