Published on
September 28, 2017
Category
Features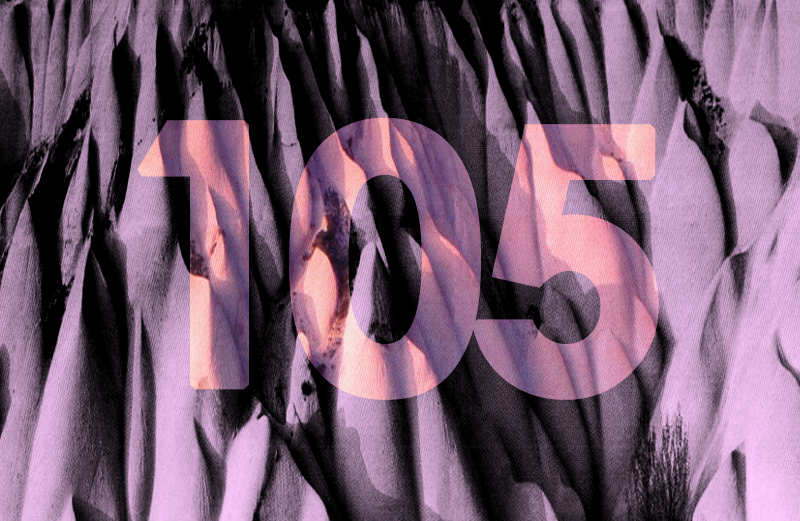 "Let's get weird!"
"It can sometimes be demanding listening to Autechre," says Hans Berg. "Their music being so uncompromising, bordering on sound art, with cold, complex mathematical beats and harsh synths." As a producer whose own brand of analogue-heavy techno and ambient music borders on the experimental – not least when he's composing for partner Nathalie Djurberg's surreal animations and artworks – it's no surprise Berg gets lost in Autechre's very singular aesthetic.
"Suddenly there are beautiful, serene moments of star-blazing deep space pads, and I think those contrasts are part of what makes Autechre's music such genius."
It's a genius Berg unravels over 60 minutes and 15 tracks of spacious, sometimes challenging electronic modulations from Autechre's catalogue.
As Berg says, "They have always been a source of inspiration for me, not in a very direct sense but in the way they push boundaries so hard and still are able to make music that's never boring or technically introspective."
Marking the release of his second solo EP Pathfinders on UFO Station Recordings, and his forthcoming collaboration with Djurberg as part of VF and Lisson Gallery's Everything At Once exhibition, you can stream the mix in full below.
---
Tracklist:
01. Altibzz
02. Bronchus 2
03. Nine
04. Caliper Remote
05. runrepik
06. Eutow
07. Pen Expers
08. Notwo
09. r ess
10. rale
11. Rsdio
12. known(1)
13. VI Scose Poise
14. Fleure
15. IO