Published on
September 2, 2020
Category
News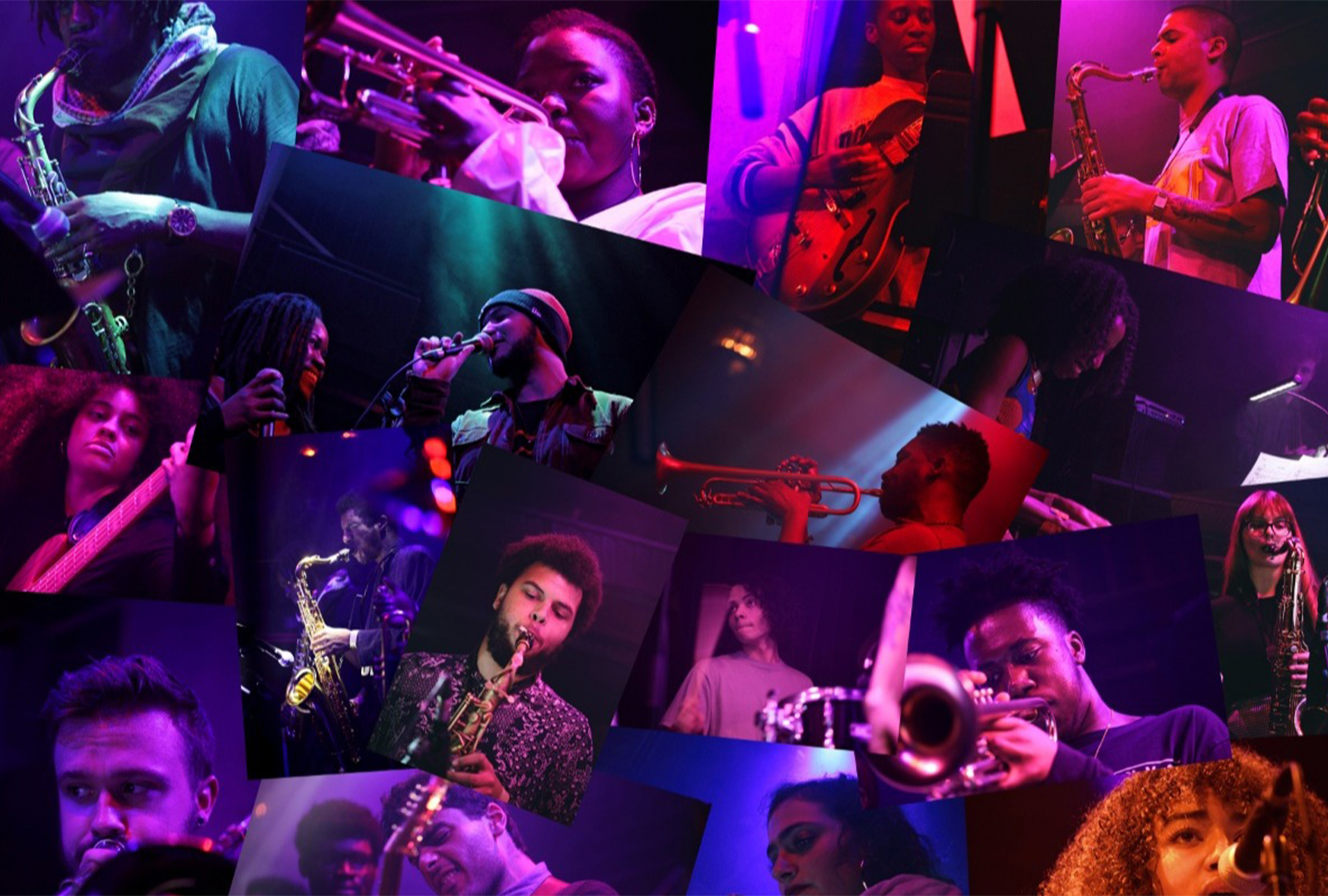 Help save a pivotal institution in the UK's music scene.
Jazz programme Tomorrow's Warriors has launched a crowdfunding campaign in order to survive the ongoing Coronavirus pandemic.
Established by Janine Irons MBE with her husband Gary Crosby in 1991, Tomorrow's Warriors has been able to offer free tuition and career support to more than 10,000 aspiring British jazz musicians aged 11-25 since its launch.
The programme maintains a focus on working with people from the African diaspora, women, and those whose financial situation may limit access to similar programmes.
Notable alumni include Moses Boyd, Nubya Garcia, Shabaka Hutchings, Zara McFarlane, Soweto Kinch, and Dave Okumu.
Coronavirus has had a devastating impact across the music industry, and Tomorrow's Warriors is no different — the organisation reports 112 lost confirmed gigs between March and September this year alone, wiping out a vital source of income.
Subsequently, Tomorrow's Warriors, which is a registered charity, has launched a crowdfunding campaign in order to be able to continue to provide free tuition.
In an interview with The Guardian, Irons explained the possible consequences of the programme being forced to introduce fees for its classes: "If we had to charge, the participants would be mostly white middle-class, and it'll be mostly boys," she said.
"If you want to have a music industry which reflects the diversity of the society in which we live then you need to make music, and music education, more accessible."
At the time of writing, the campaign has raised over £16,000 of its £100,000 goal.
Tomorrow's Warriors is based at London's Southbank Centre, which has itself been hit hard by the pandemic.
In July, the arts venue confirmed that 400 jobs were at risk. This week, workers rallied outside the premises to protest the cuts and to campaign for fair redundancy payouts and preferential rehiring for front-of-house workers and other casual staff.
The Centre's chief executive, Elaine Bedell, has called on the government to recognise the important role of arts and culture in society — noting that the Southbank Centre's origins stem back to the 1951 Festival of Britain, during which "the post-war government recognised how vital arts and culture were to the health and well-being of a traumatised nation."
Head here to donate to Tomorrow's Warriors fundraiser, and find out more about what the campaign hopes to achieve.