Published on
May 5, 2021
Category
News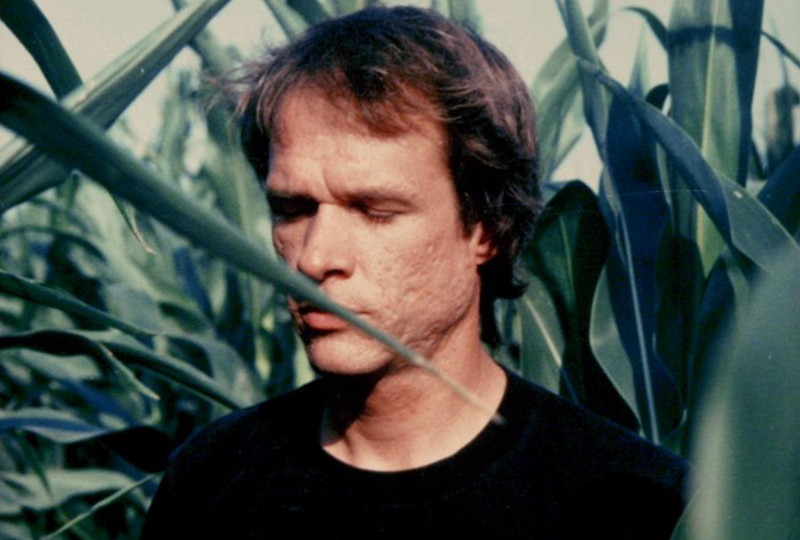 Including 'A Little Lost', 'This Is How We Walk On The Moon', and 'In The Light Of The Miracle'.
Arthur Russell's Another Thought album is being reissued on vinyl by Be With Records this November.
Read more: Arthur Russell changed my life
Originally released in 1993, Another Thought marked the first collection of Russell's music following his death due to an AIDS-related illness in 1992.
The collection features some of what is now Russell's most recognisable work, including 'Another Thought', 'A Little Lost', and 'This Is How We Walk On The Moon'.
Another Thought follows Soul Jazz Records' reissue of The World Of Arthur Russell in April.
Pre-order Another Thought here in advance of its 5th November release, check out the artwork and tracklist below.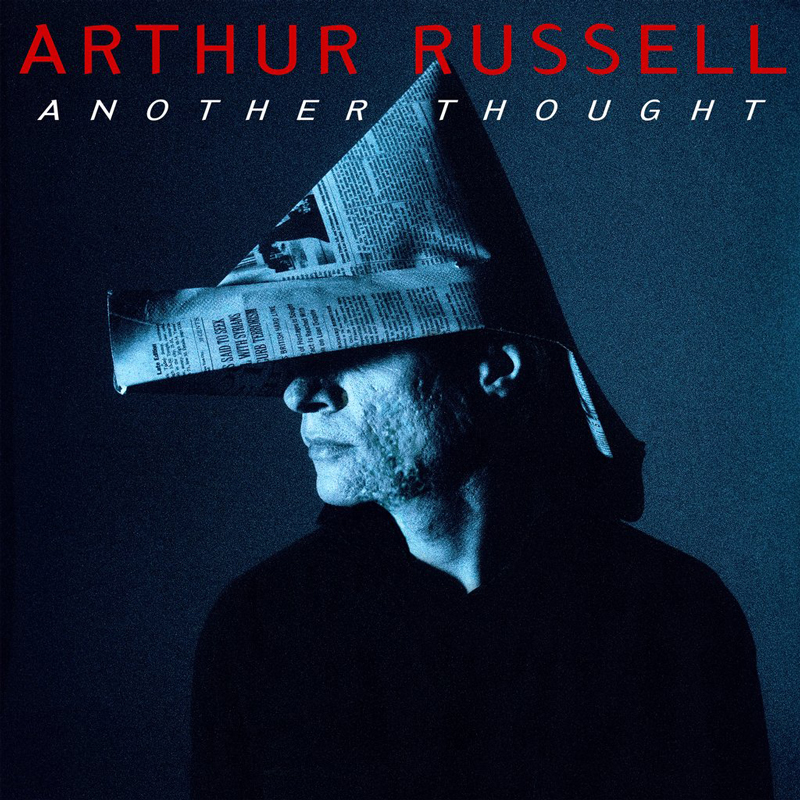 Tracklist:
1. Another Thought
2. A Little Lost
3. Home Away From Home
4. Lucky Cloud
5. This Is How We Walk On The Moon
6. Hollow Tree
7. See Through Love
8. Keeping Up
9. In The Light Of The Miracle
10. Lucky Cloud (Return)
11. Just A Blip
12. Me For Real
13. Losing My Taste For The Night Life
14. My Tiger, My Timing
15. A Sudden Chill