Published on
December 21, 2014
Category
Features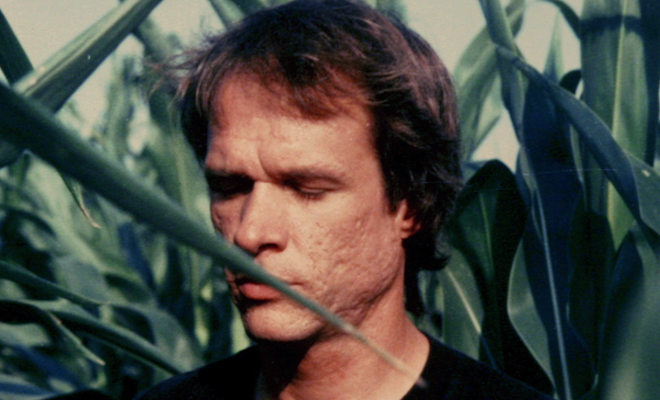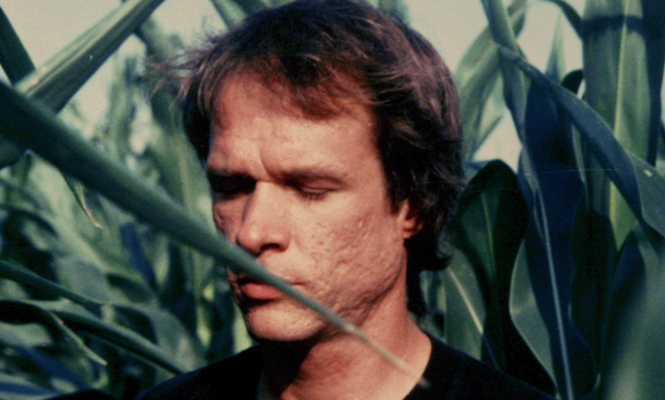 We asked 11 artists to looks back on the influence and legacy of avant garde cellist and downtown disco sensation Arthur Russell.
Where do you begin with Arthur Russell? One of the most universally respected figures in underground music, Russell embodied the spirit of invention, dance and dissonance that defined New York city in the '80s. As a cellist he lent his services to friends and collaborators on bitter sweet pop tracks and avant garde improvisations at The Kitchen for releases which are just now being revisited for the first time. Under his own name Russell saw just three albums released in his lifetime, Tower Of Meaning, a set of instrumentals, and his definitive (under-)statement World Of Echo. A collection of recordings under the name Another Thought surfaced two years after his death, but these amount to just a fraction of the music he produced during his tragically short life.
On the dancefloor over at the Loft and then with Larry Levan's blessings at the Paradise Garage, Russell the producer was all about the groove. Hits like 'Go Bang #5!' and 'It Is All Over My Face?' were jangling, serpentine underground disco cuts that wriggled between the genre's culture of extended mixes and the genesis of house music to incorporate his avant garde orchestrations, an uncompromising post punk attitude and the foot loose hedonism and sexual politics of downtown NYC.
Unlike our recent features on the legacy of Kraftwerk and Sun Ra, Arthur Russell's discography at first seems relatively modest. Certainly the impact of a small number of releases out-weigh the physical mass of the records he released. However, start counting the collaborations, aliases, production credits and even the odd piece of unreleased material along side releases under his own name and you begin to get a full and varied picture of this versatile and utterly unique artist.
This is exactly the task we set eleven musicians, DJs, producers and artists in selecting their favourite Arthur Russell record, in a year which has seen Audika Records reissue both World Of Echo and Love Is Overtaking Me, as well as the release of the long awaited Arthur Russell tribute album Master Mix: Red Hot + Arthur Russell. As expected their selections vary greatly, as does the depth with which they share their thoughts. In the spirit of Arthur Russell himself, each approach is very much its own, revealing just how influential this incredible artist has been on a staggering range of musicians.
Click next to begin.
---